British actor Idris Elba has been confirmed to play former South African president Nelson Mandela in a film about his life.
Elba, who shot to fame in series like The Wire and Luther, has been confirmed by the producer of the film, called The Long Walk To Freedom, which will follow Mandela's early life and political career as well as his imprisonment.
Anant Singh said in a statement 'It has taken many years to find the right actor, however Idris is perfectly cast to play Nelson Mandela - he has the passion, the star power, the African upbringing and, of course, the height'. The film project has come under fire in recent days following quotes from the casting director saying that South African actors are too short to play the 6ft 4in man.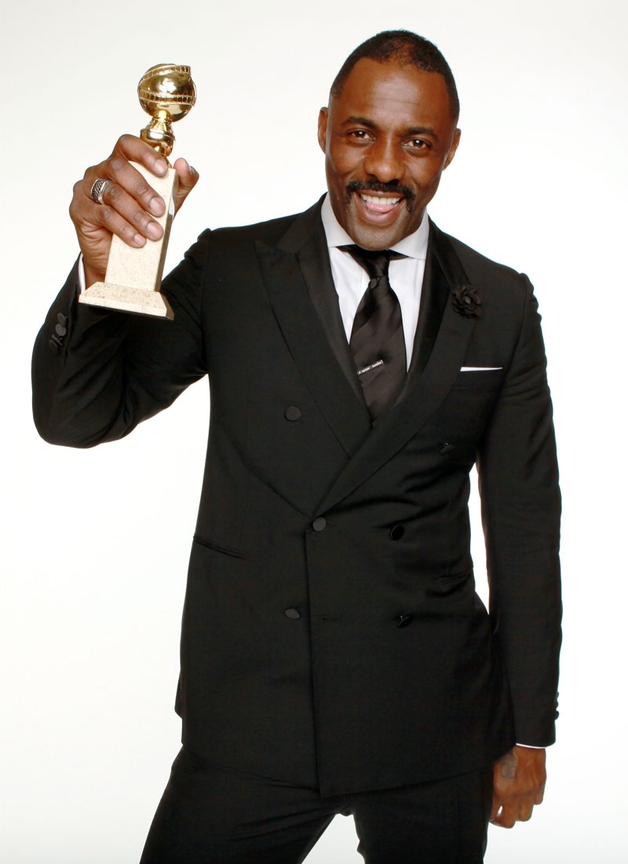 The 39-year-old actor recently won a Golden Globe for his part in the Luther series.
Singh acquired the life rights to produce the project from Mandela himself back in 1997. The film will shoot on-location in many areas which were pivotal in Mandela's life including the Western Cape, Eastern Cape, Pollsmoor prison and notably Robben Island, where the anti-apartheid activist spent 18 of his 27 years imprisonment.
Justin Chadwick (The Other Boleyn Girl) will direct the picture. Bond girl and fellow British actor Naomie Harris is rumoured to have been cast as Winnie Mandela.