Singer John Mayer has been forced to cancel his upcoming tour following news that he is suffering from vocal cord problems.
The 34-year-old was scheduled to embark on a 21-date tour to celebrate the release of his fifth studio album, Born and Raised, which will be released on May 22.
Writing on social networking blog site, Tumblr, he said: "During rehearsal on Tuesday, it came to mind that I should see my throat doctor because something didn't feel/sound right."
"I went in for a visit on Wednesday and a scope of my vocal cords revealed that the granuloma has grown back where it had mostly healed. This is bad news. Because of this, I have no choice but to take an indefinite break from live performing."

"Though there will be a day when all of this will be behind me, it will sideline me for a longer period of time than I care to have you count down."

He added: "Somewhere in all of this is another surgery and a very long chemically-imposed period of silence.

"So I hope you'll understand that I have to really pick that date (to resume performing) carefully."

Mayer underwent surgery to remove a granuloma on his vocal cords in October and his fellow Grammy winner Adele underwent the same surgery last year.

Speaking in a recent Vogue interview, she said that Mayer had offered her his support at the time: "John Mayer had it done at the same time as I did and he really helped me be chilled out about it."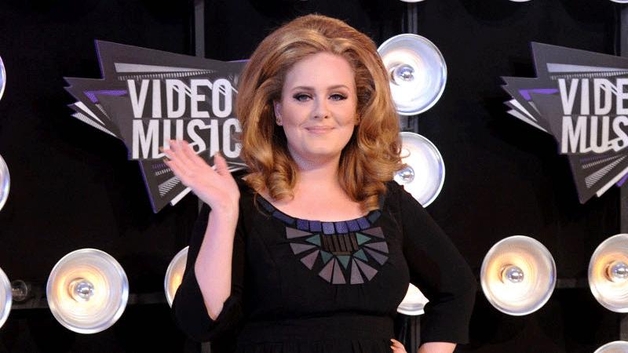 Adele praised Mayer for his support when she faced throat surgery last year