This competition is closed. Thanks to everyone who entered.
Winners: Diarmuid Byrne, Carmel Foynes, Eilish Logan, Angela Mellis, Geraldine Rynn. Prizes posted 11/5.
Duets II features Bennett's greatest hits, performed by the singer and many of today's biggest stars.

The album took over six months to record with each track recorded face-to-face with Bennett's partners in studios around the world, from LA to Nashville to London.
The classic recording sessions featured on the DVD include:
The Lady is a Tramp (Lady Gaga)
One for My Baby (And One More for the Road) (John Mayer)
Body and Soul (Amy Winehouse)
Don't Get Around Much Anymore (Michael Bublé)
Blue Velvet (k.d. lang)
How Do You Keep the Music Playing? (Aretha Franklin)
The Girl I Love (Sheryl Crow)
On the Sunny Side of the Street (Willie Nelson)
Who Can I Turn To (When Nobody Needs Me) (Queen Latifah)
Speak Low (Norah Jones)
This Is All I Ask (Josh Groban)
Watch What Happens (Natalie Cole)
Stranger in Paradise (Andrea Bocelli)
The Way You Look Tonight (Faith Hill)
Yesterday I Heard the Rain (Alejandro Sanz)
It Had to Be You (Carrie Underwood)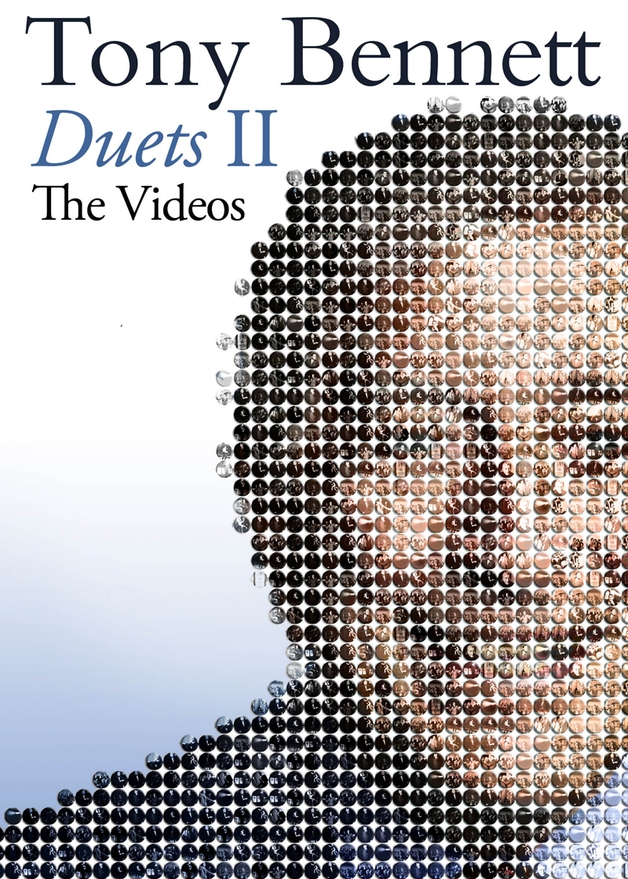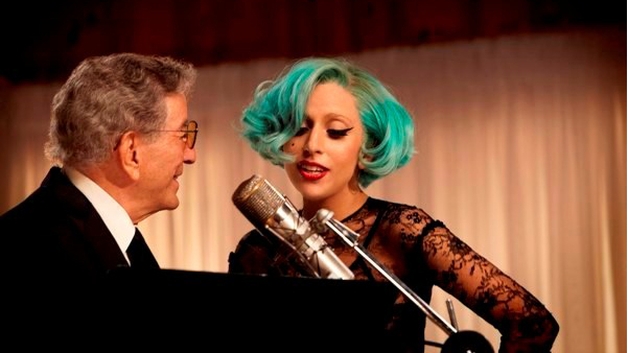 Tony Bennett and Lady Gaga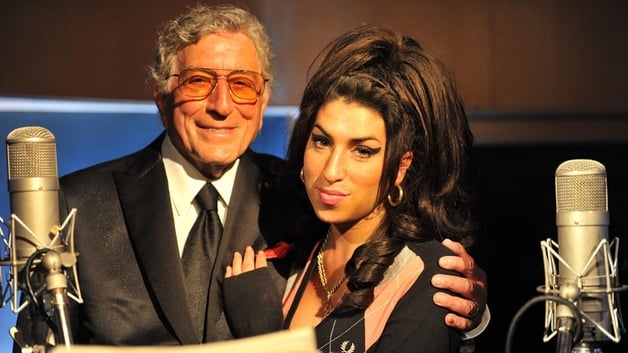 Tony Bennett and the late Amy Winehouse