Chat show host Jonathan Ross has denied reports that actor Tom Hardy stormed off the set of his ITV show set during an interview on the show.
Reports had been circulating on Twitter and online that the Dark Knight Rises star became upset and angry when Ross showed footage of him on The Big Breakfast in 1998, winning a modelling contest.
However, writing on his Twitter page, Ross insisted that Hardy was simply pretending to be annoyed to wind him up.
He wrote: "Oh btw. There is story online that Tom Hardy threw a wobbly on the show we recorded this week
"... not true. I showed old clip of him and he acted **ssed off to turn the tables on me. He is good actor so very convincing.
"So score is Hardy 1, Ross 0, Internet news story complete fail. Show goes out next Saturday so you can see for yourselves. He got me good!"
You can see the interview on The Jonathan Ross Show this Saturday night on ITV.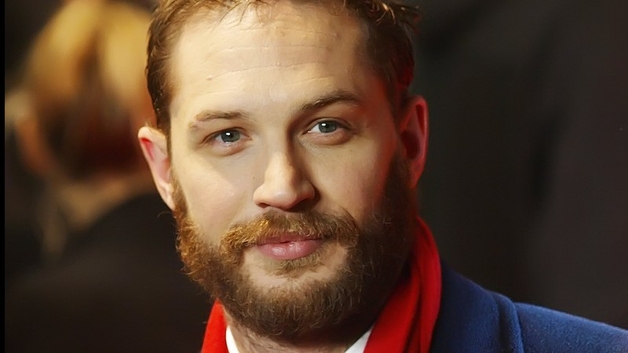 Tom Hardy will appear on The Jonathan Ross Show this Saturday