The Only Way Is Essex star Lauren Pope has spoken of her shock at discovering she has potentially dangerous silicone breast implants.
In an interview with ITV's Tonight programme, she said that she received a phone call from her surgeon to tell her that her implants were made by Poly Implant Prostheses (PIP) and that she may need an operation to remove them.
She added: "I just thought, like, how the hell has this happened?

"How can 40,000 women be in the same situation now, where we'll either not have an operation and keep them in us and think it might be fine - it might not?

"Or we have to now go and have another major operation that probably none of us really wanted in the first place."
About 40,000 British women received the implants manufactured by French company PIP, which has now closed.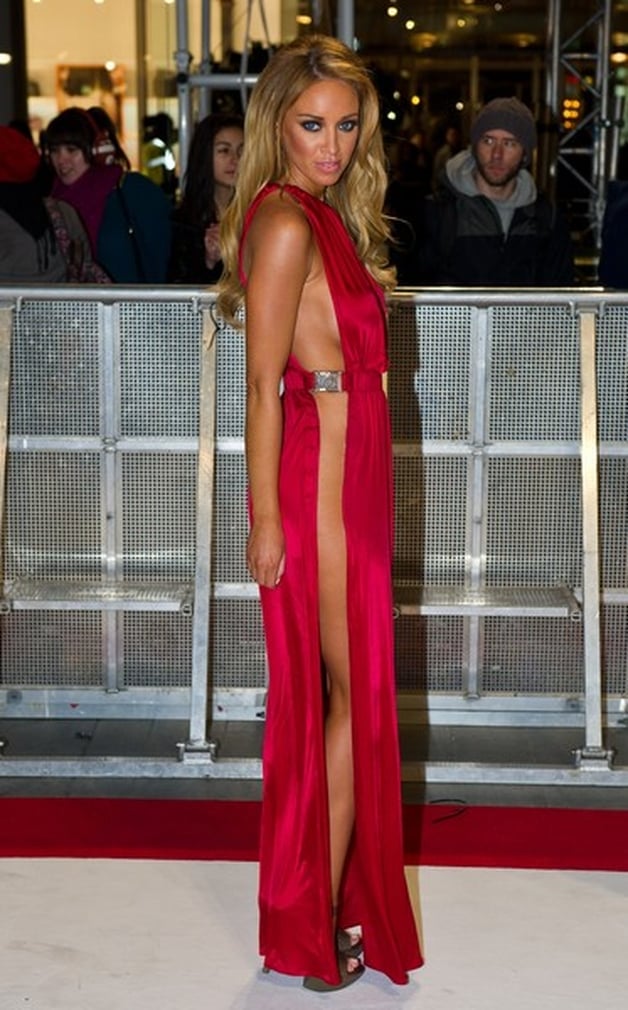 Lauren Pope has spoken about her breast implant scare