Following the success of the recent Step's reunion, members of 90s pop band S Club 7 are said to be considering getting back together.
According to The Sun, all seven members of the former band – are keen on getting back on the road again.
They are said to be in talks with talent manager Simon Fuller who still owns the brand.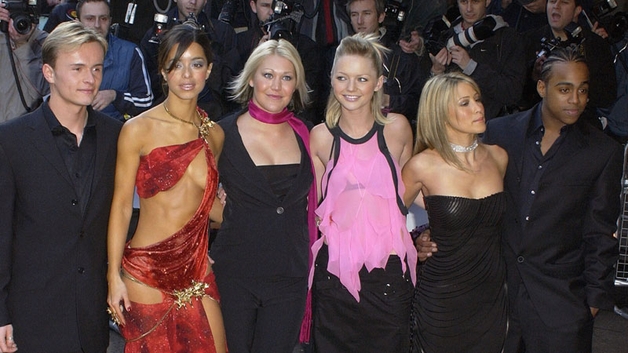 A source told the paper: "S Club have seen what's happened to Steps and want a piece of it."
"They're hoping to make a TV show following their reunion, a tour and the release of an updated Greatest Hits album – just like Steps."
The band started off with Tina Barrett, Paul Cattermole, Jon Lee, Bradley McIntosh, Jo O'Meara, Hannah Spearritt and Rachel Stevens.
Currently Jo, Bradley and Paul still play student gigs as S Club 3.