Bradley Cooper was spotted out on the streets of Paris with stunning French actress Melanie Laurent earlier this week.
Though they looked cosy after attending a short play together, the pair are simply friends, a source tells People.
Laurent, who had roles in Inglourious Basterds and the more recent Beginners, had a long-term relationship with French actor Julien Boisselier and is believed to be recording her first album with Damien Rice.
Earlier this year, Cooper, who has previously dated stars including Denise Richards and Renee Zellweger, was linked to newly-single singer, Jennifer Lopez.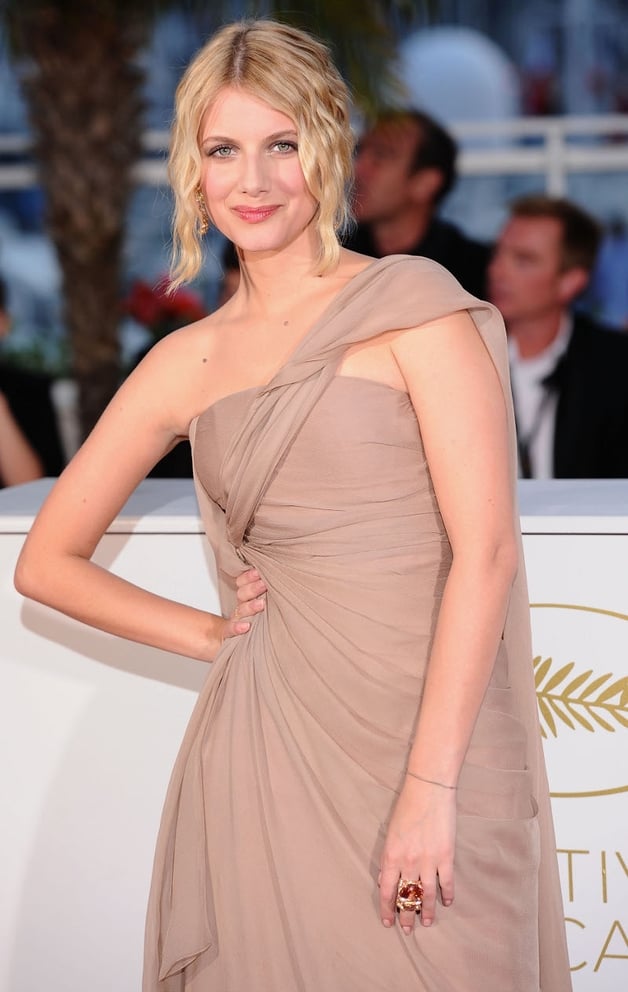 Is French actress Melanie Laurent the new woman in Cooper's life?
However, when asked about his personal life in an interview with People earlier this month, Cooper insisted he is single.
"I'm a single 36-year-old male. I don't see myself as a ladies' man but I love women. Do you know what I'm saying?
"If you're a single man and you happen to be in this business, you're deemed a player. But I don't see myself as a ladies' man."
Cooper, who is fluent in French, spends a lot of time in France after spending a year there during an exchange programme.