Elizabeth Olsen has revealed that being Mary-Kate Olsen and Ashley Olsen's younger sister hasn't always been easy.
The Martha Marcy May Marlene actress has stated that she "disliked" being constantly compared to her famous older sisters when she was a child.
Elizabeth also explains that being the youngest Olsen sister caused problems when she studied at New York University.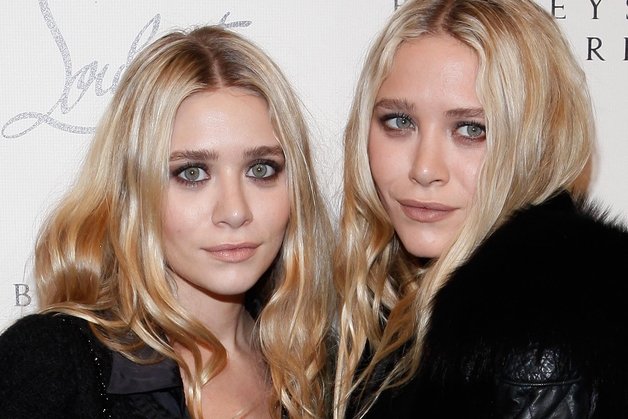 Elizabeth Olsen hated being compared to her sisters Mary Kate and Ashley Olsen (above) as a child
She added: "That's the only time in my life I ever felt different for having sisters in the public eye. People would knock on my door and be like, 'I heard there was a party here', just because they knew that I lived in that room. It was so weird."
Elizabeth next co-stars with Jane Fonda and Catherine Keener in Peace, Love & Misunderstanding, which will be released in 2012.