Director Martin Scorsese is reportedly due to reunite with The Departed star Leonardo DiCaprio and screenwriter William Monahan on the new film, The Gambler.
According to The Hollywood Reporter, Scorsese is eager to direct a remake of the 1974 film with Monahan on board to write the script.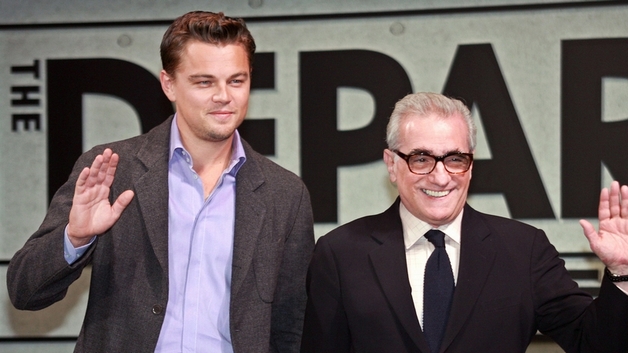 Leonardo DiCaprio and Martin Scorsese have worked together on Shutter Island, The Departed, The Aviator and The Gangs of New York.
Based on Fyodor Dostoyevsky's short novel, the original film starred James Caan as an English professor who suffers from a gambling addiction and falls into debt with the mob.
Scorsese, who is currently in post production on a musical documentary about The Beatles' George Harrison, is said to be keen for DiCaprio to take the film's lead role, although details for the film have yet to be confirmed.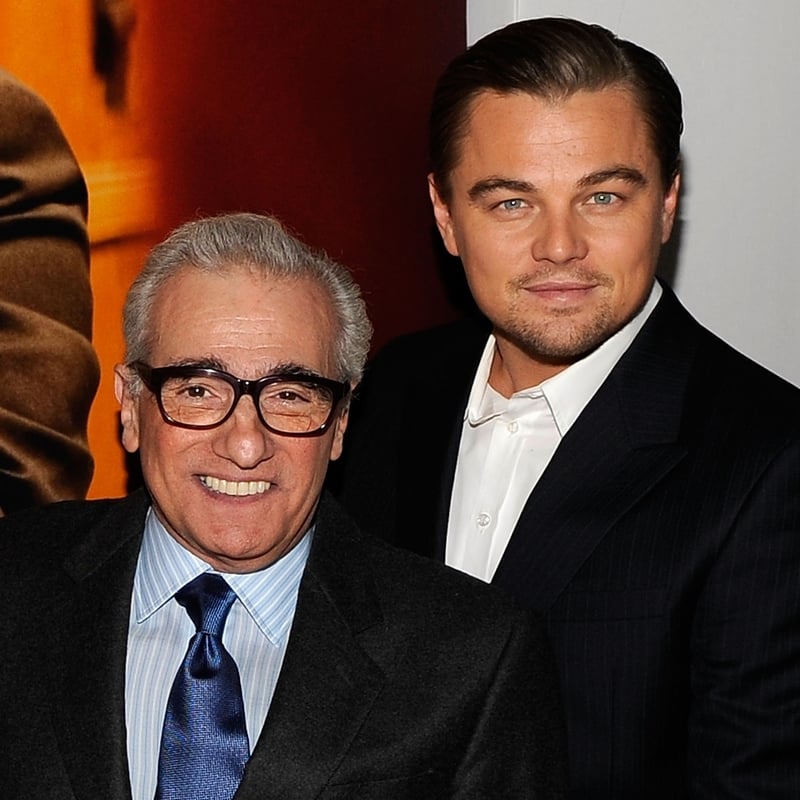 The Departed won four Oscars, including Best Director for Martin Scorsese