Last night in London the stars of the Harry Potter franchise of films bid farewell to the series on an extravagant red carpet where they were joined by thousands of fans.
Daniel Radclifffe, who plays Harry, told the crowd "Each and every person, not just here in this square but around the world who have watched these films for the last 10 years, they will always carry the films with them for the rest of their lives."
Some of the thousands who were in Trafalgar Square right up to Leicester Square had camped for up to three nights to catch a glimpse of their favourite stars including the Emma Watson, Rupert Grint and Tom Felton as well as the older stars of the franchise Julie Walters and Robbie Coltrane.
Perhaps the biggest cheer of the night was reserved for the creator of the series, author JK Rowling. She thanks the actors for "the amazing things they did for my favourite characters". She also thanked the fans for camping out and also for queuing up for the books throughout the years.
An emotional Watson thanked her co-star Grint for making her laugh and said making the films had been the "best part of my life".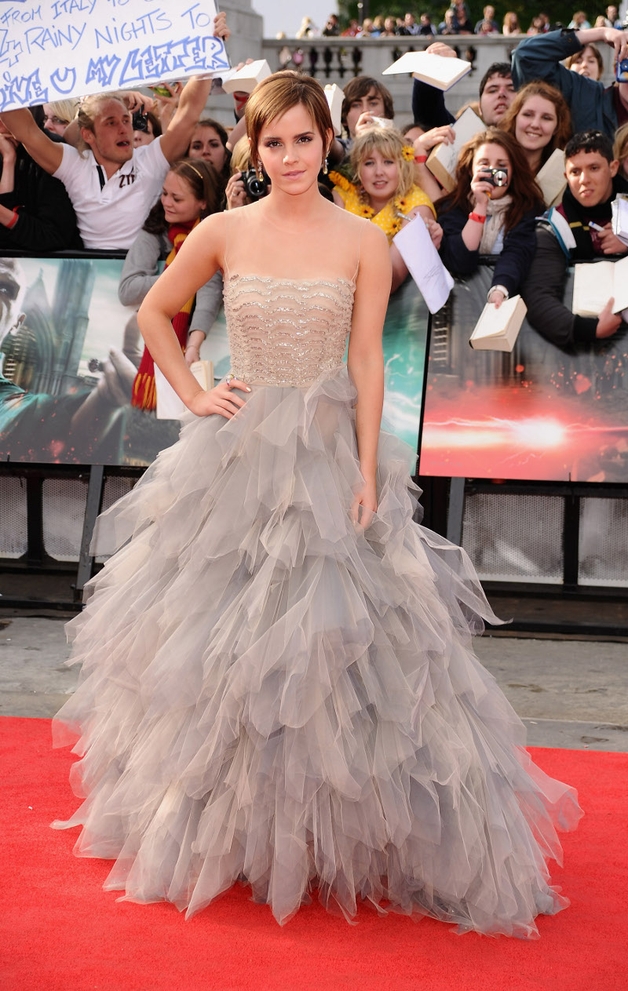 An emotional Emma Watson on the red carpet
Jason Isaacs, who plays Lucius Malfoy, said the fans' reaction was not surprising saying: "The books are all about death and loss and mortality so they are very emotional and they make people emotional. You find this wherever you go in the world. Harry Potter just seems to light up the world."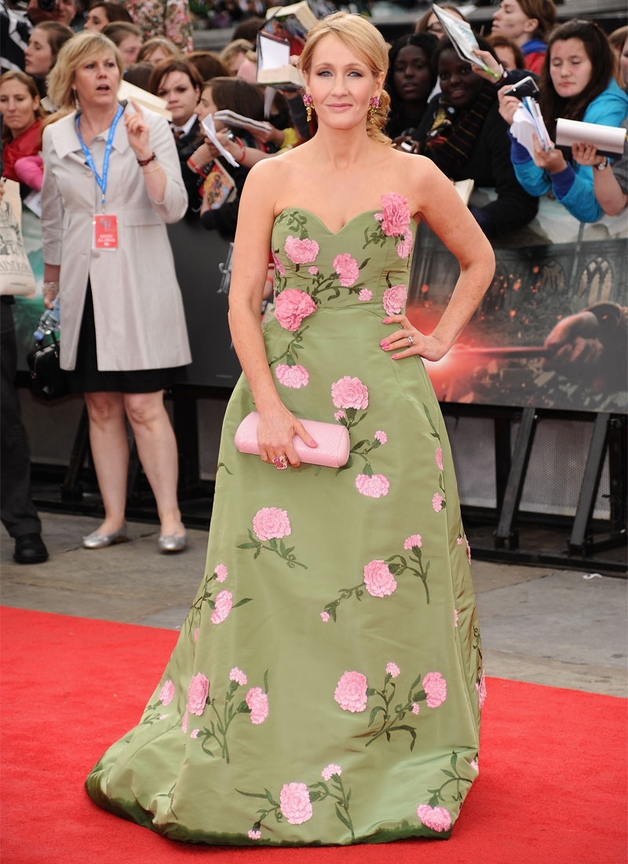 Author JK Rowling thanked the actors for their work
Rupert Grint appears to lighten the emotional mood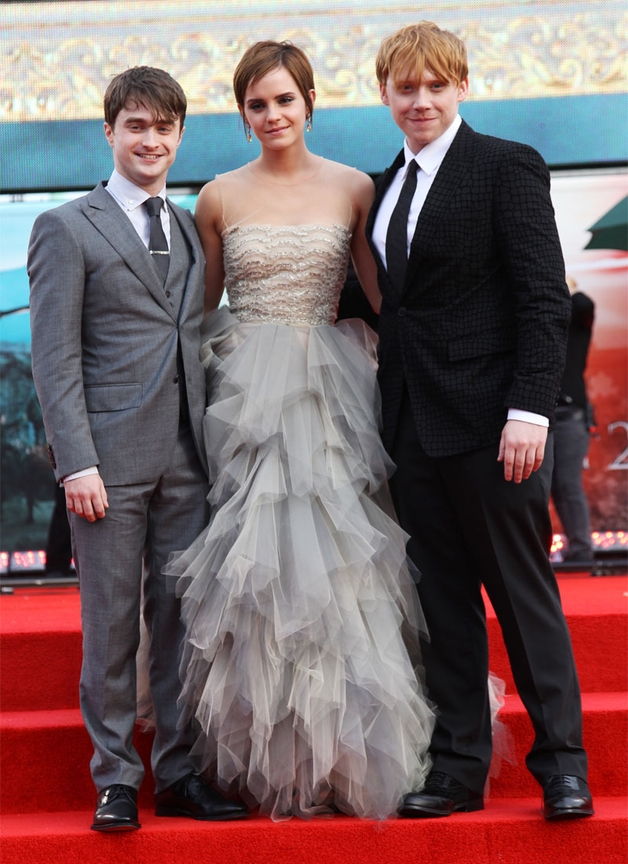 The trio bid farewell to the series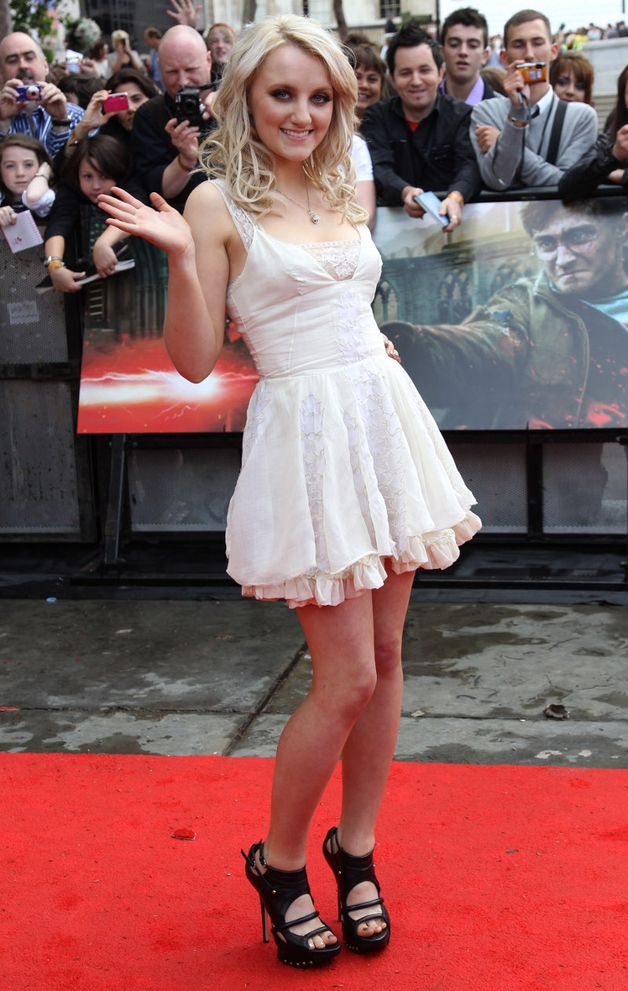 Irish Harry Potter star Evanna Lynch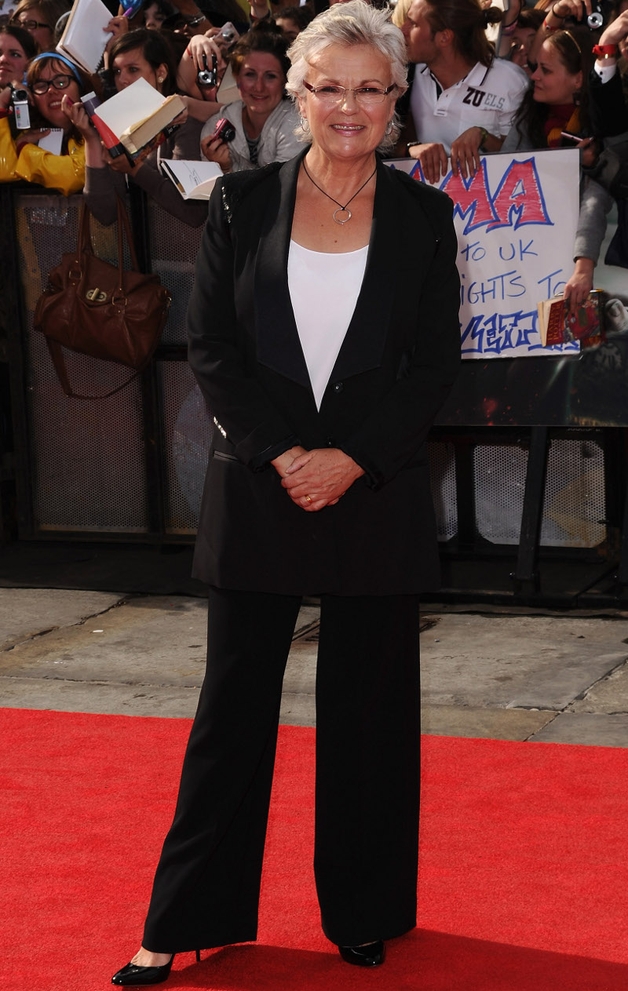 Julie Walters, sporting shorter hair than her alter ego Molly Weasley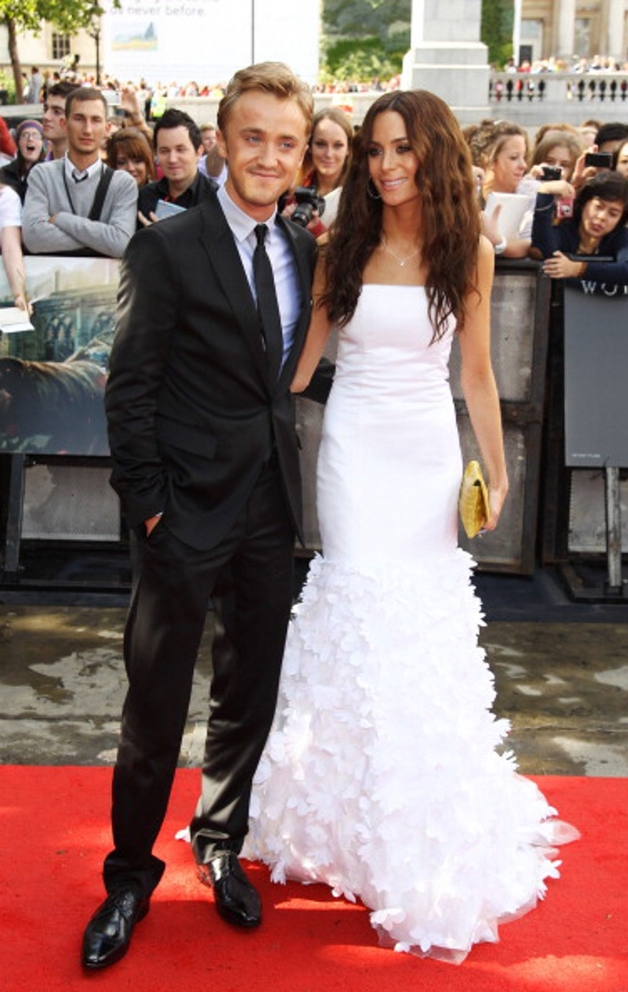 Tom Felton has ditched the bleached look