In this week's books roundup, RTÉ Guide's Donal O'Donoghue remembers one of the most brilliant sports writers of the past century.
The Sports Writer: Remembering Hugh McIlvanney
In Richard Ford's novel, The Sportswriter, there is a moment when the titular journalist, Frank Bascombe, is dispatched to interview a once-great athlete. What he finds is less than the legend he imagined so he faces a dilemma, does he write what he finds or gild the lily? Hugh McIlvanney, who died earlier this month at age 84, was one of the most brilliant sports writers of the past half-century.
For over 60 years the man from Kilmarnock wrote for a number of publications, most notably The Observer and latterly The Sunday Times. He reported on England's World Cup victory in 1966, was at the 1972 Olympic Games in Munich when 11 Israeli athletes were murdered by a terror group and chronicled first-hand Hillsborough disaster in 1989.
He hung with Muhammad Ali at his villa just hours after the great heavyweight's dismantling of George Foreman at the Rumble in the Jungle in Zaire in 1974 and was again at ringside in'75 for the Thrilla in Manila when Ali beat Joe Frazier.
At its finest, sports writing is an art form and McIlvanney nailed it. Football and boxing were his sporting arenas but it was his innate ability to find the history and humanity of a moment that made him special. In 1980 he was in Los Angeles for the tragic last fight of Welsh pugilist Johnny Owen who was challenging for the world bantamweight title.
Boxing, wrote the sportswriter, "gave Johnny Owen his one positive means of self-expression. Outside the ring he was an inaudible and almost invisible personality. Inside, he became astonishingly positive and self-assured. He seemed to be more at home there than anywhere else. It is his tragedy that he found himself articulate in such a dangerous language."
Hugh McIlvanney wrote what he saw and what he felt and therein legends are made.
Reviews
Where the Crawdads Sing by Delia Owens, published by Corsair
Reviewer: Jess O Sullivan
When the body of local hero, Chase Andrews, is found in the swamps of a backwater town in North Carolina, it's easy for the townspeople to point the finger at the mysterious Marsh Girl, Kya Clark, who lives on the fringes of their society.
But what they don't realise is that surviving such a place alone requires ingenuity and a sensitivity to the world around her that most people have lost. To her the marshes are a teacher, a friend and the only constant thing in her life.
While this heart-wrenching origin story certainly falls into the coming-of age category, we know from the murder mystery, being told in tandem, that things don't end well for the star quarterback and the outcast.
This only makes it all the more gripping as it barrels towards a finale you want to watch unfold through your fingers. This is as much a story about how you can find beauty and solace in unlikely places, as about how easy it is for that contentment to slip through your fingers.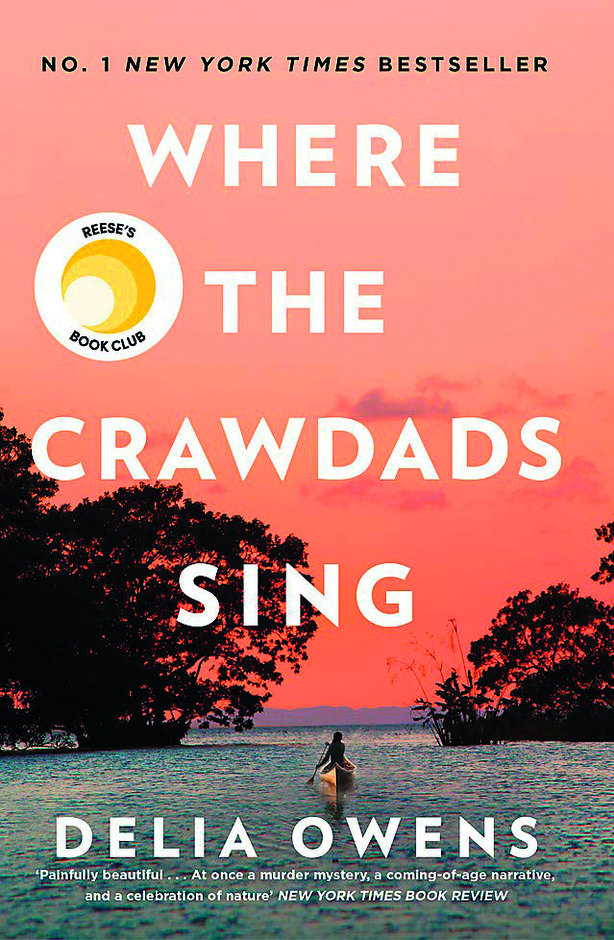 You Know You Want This by Kirsten Roupenian (Jonathan Cape)
Reviewer: Donal O'Donoghue

In December 2017 the New Yorker magazine published a short story that went viral, became one of the most read pieces of the year and sparked a US bidding war for the signature of its author. Cat Person, the anchor yarn of this debut collection, was an unsettling account of a short relationship between a young student and an older man.
It is also the strongest story in an uneven gothic anthology that features many other creepy guys and sometimes creepy girls as Roupenian chronicles the quirks and curious chemistry of attraction (and repulsion).
Yet if you read Cat Person first, as you most probably will, it's pretty much downhill from there apart from The Good Guy (another story about power balances in relationships) and Look at Your Game Girl about what happens when a 12 year-old girl meets a rough man who gives her a tape of Charlie Manson songs.
Most times Roupenian jettisons the human heart of her stories for the frisson of a horror twist, as in The Matchbox Sign in which a woman tears her skin off.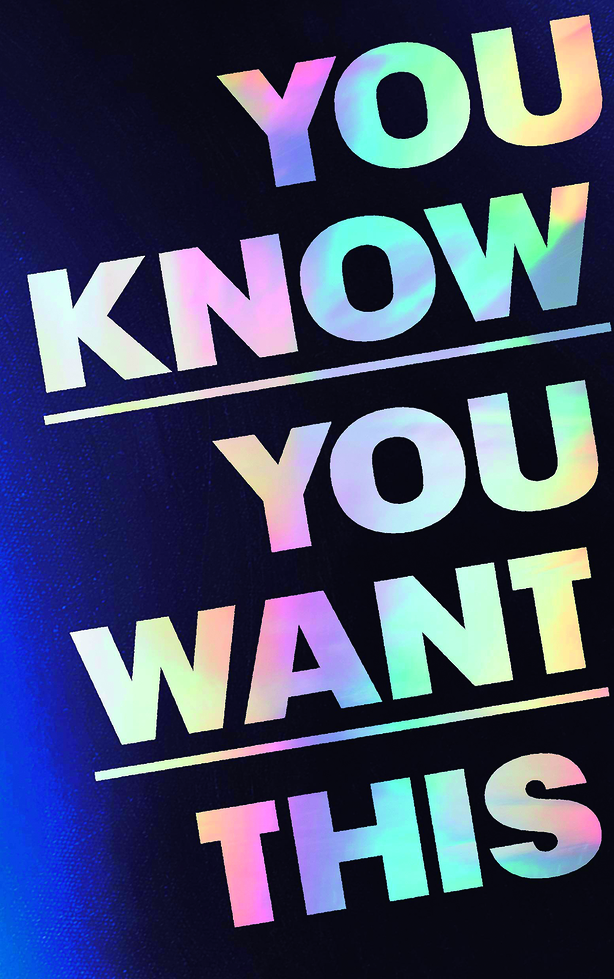 Previews
The Border by Diarmaid Ferriter (Profile Books)

On the eve of Brexit comes this timely, sobering publication by Ireland's preeminent and prolific historian about how the border between Northern Ireland and the Republic came to be and following on from that, as the book's sub-title has it, "the legacy of a century of Anglo-Irish politics."
In the opening chapter of this slim volume, The Long Gestation, we begin with the partition of the island in 1920 and six chapters later conclude with 'Brexit, Backstops and Brinkmanship.'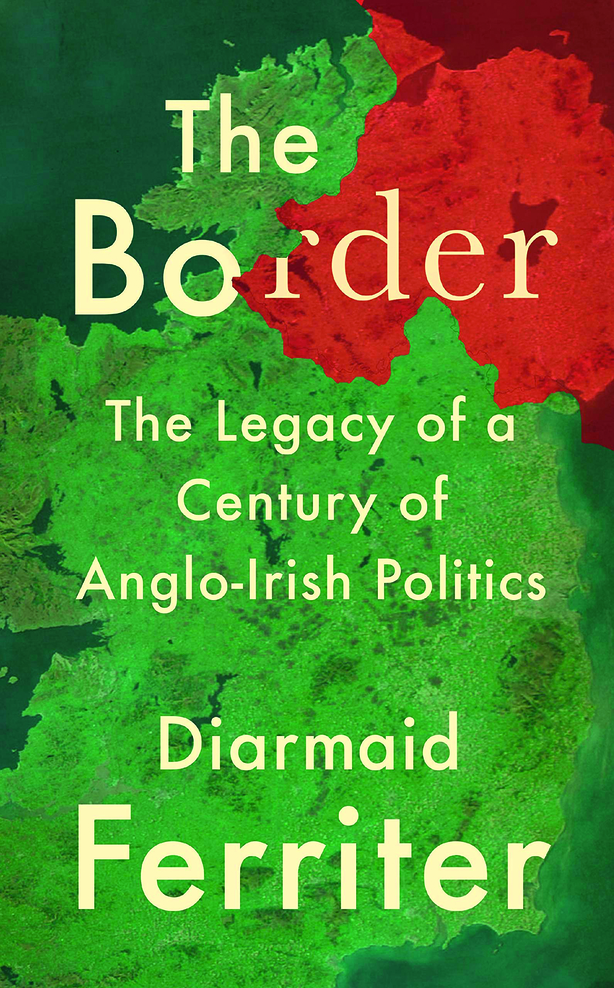 Can Medicine Be Cured? by Seamus O'Mahony (Head of Zeus)

Cork man Seamus O'Mahony, who worked for many year with the NHS in Britain, has previously channelled his experiences and knowledge into his award-winning debut, The Way We Die Now.
His second publication, which bears the sub-title 'The Corruption of a Profession', takes a scalpel to a number of delusions about modern medicine, such as the illusion of progress and that more and more diseases can be 'conquered' ad infinitum and the notion that healthcare can be adapted to the wishes of the individual.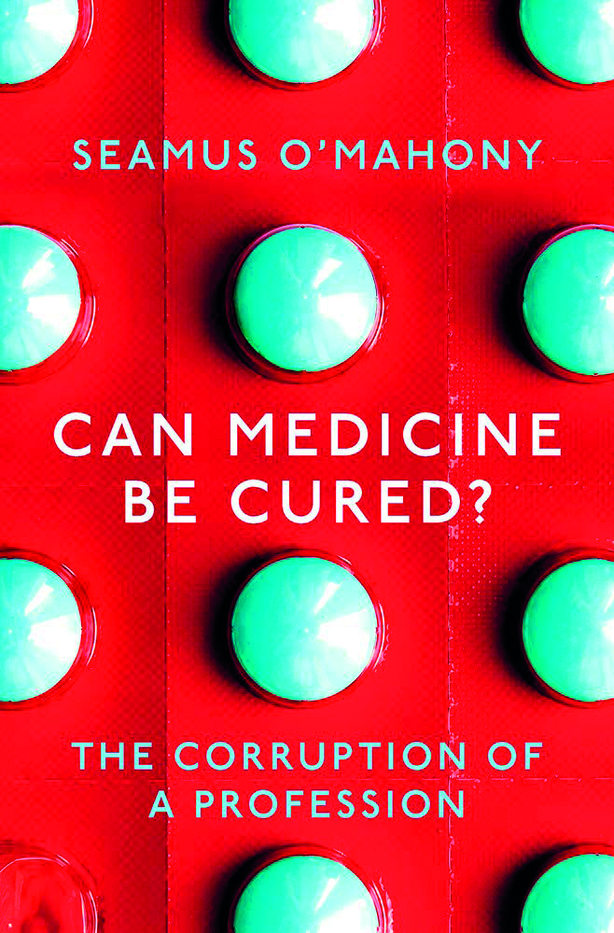 The Suspect by Fiona Barton (Bantam Press)
When two 18-year-olds go missing in Thailand their families are thrust into the international limelight. For investigative journalist Kate Waters, a terrier-like hack who always wants to be first with the story, this latest story has a personal resonance.
It has been two years since her son left home to travel the world and he hasn't been seen since. As the case of the missing girls unfolds, the story comes home for Waters in this latest crime blockbuster from the best-selling author of The Widow.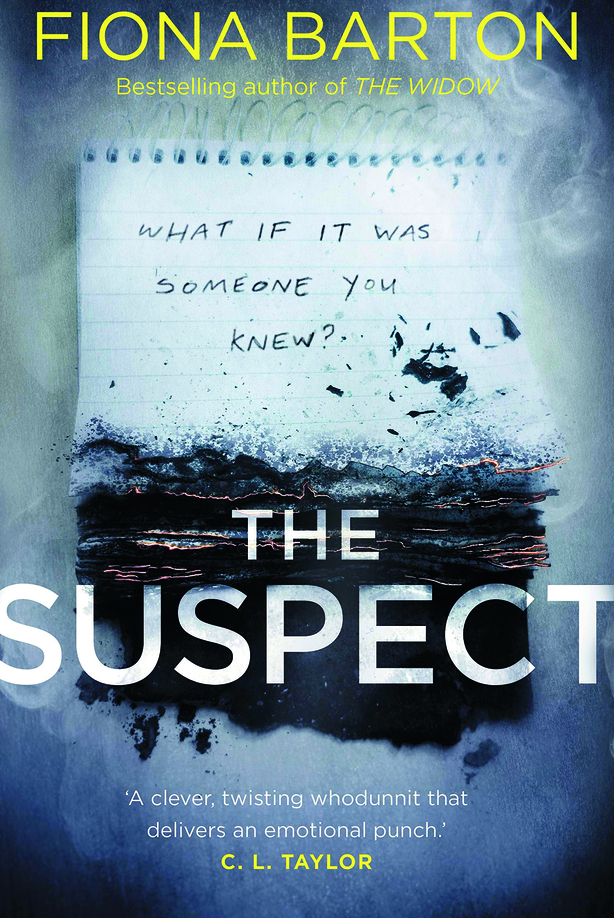 Book Charts
Top 5 Fiction
1. Twisted by Steve Kavanagh (Orion)
2. Dog Man 6: Brawl of the Wild by Dav Pilkey (Scholastic)
3. The Tattooist Of Auschwitz by Heather Morris (Bonnier Books)
4. Normal People by Sally Rooney (Faber & Faber)
5. Omg What A Complete Aisling by Sarah Breen & Emer McLysaght (Gill)

Top 5 Non-Fiction
1. Dr Eva Orsmond's Reverse Your Diabetes by Dr Eva Orsmond (Gill)
2. Becoming by Michelle Obama (Penguin)
3. The Power Of Small by Aisling and Trish Leonard Curtin (Hodder & Stoughton)
4. The Choice by Edith Eger (Random)
5. Veggie Lean In 15 by Joe Wicks (Pan MacMillan)

• BOOK CHARTS COURTESY OF EASONS STORES