Emma Donoghue's new novel Akin has moving passages but it felt more like a tour around Nice as opposed to an engaging story writes Orlagh Doherty.
At the age of seventy-nine, Noah believes his remaining years are mapped out for him. Retired, widowed and childless, his life is one of habit. However, all of this changes after a phone call from a social worker, informing Noah that he is to become a legal guardian to his great nephew. The young boy's mother is in prison and the father is dead. In some trepidation, Noah meets and takes troubled eleven-year-old Michael into his care.
Only days away from his big trip to the south of France, the retired professor's cosy Manhattan routine is thereby thrown into chaos as he has to bring this troubled child on vacation with him.
The trip to Nice is difficult for the two as Noah's lack of experience and Michael's misbehaving throws them into some unusual situations. Culture shock and bickering, as well as Noah's hopes of uncovering his families wartime secrets makes this a trip neither of them will quickly forget.
I found this novel difficult to sink my teeth into. The avid description of the tourist attractions they attended, the listing of the many meals they ate each day and the repetitive fights - I don't care if Michael does or doesn't get Coke each day - was grating. These sequences did not bring the characters to life nor did they help carry the plot-line.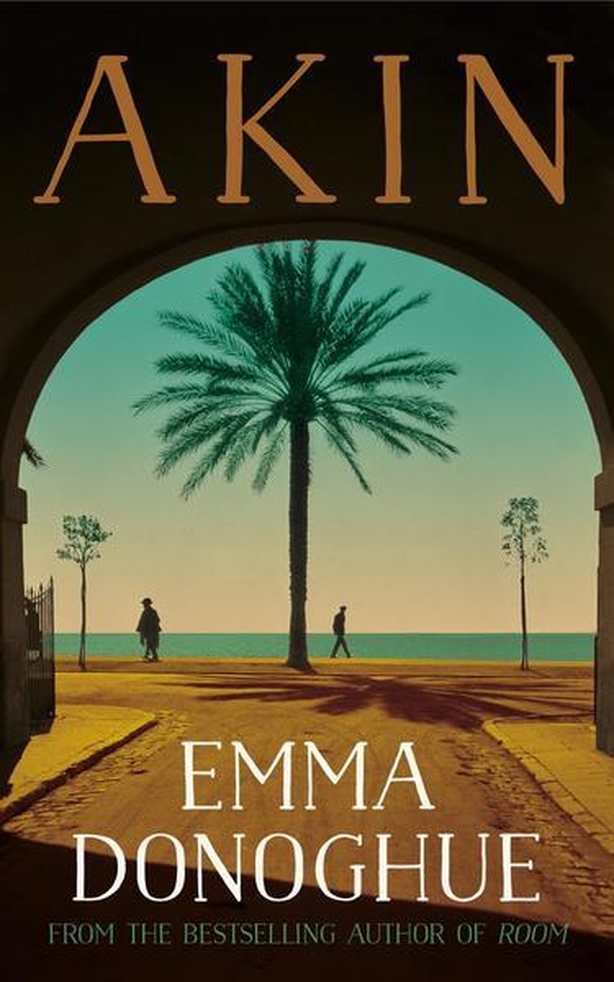 The portrayal of the generational gap was well-handled, but I found certain aspects unrealistic - that Michael would be able to get such a sense of the meaning behind a photo, just by glancing at it, is not convincing. He reads more like a young teenager as opposed to an eleven-year-old.
I found myself starting to skim the pages and zoning out, the jumps from theme to theme without any resolution contributed to my lack of interest in the plot-line, as did the lack of revelations.
All in all, it was a bittersweet story that at some parts was moving. However if felt more like a tour around Nice as opposed to an engaging story.