In Ireland, they say everyone has a book in them. With an increasingly rich and varied music scene, the same could be said about albums. But very few people, either have the time, the resources or the stamina to make an album outside of the lucky few with record contracts. However, new technologies and methods of distribution mean that many of the barriers have definitely been removed. Perhaps all that is required now is talent and patience.
Today sees the launch of Dublin singer-songwriter Gerr Walsh's Strays, the lead single from his forthcoming debut album Ghosts of Hope & Magic. A swirly, slow-burning acoustic rock track with haunting backing vocals from Naimee Coleman. Strays is, in the artist's own words "the sound of a rock band driving a dark, murky tale of a song off the edge of a cliff on a stormy night."
RTÉ Culture talked to Gerr about the process of recording his debut album during a pandemic and the struggle for "stray" artists to work outside the traditional music industry and still get their songs heard.
In this case, the struggle is clearly worthwhile.
RTÉ Culture: When did you record the album?
Gerr Walsh: "I managed to record and release my debut album during this crazy, scary pandemic and I'm quite proud of that. I called the album 'Ghosts of Hope & Magic', it describes the little things that help you get through the tough times, such as that big thing we all just went through.
What made you undertake such a massive project?
GW: Music has been my passion for my whole adult life. Every day, whenever I have 20 minutes to spare I dissappear into any available room in the house (I live with my wife, two kids and a large dog) to strum guitar, sing old songs and snatch new songs out of thin air.
We need your consent to load this YouTube contentWe use YouTube to manage extra content that can set cookies on your device and collect data about your activity. Please review their details and accept them to load the content.Manage Preferences
I had planned to self-release an album for many years but that intricate tapestry we call life and a lack of sufficient funds always seemed to get in the way. I don't have any record label or management company behind me so getting anything done takes so much longer. Finally, in mid-2020 the stars aligned and the date was set to make the album.
What was the process like?
GW: Before booking studio time I recorded high-quality demos at home using a borrowed mic and my laptop. I hung sheets and duvets on the bedroom walls to help with soundproofing. My wife is very tolerant.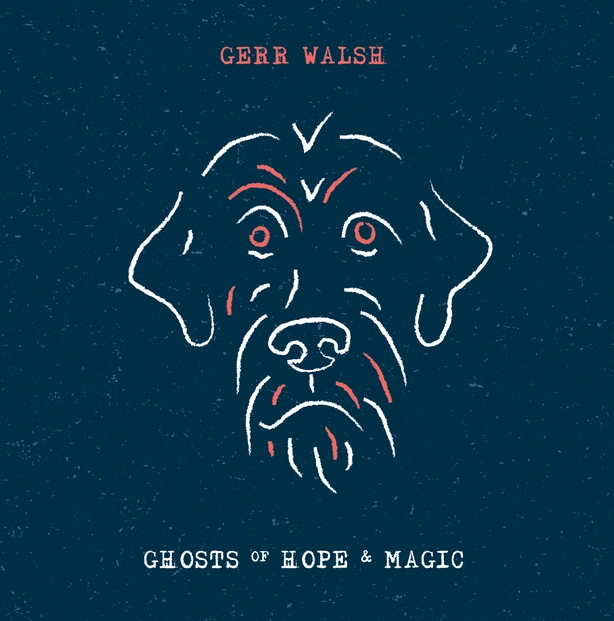 In December 2020, after a few false starts due to Covid restrictions we headed over to Audioland Studios in Leixlip with producer and engineer Anthony Gibney at the helm. I got kind of a lucky break because of the pandemic as I was able to nab some world class musicians to record with me, people who would otherwise have been touring the globe with far bigger names than little ol' me.
What musicians joined you on the album?
GW: On drums we had Adam Marcello who is Katy Perry's drummer, Keith Duffy who plays with The Corrs was on bass, on keys I had my old pal Max Greenwood who plays with Jerry Fish and many other Irish artists and on backing vocals we had Naimee Coleman who apart from being a very successful singer-songwriter in the 90's/00's has sung with everyone from The Bee Gees to Sinéad O'Connor.
After the main job was done we got some remote recordings from more great musicians; Katherine Atkinson on violin, Aidan Murphy on flute, we had lapsteel guitar from Dave Duggan and Tom Portman and some bluesy harmonica from UK harpist Will Wilde. This was followed by many weeks of mixing and mastering. Anthony was my guide and mentor at every step of the way, he made the whole process so much easier and his sense of humour is exactly what is needed on long, stressful days in the studio.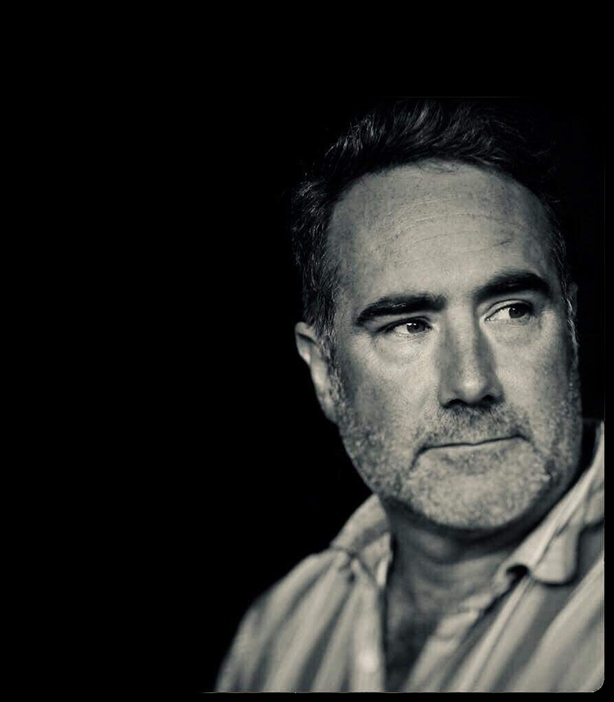 What now?
GW: Recording an album is not an easy journey but I really tried to savour the key moments along the way. I'm excited to see how people receive the songs, I really did pour my heart and soul into it and hopefully, it opens up a few opportunities for me but sure if not, I'll always be plucking away at my guitar in a room somewhere and singing songs old and new.
Listen to more from Gerr Walsh here.