It's entirely apposite that Gerald Dawe should borrow most of the title of a Beatles song for his new 112-page memoir, given that the arrival of Fab Four in Belfast in 1963 is accorded due reverence in the poet's engaging account, just published.
Dawe clearly could, given a year or two, complete one of those weighty, academic tomes on the meaning of the Beatles' lyrics. But who wants that? Far better that his musings flow seamlessly through this accessible series of recollections form Belfast.
He quietly offers modest thoughts on the fruitful era of the Rubber Soul  album and Lennon-McCartney compositions such as Norwegian Wood, Drive My Car, What Goes On? and I'm Looking Through You.
He quotes a few lines from You Won't See Me, describing them as 'pitch-perfect domestic dialogue recalibrated as song - natural, direct, realistic speech patterns not dissimilar to the achievement of some of the novelists of the period, such as David Storey, Nell Dunn and John Braine, but with a deft, lighter touch.'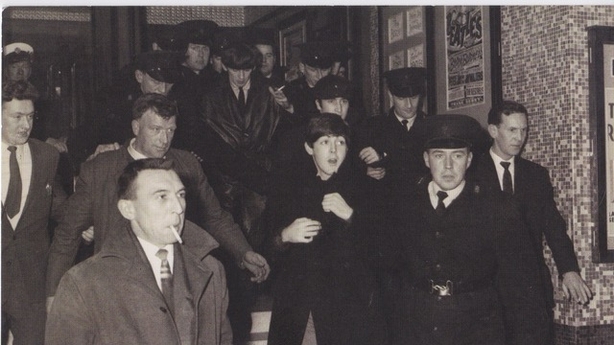 Perceptively he notes too that incongruous nostalgia which is the hallmark of the occasional pop or folk-inclined song sung by a twenty-something who, still wet behind the ears, hasn't, it seems, lived long enough to deserve the right to much nostalgia.
He cites John Lennon's lyrics for In My Life, then follows with this observation on Lennon moving away from his Liverpudlian milieu and all that has been familiar to him in terms of family and friends.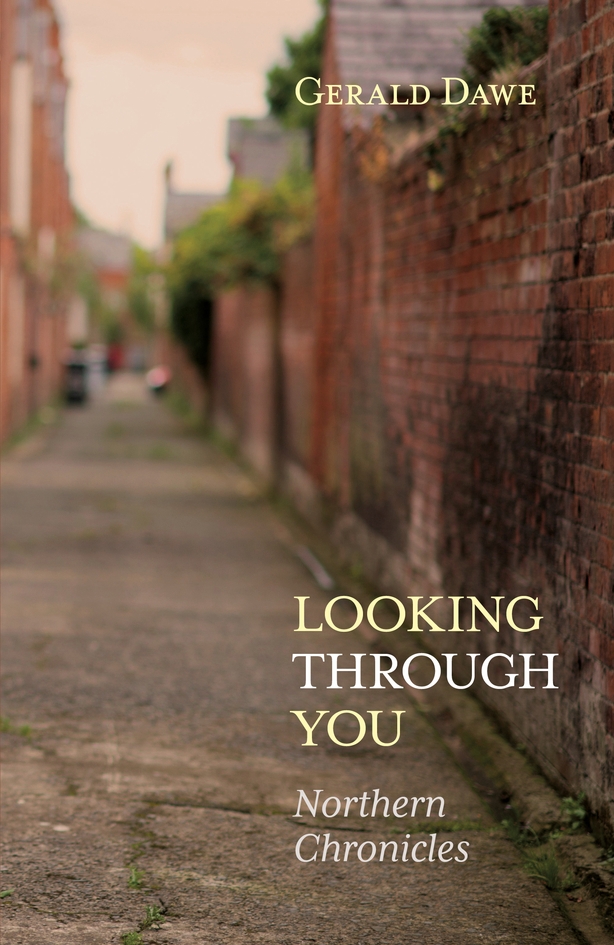 "In the onward-and-upward-thrusting mid-sixties, nostalgia was still comparatively rare," writes Dawe. "A 25-year old pop superstar was the least likely person to be looking back over his life as if time were growing short," after which he cites the lines from In My Life which begin with the immortal 'All these places have their moments...'
It's not all Beatlemania by any means, nor is the book the series of humorous recollections one might expect. For instance, the poet recalls the year 1974 and travelling from his then Galway domicile to his native Belfast to attend a party there with his girlfriend.
Among the gathering, he would meet again the young writer, Gerry McLoughlin, who wrote under the name Gerry Locke. "He was like the rest of us; a Belfast lad who loved literature but couldn't sort out how it could relate to what was going on around him." Dawe would never see Gerry again, the young man was murdered on April 7th 1975. "His murder changed everything and it represented a terrible watershed in all our lives. I turned my back for several years on Belfast and the sickening reality of sectarianism," writes the author.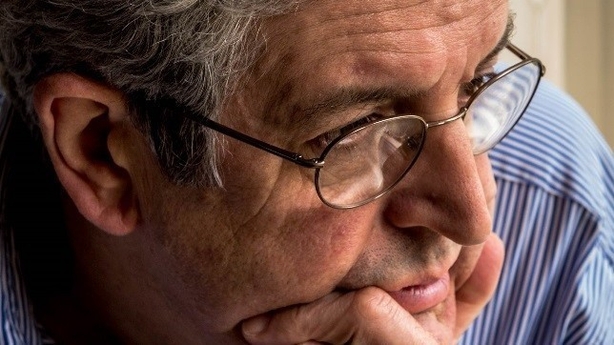 He concludes this often numinous account (which includes a number of quirkily engaging photographs by Euan Gébler) with his fine poem, The Just, which is dedicated to John Wilson Foster. The poem sees the poet and dedicatee driving idly around a housing estate looking for a particular house at night-time, with no particular assignation ensuing. The four short verses brilliantly salute the power of ordinary families to endure despite such awful deaths as that of Gerry McLoughlin.
As the verses draw to a close, the poet asks a rhetorical question:
Who can tell, coming back and forth/to discuss the place as it were/something/ different from that face in the unlit hall?/The child will breathe easier and couples/soon sleep the sleep of the Just.
Looking Through You by Gerald Dawe's is published by Merrion Press - read an extract here