Garth Greenwell's Cleaness is a remarkable series of interlinked stories set in Sofia, whose narrator-protagonist is an unnamed gay American teacher exploring love and violence in an atmosphere of prohibition and secrecy in the Bulgarian capital.
Cleaness is an avowedly literary work of fiction, but it wears its references lightly. Take, for instance, the few lines from the work of the poet Fernando Pessoa uttered by the young Portuguese student, known as R, as he and his teacher kiss for the first time. Greenwell can make such an event elegantly meaningful,not pretentious, surely a fine line.
The only unfortunate thing is the writing about sex, the central matter of two of the stories or chapters. Reading all this mechanical stuff was tedious in the extreme for this writer and the sense of sexual greed is unpleasant. Maybe there is only a Bad Sex writing award for one good reason - there is precious little of the other.
Listen: Gareth Greenwell talks to RTÉ Arena
We need your consent to load this rte-player contentWe use rte-player to manage extra content that can set cookies on your device and collect data about your activity. Please review their details and accept them to load the content.Manage Preferences
Poor choice of word that - intimacies, as depicted in the story Gospodar (translates as the Bulgarian word for 'master' or 'lord' ) seem in fact more like anti-intimacies. The young American protagonist has willingly visited the home of a psychopathic thug, an older man, who almost chokes him with a chain in the S & M encounter. Fear and the reality of confinement almost overwhelm the teacher, and you kind of wonder, what is the point?
The author discusses such explicit sex scenes directly on the Arena programme which you can hear above. He has a view on writing about such intimacies, but I don't buy it at all. Gospodar is really a story about mortal danger, how the adult imagination can over-reach - what we actually want, if we only knew it, is usually safer, duller even.
In Cleaness, individual characters are slimmed down to one initial for identification. There are people named S, K, M, C, D and Z, in the various stories or chapters and the work blurs the lines between a novel and a collection of tales.
Gay hook-ups and assignations are the material in Cleaness, although most of the stories concern the protagonists' relationship with the aforementioned R. This tormented young man from the Azoresis spending time as part of an EU student programme in Bulgaria. He is not particularly enjoying the experience, but the problems reside more in himself than in the place.The teacher protagonist is trying to ease R into acceptance of his gay orientation, trying to calm things. While some of the book is about fey flirtation and subtle signals, there is nothing casual about this title story. It is deadly serious, a superbly-executed story of falling in love and the attendant expectations.
R is uncomfortable with being gay, in large part because of an instance of sexual cornering, an unwanted forced embrace from an older man, a friend of R's parents. As a consequence of this conflicted memory, R cannot be open about his sexuality, about which he is conflicted. The matter of whether it is wise or not to be open about being gay in Sofia is not the central issue. If I was open, he said, looking at me, it would be like saying what he did to me was okay, it would be like accepting it.
There is profound insight and a sharply-observed psychology in this masterful title story. But none of this was right, I rejected the phrases even as they formed, not just because they were objectionable in themselves but because none of them answered his real fear, which was true, I thought: that we can never be sure of what we want, I mean of the authenticity of it, of its purity in relation to ourselves.
The narrator-protagonist tries to deal with R's anxieties. He organises a cheap flight to Bologna, they travel by train to Venice. They are freed of Sofia's unspoken prohibitions, where at that time - the era of Arab Spring and Taxim Square in fact - a young man or woman could get beaten up for taking part in a Pride march, or waving a rainbow flag, even in the middle of a much greater protest march about something else.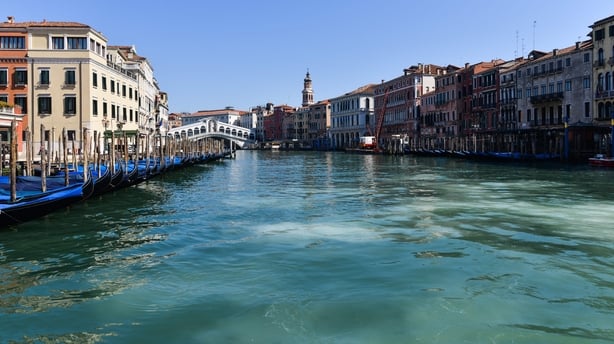 The entire momentum of the story Decent People is driven by the onward movement of that protest march against the incumbent Bulgarian government. The protesters are disillusioned by the post-Communist ruling elite and are demanding resignations.
Decent People is one of two stories where the teacher protagonist is physically constricted, but in two very different ways. In the case of the latter story, it is the pressure of the crowd that causes the anxiety as he marches with his Bulgarian companions. But the pressure I had felt didn't dissipate, in the suspension of our breath it mounted and became unbearable, demanding release, and though we didn't quite move, it was as if everyone leaned very slightly forward, a wave on the brink of cresting.
In the aforementioned Gospodar, he is also finding it difficult to breathe because of sex. Our protagonist is ruefully resigned to the fact that he will be forever drawn into risky situations such as these, even - and perhaps moreso - when he feels relatively secure in love with the student R.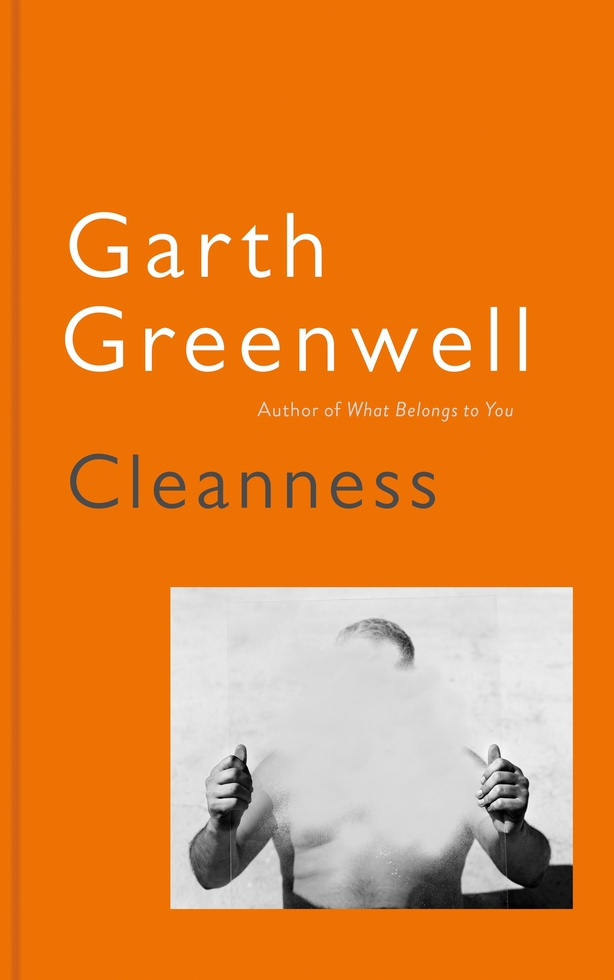 If there is such respiratory constriction in two stories, there is the baleful wind, popularly believed to be blowing up from Africa which haunts the title story. Even inside we could hear the wind: it was a sound above our human voices, a sound beyond the scale of living things.
Three pages later, the American is looking out the window of the restaurant in which he and R are seated. Already the last of the light was fading, and as much as the world outside it was R's face I saw, which was pensive as he said again it was a crazy wind. There is a paragraph break and then the narrative resumes: But he was bright-faced when he turned back to me and I shifted my gaze from his reflection to the real image. Greenwell is constantly tracking human interaction, and he is brilliant on the telling detail, the hand gesture, or movement of eyes that speak volumes. Much of the material in his stories is a sophisticated brand of people-watching.
The story Harbor is set at a somewhat later date in the Black Sea town of Sozopol in Bulgaria. The American has been teaching a writing class in the company of a number literary experts in Bulgarian and English literature. R is back in Lisbon, disconsolate and frustrated, calling off the relationship from thousands of miles away. He believes the relationship will never work, they cannot find a way to be with each other.
The teacher tries to lose his grief about the failing relationship on the fringes of high jinks and wine-drinking. The bacchanalian promenade around the nocturnal town is vividly depicted, you would want to travel there having read the story. But you wouldn't want to be in the American's shoes, forlorn and bereft despite the allure of the Black Sea port city.
In conclusion, Cleaness is not quite as cohesive a work of as Greenwell's previous novel, What Belongs to You. The author needs to bear in mind that going through the entire mechanics of sexual encounters, move by move, does not in itself constitute erotic writing.
Read Paddy Kehoe's review of What Belongs to Us, Garth Greenwell's previous novel, published in 2016 and also set in Bulgaria here
Read his interview with the author, during a visit to RTÉ here