Eric Hobsbawm was the most famous historian in the world when he died at the age of 95 in 2012. His books were translated into 50 languages, and he was highly respected in countries like Brazil and India, aside from his huge popularity in Europe.
Sales of his books run to millions still, at least a million in Brazil alone. Your reviewer recalls the historian's trusty, compact paperback, The Age of Revolution as one of the mandatory texts in first year History at UCD back in the Seventies. For all one knows, the enduring classic, which was first published in 1962, it is still a set text ijn universities.
A lifelong Communist, he spurned the idea of nationalism. In 1988, he declared: "I remain in the curious position of disliking, distrusting, disapproving and fearing nationalism wherever it exists, perhaps more than in the 1970s, but recognising its enormous force, which must be harnessed for progress if possible."
He found something pleasant in small nations, nevertheless, "and their attempt to build or maintain a separate culture, for example the Estonians or Finns.'' However, he explained that because he was a Marxist he could not be a nationalist, a rule which, he believed, applied to all Marxists.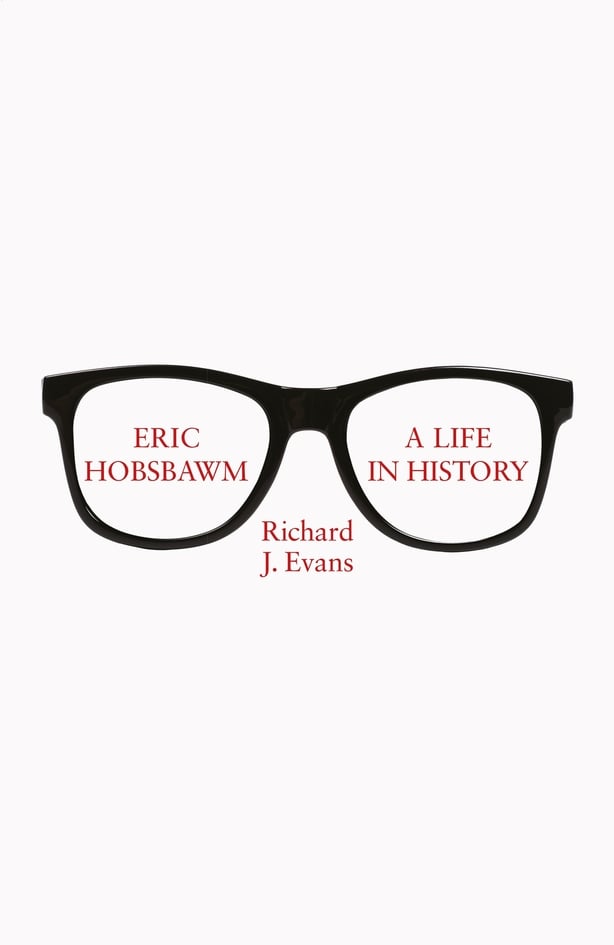 "I was a loyal party member for two decades before 1956, and therefore silent about a number of things," he once told The Observer, an implicit reference to the crimes of genocide committed by Stalin. Eric Hobsbawm had a vivid personal recollection of Hitler's seizure of power on January 30, 1932. "I had just come home from school and heard the news that Hitler had taken power," he told the newspaper Der Standard. "There are few moments in life, where one senses a historic turning point. And that was such a moment."
Born in Alexandria in Egypt, the son of a Jewish-British colonial officer, his boyhood was spent in Vienna and later in Berlin. He joined the Communist party at Cambridge in the 1930s, disappointed in the British Labour Party's failure to support the Republican cause in the Spanish Civil War. Hobsbawm was not, however the stereotypical Communist of the time. He did not sell Communist party literature and he wrote for non-Communist, 'bourgeois' publications, regarded as an affront by staunch Party members. Yet he acted as an interpreter for Che Guevara in Cuba.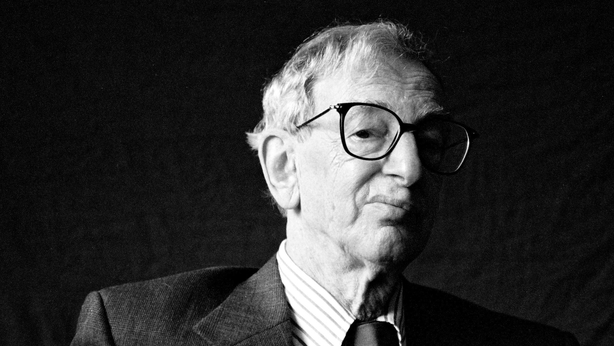 Seven years after his death, the historian remains a divisive figure, largely because of his adherence to Marxism. "50,000,000 of its own citizens were killed by Communism, many more millions made to live in a living hell by the philosophy, " writes one commentator below a recent The Guardian piece on the historian. "Hobsbawm was the smiling face of this horror of the twentieth century. I cannot imagine greater evil than this man."
Whatever about his political stance, the eminent historian was a cultured individual who regularly visited galleries and museums, avidly read fiction, poetry and drama and was fluent in French, German and Italian. He also had a decent command of both Portuguese and Spanish. He was a life-long jazz music enthusiast, at a time when it was vociferously discouraged by the Communist party and wrote columns on jazz.
Historian Richard J Evans' scholarly, accessible portrait of one of the most intriguing figures of the twentieth century and after, runs to over 700 pages, so it is intended perhaps for the particularly dedicated reader. The story of momentous social and political transformation in which Eric Hobsbawm was ineffably part throughout a long life, which included marriage and children, is amplified through the fascinating personal story.