There is plenty to think about in Melissa Hill's absorbing novel - now out in paperback - concering the topical and divisive subject of vaccination, writes Avril Hoare. It presents both sides of the argument, pro and anti, and leaves it to the reader to decide which side they are on.
Rosie and Clara, both five years old, are classmates who both contract measles. Neither has been vaccinated - Rosie because of a severe allergy to the vaccination, Clara because her parents don't trust the science behind it.
Clara recovers quickly and fully, Rosie becomes gravely ill. Their mothers, Madeline and Kate, are the central characters who must deal with the fallout. Rosie's mum Kate, a recently widowed nurse, is fiercely protective of her only child. Clara's mum Madeline is a popular and successful 'Mummy Blogger' and media personality, who is scornful of so-called 'helicopter' parents who hover over their children in case they get as much as a scraped knee. She believes children should be loved but not cossetted. Thus two very different parenting styles, written with conviction and crucial to the story.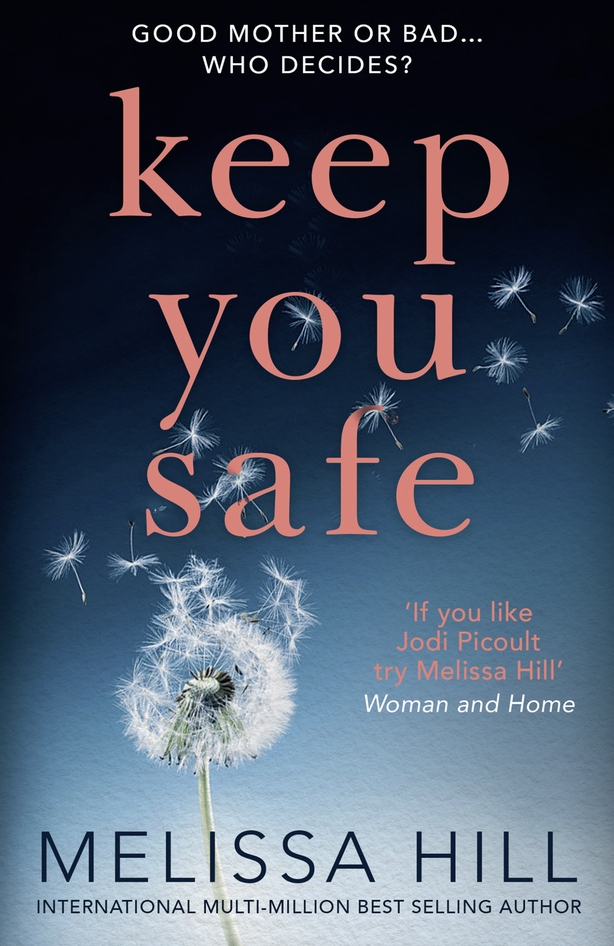 With Rosie seriously ill in hospital, Kate, who is distraught, scared and angry, blames Madeline for knowingly sending Clara to school while infected with measles. This propels her to make a decision that will change their lives.
Keep You Safe poses questions every parent ask themselves, such as am I doing the right thing for my kids? And do I really know best? It also gets you thinking about the consequences of making a decision that could carry a hefty cost for you, for others. Does a personal decision, based on a strongly held belief, come with responsibility or a duty of care to others?
Kate and Madeline are well depicted and both are convincing. Thankfully, the author avoids casting Kate as a sainted mother and Madeline as a cartoon villain, one of the strongest and most satisfying aspects of the book. They both experience anger, sadness, fear, guilt. They share a common belief that they are right and the other is wrong. Who is? Well, that's for readers to decide.
The arguments on both sides are thought-provoking, and Melissa Hill has clearly researched the topic thoroughly. She writes with authority about a subject that is controversial and without much by way of a grey area. At its heart are two women, two parents, dealing with a situation neither believed they ever would have to deal with.
There is plenty of drama in Keep You Safe and lots of twists and turns. Because the rest of the book is so compelling, for me, the ending was a bit predictable. I'm sure many readers will disagree. However, the strength of this book is that it didn't take away from what is a riveting read.