Each week, we present a random selection of tracks played by John Kelly on RTÉ lyric fm's Mystery Train - listen to this week's selection above.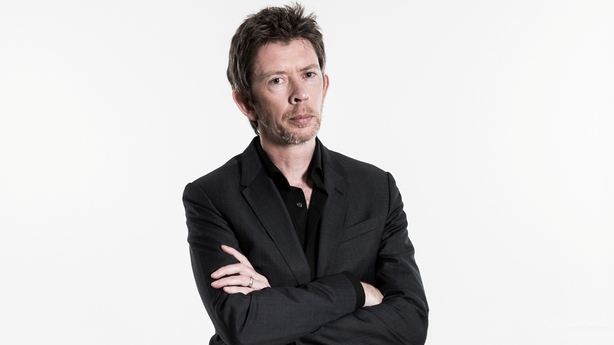 Complete Mystery Train playlists - all the right notes in the right order - are available here.
If you hear anything you like, please try to support the artists.
Mystery Train | Sunday to Thursday 7-9pm | RTÉ lyric fm