Did you enjoy the latest episode of RTÉ's essential new book show with a difference, Page Turners? If you missed it, you catch catch up here, via RTÉ Player.
Find out more about all the titles featured in this week's episode below - there's also a link to order a copy of each book from your local library.
HOME STRETCH - GRAHAM NORTON
A car accident leaves a small Cork town devastated and changes the lives of its three survivors forever. Lead character Conor emigrates to escape this pain, but discovers that eventually he will have to confront more than just the past he left behind.
Penned by TV legend Graham Norton, this book mixes coming-of-age elements with a wider family saga that spans across Cork, Liverpool, London and New York.
'I think he is a wonderful storyteller' - Philip from the Paper-Hacks book club in Dublin.
Order a copy of Home Stretch from your local library HERE.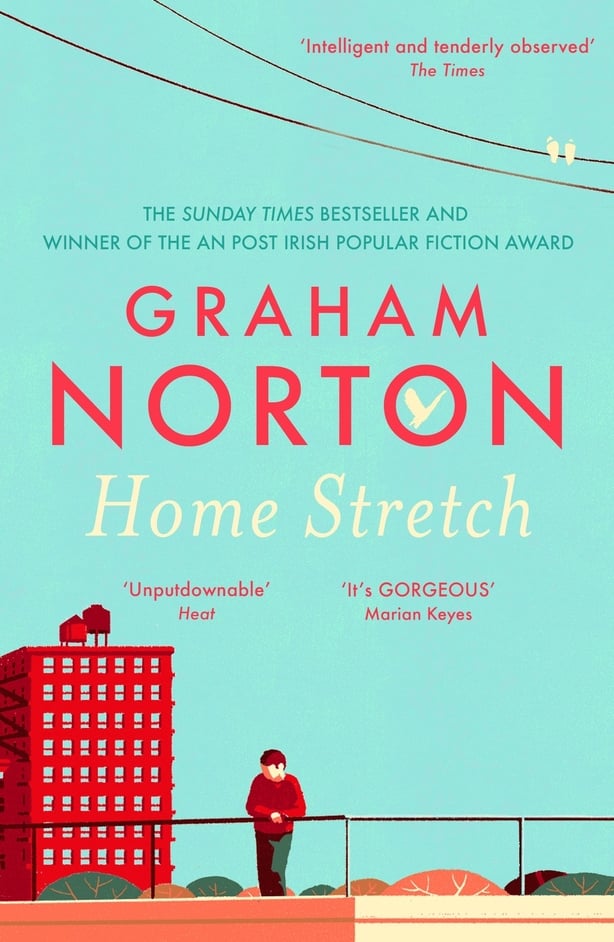 IT COULD NEVER HAPPEN HERE - EITHNE SHORTALL
Beverly Franklin is queen of the school gates and will do whatever it takes to protect that school's reputation. So, when a scandal involving her own daughter threatens to derail things, Beverly goes into overdrive to protect all she holds dear...
Written by former Sunday Times Arts Critic, Eithne Shortall, this novel is a mixture of warmth, shock and wit that features a cast of characters that some of our readers could really relate to.
'I think it's the kind of book that is really great for a book club'. Catherine from the Forge Book Club in Donegal.
Order a copy of It Could Never Happen Here from your local library HERE.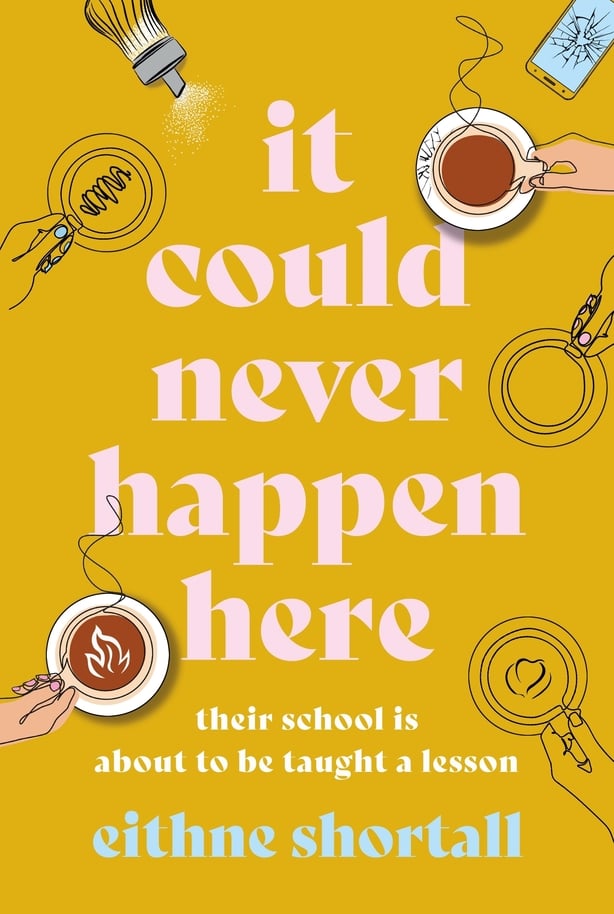 IT ENDS WITH US – COLLEEN HOOVER
A fairy-tale romance that comes with the ultimate price and tackles some difficult subject matters along the way... When main character Lily meets handsome neurosurgeon Ryle, everything in her life seems almost too good to be true. But as Ryle's behaviour turns darker, Lily is reunited with her first love, Atlas, and is faced with a decision that could change her life forever.
Although the book was first published in 2016, it had a major resurgence last year after gaining attention from the #BookTok community on TikTok. This led it to topping The New York Times bestseller list 6 years after its initial release.
Closer to home, Collen Hoover's popularity soared with up to six of her novels featuring at any one time in the Irish Top Twenty book charts at various points through last year.
'You could identify with some of it and other parts you'd say "gosh I didn't really think that could go on in houses"' - Annabel from the Castle Grove book club in Mallow.
Order a copy of It Ends With Us from your local library HERE.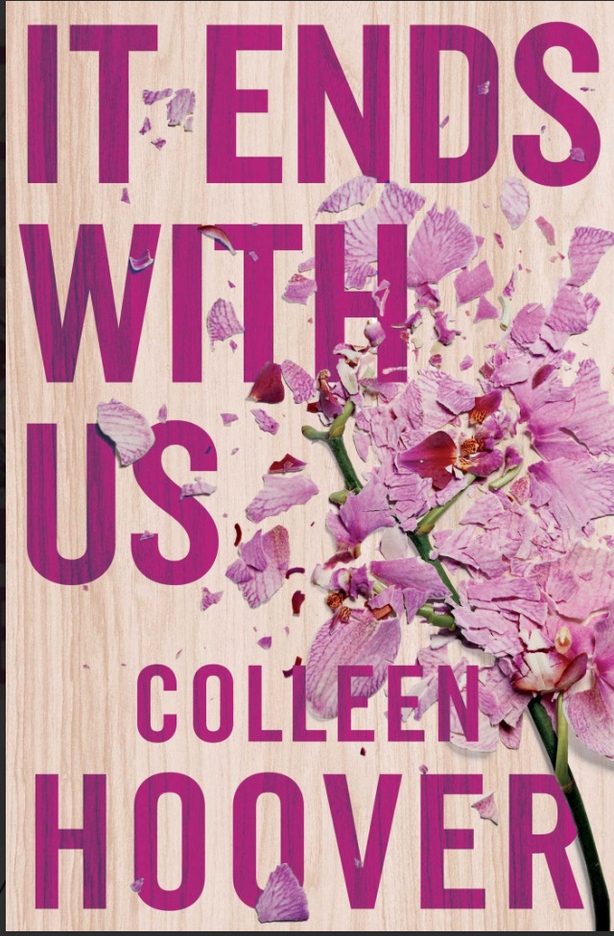 LORD OF THE FLIES - WILLIAM GOLDING
This 1954 novel by Nobel Prize winning author William Golding has been a secondary school staple for most of us...
A group of British school boys stranded on an uninhabited island after their plane goes down during wartime leads to a struggle between morality and immorality as boys attempt to govern themselves.
'We wanted a boys own adventure and something that would be interesting to guys' - Gerry from the Iron John book club in West Dublin.
Order a copy of Lord Of The Flies from your local library HERE.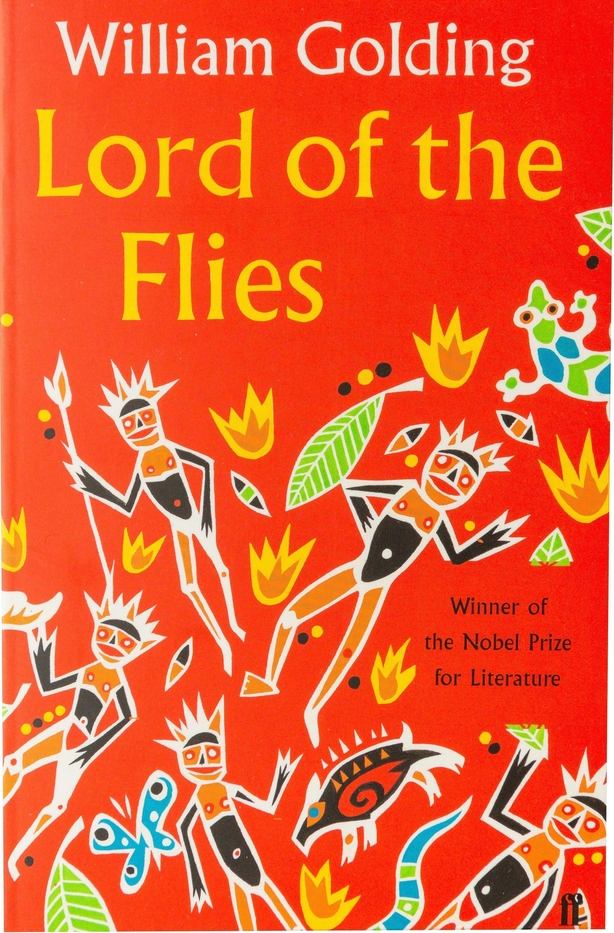 LESSONS FROM THE BENCH - GILLIAN HUSSEY
An autobiography that brings us into the fascinating life and twenty-year career of a woman who can only be described as trailblazing. As one of Ireland's first female judges, Gillian Hussey dealt with some of the country's most notorious criminals but her legacy on the Irish legal system was much more.
This book follows her rise through that system and the impact she had as she looked beyond just the charge understand the lives and backgrounds of those who stood before her in court.
'Something clicked with this book that I'd just love to sit down and chat with her' - Mai from the Camán book club in North Cork.
Order a copy of Lessons From The Bench from your local library HERE.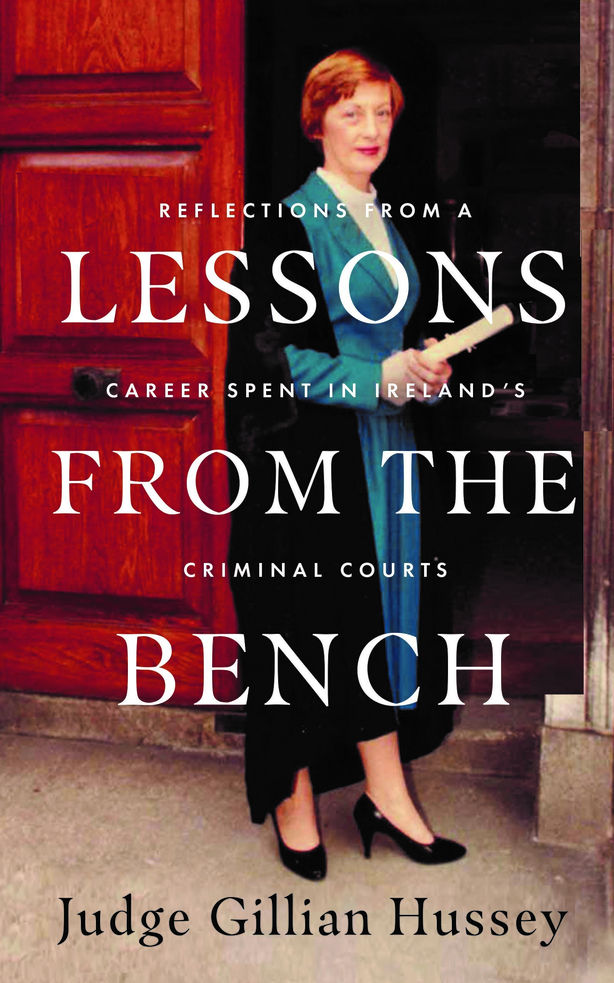 Page Turners, RTÉ One, Thursdays at 10.15 pm - keep reading RTÉ Culture for your weekly Page Turners updates and reading lists.