Amidst the onset of the global pandemic, Crash Ensemble commissioned 17 Irish and international composers from a range of musical backgrounds to write new works for duos within the group - watch Arena by Diamanda La Berge Dramm above.
The duos were recorded and will now be presented in a limited-edition double album release [REACTIONS], released on November 25th. Audio visual material was combined with these recordings to make an accompanying film by Crash's resident filmmaker, Laura Sheeran, which will be screened at the Irish Film Institute, Dublin, on Wednesday 30th November 2022.
Of Arena, Diamanda La Berge Dramm says: "What about the future ? My response in this Reactions series is: to be the architect, to shape our own micro political arena of practice. This particular Arena is about a relationship between two favourite objects of mine: the violin and the guitar. The violin because it's my main mask, my chose one, my first love. The guitar because it contains something I aspire to, I'm jealous of, but I don't want. A piece about what we might think we want."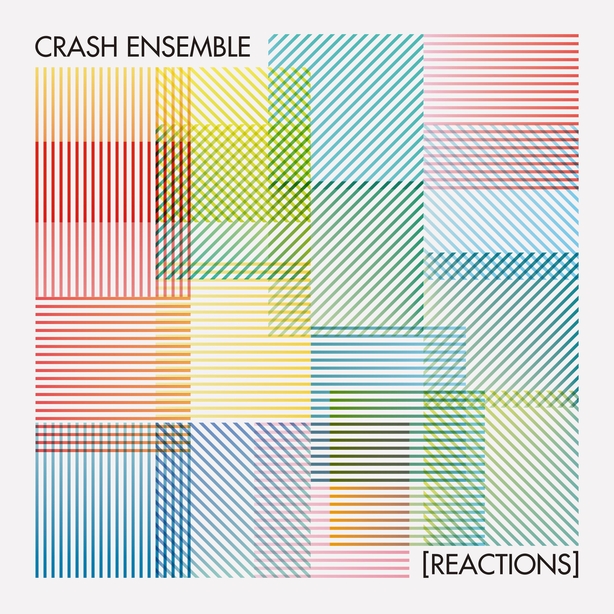 Find out more about Crash Ensemble and [REACTIONS] here.
Pic: Juri Hiensch