The Curiosity Series is a podcast series hosted by writer, comedian and podcaster Maeve Higgins, commissioned as part of the Arts Council's 70th anniversary celebrations.
Over the course of six episodes, you'll hear artists involved in music, dance, poetry, literature, visual arts and theatre in conversation with Maeve as they get curious about each other's work, explore the integral role that creativity has played in their lives, and discuss the broader issues and themes that connect their art.
In this episode, Maeve speaks with writer Brian Leydon and composer John McLachlan about the writer Leland Bardwell (1922-2016) and the centenary celebrations of her birth taking place this year.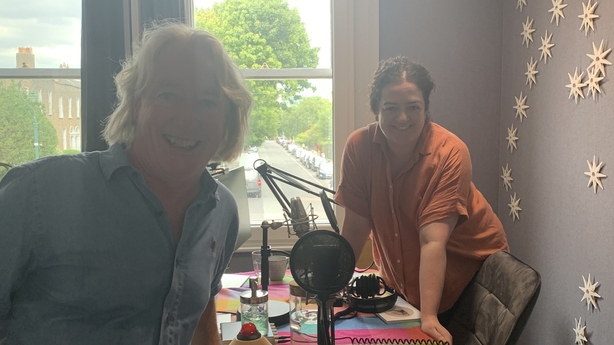 John and Brian speak to Maeve about uncovering new manuscripts and organising Leland's incredible creative output in a new website dedicated to her work, as well as preparing for new and upcoming publications in 2022.
Together they delve into Leland's work as a writer, in the context of her fascinating and somewhat unconventional life, exploring themes of feminism and the role of the outsider in her writing.
The Curiosity Series was commissioned as part of the Arts Council's 70th anniversary programme, Arts Council at 70. Find out more here.