For this year's Dublin Festival of History, author Kate Mosse brings us on a journey through history of the women who built the world, but whom the world forgot - watch live above, from 3.00pm on Saturday, October 1st.
Her new book Warrior Queens & Quiet Revolutionaries brings together Kate's rich and detailed knowledge of unheard and under-heard women's history, and of how and why women's achievements have routinely been omitted from the history books.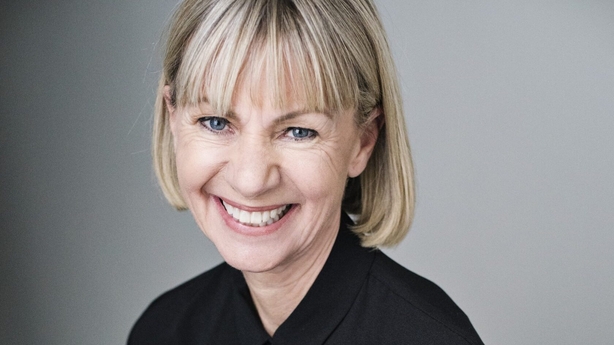 Telling the stories of female inventors and scientists, philanthropists and conservationists, authors and campaigners, this book is both an alternative feminist history of the world and a personal memoir about the nature of women's struggles to be heard, about how history is made and by whom.
You will hear a genuinely diverse, truly global perspective featuring names such as Sophie Scholl, Mary Seacole, Cornelia Sorabji, Helen Suzman, Shirley Chisholm, and Violette Szabo.
The Dublin Festival of History runs until October 16th 2022 - find out more here.