We've already told you about some choice arts documentaries and hilarious comedies available to watch via RTÉ Player - below, find 10 choice music docs to rock your world...
Every Christmas in Dublin, the crowds gather for Damo's Christmas gig at Vicar Street. For many, these shows have become a cathartic ritual, a safe space where emotions can be laid bare. Damien Dempsey is the artist you never heard of but will never forget after watching.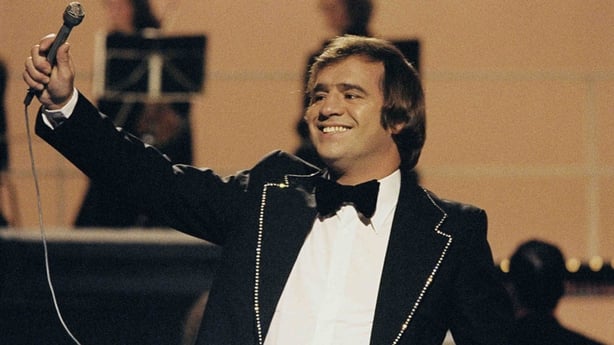 Joe Dolan - Sweet Little Rock N Roller
One of Ireland's most iconic entertainers, and the only Irish singer to register chart hits over five successive decades, Joe Dolan evolved from being a rural Rocker in the early sixties to become Ireland's first international pop star.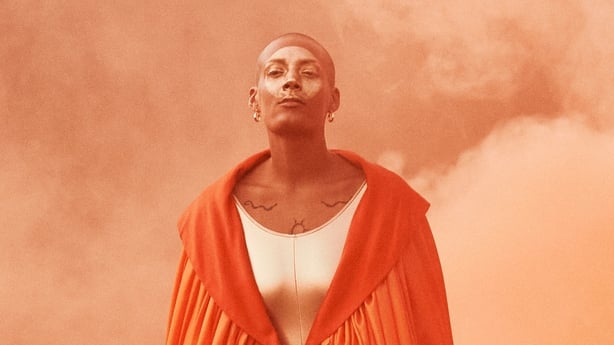 Body & Soul a collection of thirteen visual stories, created in collaboration with some of Ireland's most celebrated and unique artists and filmmakers, set against the backdrop of its festival home in Ballinlough, Co. Westmeath. Ériu includes performances from Æ MAK, Emma Nash: featuring God Knows & Murli, Crash Ensemble & Lisa O'Neill, Tomike & 1000 Beasts, and many more.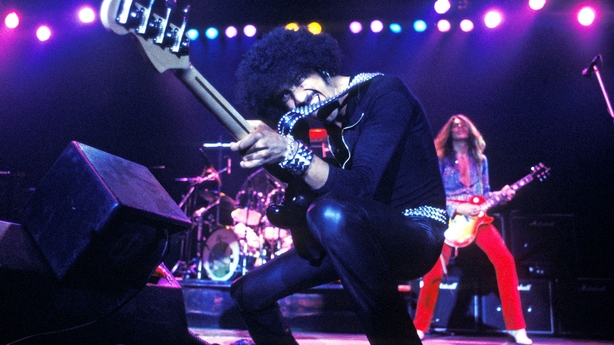 Phil Lynott - Songs for While I'm Away
Emer Reynolds' documentary is a celebration of the Thin Lizzy frontman, exploring the man and his music through his own words and interviews with an array of admirers, friends and family.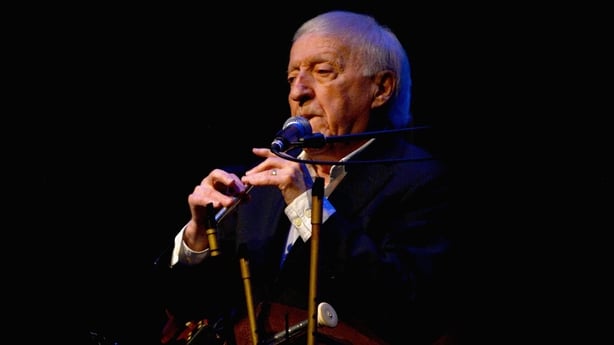 In this intimate documentary, Liam McGrath turns his cameras on the legendary traditional Irish musician and late, great member of The Chieftains, the incomparable Paddy Moloney.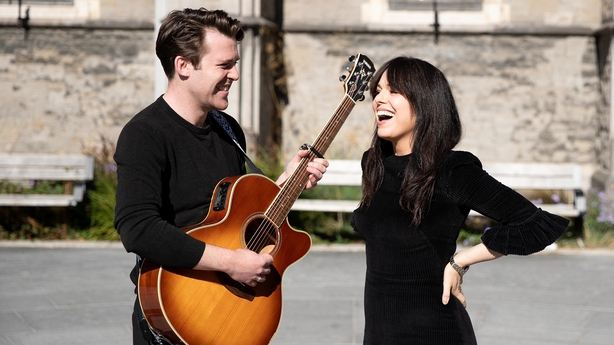 The acclaimed music showcase returns for 2022 with stunning live performances filmed all over Ireland, with a line-up that includes Imelda May, Villagers, Whenyoung, Moxie, Strange Boy, Dark Tropics, Damien Dempsey and many more - you can watch additional performances here.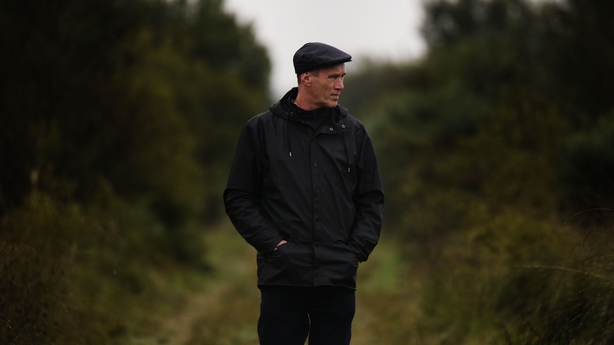 Pat Collins' film follows Irish traveller Thomas McCarthy as he moves from his home in London to perform and speak in various venues, festivals and clubs throughout Ireland and England.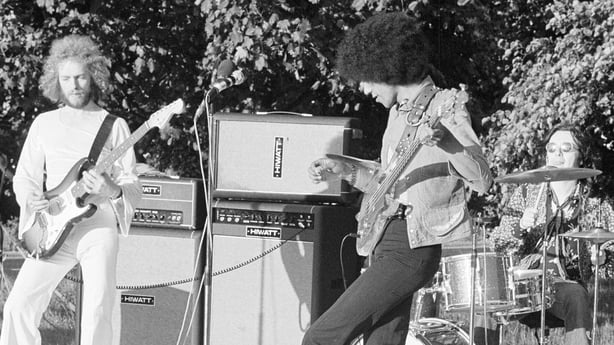 An illuminating documentary charting the evolution of the festival circuit in Ireland during the 1970s, a decade in which rock music - national and international - began to take real root.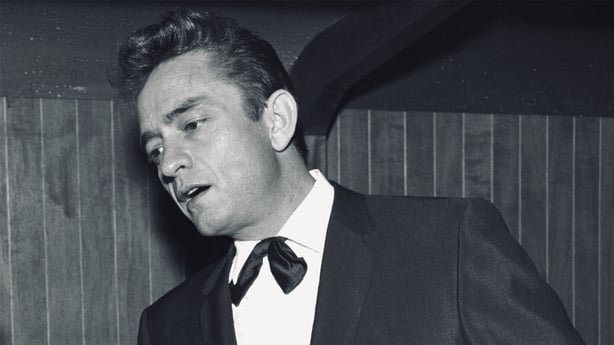 The Man Comes Around: Johnny Cash In Ireland
The story of Johnny Cash's 1963 Irish tour and his relationship with Ireland, with unique archive and first hand accounts of a troubled time in Cash's life, featuring Irish people who saw him up close and personal in rural venues around the country.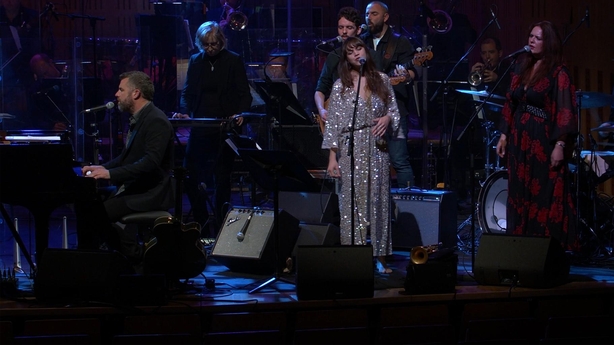 Mick Flannery and Susan O'Neill with the RTÉ Concert Orchestra
Presented by John Creedon, the acclaimed duo are joined by the orchestra and conductor Cormac McCarthy for new arrangements of songs from their album In the Game, and more.