Over 1,700 events took place around the country as part of this year's Culture Night.
Live music, dance, guided tours, readings and a live television show from Lough Boora in Co Offaly all formed part of this year's event.
Described as a national "moment" to connect people with cultural activities locally and nationally, Culture Night is organised by the Arts Council in partnership with cultural organisations throughout the island of Ireland.
This year's activities included museum visits, live music performances and workshops, also saw the introduction of Culture Night Late, a range of specially programmed events which ran later into the night than usual.
Follow all of our Culture Night coverage at the RTÉ Culture site
These included Natives, described as a showcase of Irish, UK, West African and American culture which took place at the Sugar Club in Dublin, Fibín sa Taibhdhearc which transformed central Galway into a pop up Gaeltacht and live electronic music and DJ's at King John's Castle in Limerick.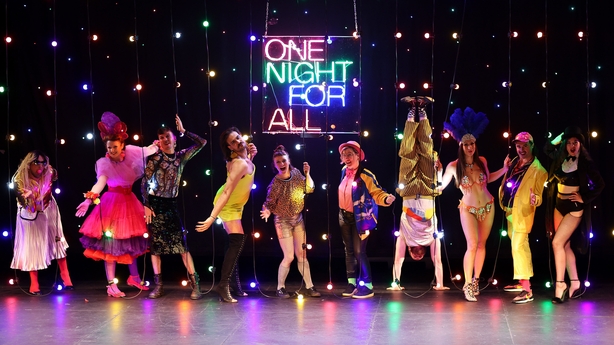 The introduction of dance and other late night events was welcomed by Minister for the Arts Catherine Martin, who said it is "fantastic" to see dance, club culture and the electronic music scene feature in this year's programme.
Another new initiative this year was Read Mór, part of the Arts Council's 70th birthday celebration. Book Conductors gave passengers on Irish Rail Intercity and Bus Éireann Expressway services one of 21 different books by Irish-based authors and publishers including Colm Tóibín; Claire Keegan; Doireann Ní Ghríofra, Marian Keyes, Annie West and David O'Doherty.
For younger readers, the Arts Council also presented a special online event with Laureate na nÓg Áine Ní Ghlinn and illustrator Andrew Whitson. Ag Buzzáil leis an Laureate is a poetry and drawing event, inspired by the buzzing of bees, and is suitable for children aged 8-12, at home, in school or in after school groups.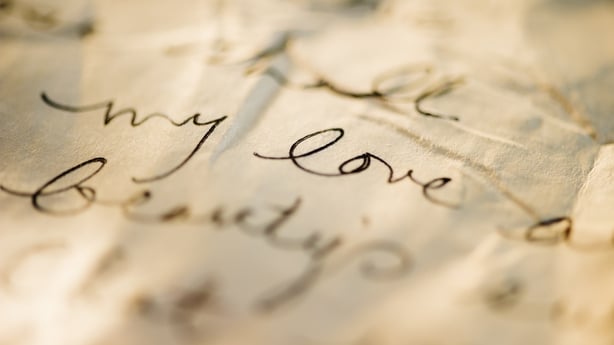 Maureen Kennelly, Director of the Arts Council, said the diversity of this year's Culture Night programme is testament to the diversity of the organisers and the volunteers who make it happen.
Culture Night aims to give people a flavour of what is happening in their own locality and research has shown that it does encourage participants to try new experiences on the night and even afterwards.
On RTÉ 1 television and the RTÉ Player a live celebration was broadcast from the edge of Lough Boora in Co Offaly, celebrating Ireland's bog lands and featuring among others the RTÉ Concert Orchestra, Tolu Makay, Martin Hayes, Loah, Damien Dempsey and Jack O'Rourke.