Festival Director Ruth McGowan guides RTE Culture through the 2022 edition of the Dublin Fringe Festival, which hits the capital with a bang from September 10th – 25th.
---
Our 2022 programme is packed with unmissable art experiences that will shift your perspective and offer you release. The 430 extraordinary artists that make up this year's edition of Dublin Fringe Festival are set to overrun the city with unmissable events for 16 days and nights. Expect spit-takes, strangeness and take-it-straight-to-the-group-chat scenes as their incandescent ideas come to life.
Artists make a city worth living in, and this year's festival shows you how. Everyone is invited to join them on basement dancefloors, in castle courtyards and aboard bus tours. There are stories shared in street-side confession boxes and on intimate sunrise walks. Performances that happen in the comfort of your bathtub at home and from eighteen storeys high at the top of the Dublin skyline.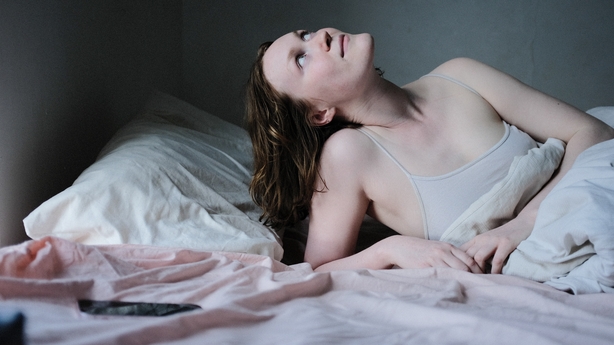 The range of experiences on offer make sure that as many people as possible have the chance to feel heard and feel whole, get educated and get weird, to embrace curiosity and to revel in craic for craic's sake. There are rappers becoming playwrights and dance shows that transform into club nights; talking coffee pods and podcasters turned gameshow hosts; rural drag heroes and shows made for babies under age one.
Whatever your interests, Dublin Fringe will find a way to reach you with eight chapters of programming, grouped by experience, to help you and your gang to find your ideal festival encounter: BIG NIGHTS OUT | ESCAPADES | TRAILBLAZERS & MAVERICKS | PUNCHLINES | YOUNG RADICALS | | THIS CITY | PLAYS PLAYS PLAYS | FUTURES & LEGACIES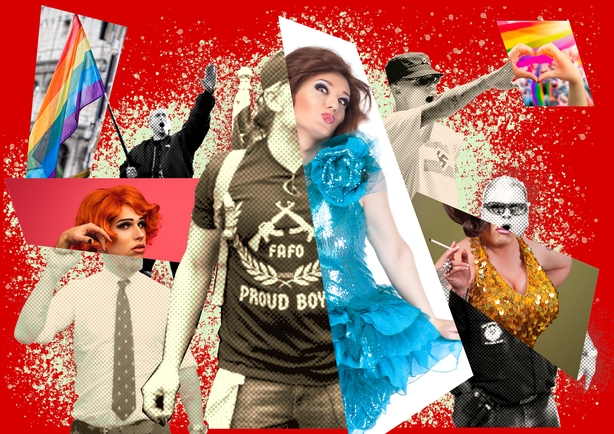 The Rest Rooms by Áine O' Hara, are a creative gathering of hope, joy and togetherness for, by and with disabled, D/deaf, chronically ill, neurodiverse people and anyone who wants to relax with them. It's a living installation and a space for conversation.
Night owls can rediscover the National Botanic Gardens, Glasnevin after dark with an unmissable series of light and sound installations in Remnant Ecologies. Mystery buffs can explore the world of Filmore! through an interactive exhibition and roof-raising live gig at The Workman's Club. For opera lovers there is Out of the Ordinary, a VR opera at The Dean Studio and musical aficionados will get a new look at a familiar villain in Oliver Cromwell Is Really Very Sorry.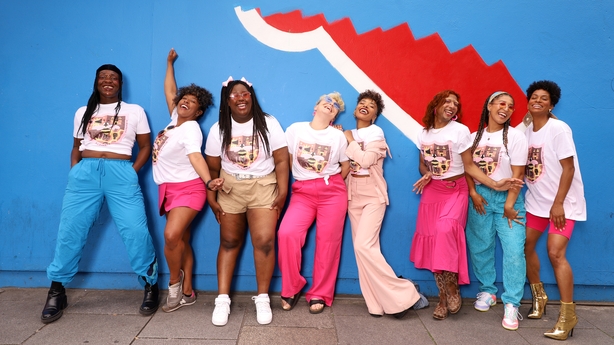 After two years with no parties allowed, we're bringing out the big (glitter) guns with a bumper cabaret and comedy programme including Hive City Legacy: Dublin Chapter, a brand new show from Aussie heroes Hot Brown Honey and a mega-watt talented Irish cast; WAKE, THISISPOPBABY's torch song belting, foot-stamping night out at the National Stadium; Platforms, where Dublin's sharpest drag artists and trans comedians put the alt-right through the ringer; and a host of knock-out comedians including Julie Jay, Anna Clifford and Emily Ashmore.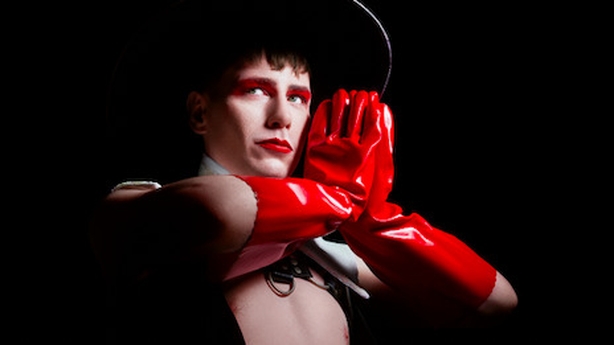 If theatre is your thing, check out The Perfect Immigrant by Samuel Yakura, a poetry play about leaving Nigeria and settling in Ireland; Absent the Wrong by Dylan Coburn Gray is a play about adoptees and families destroyed in the name of The Family; get stuck in to Lie Low, a darkly funny new play by Ciara Elizabeth Smyth and Blister, a doomed love story by Síofra O'Meara.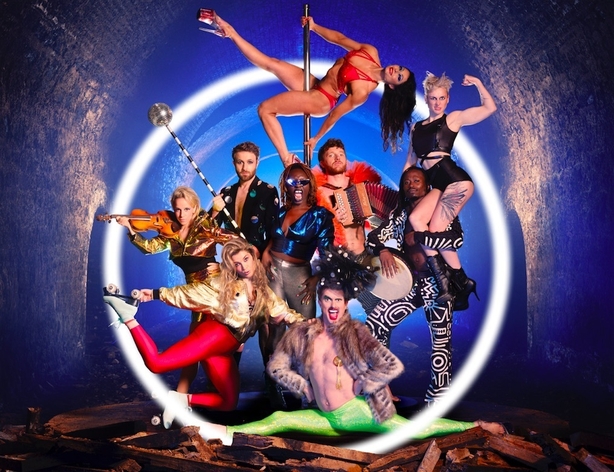 Our 28th annual festival celebrate the glorious, the curious and the improbable. It amplifies the artists who create space for communal reflection and shared joy. It shines a spotlight on the strange, the hyper-local and those who forge their own path. As always, we're introducing the brightest new talent – more than half of the artists are presenting work at the festival for the very first time.
My number one recommendation to audiences at Dublin Fringe Festival is to take a chance. Book a ticket for a show by a new artist or in an artform you wouldn't usually go to. Our festival is all about discovery, so be adventurous. Your risk will be rewarded with new memories, bright ideas and big laughs shared with friends and strangers this September.
Dublin Fringe Festival 2022 is at various venues across Dublin from September 10th – 25th – find out more here.