Mohsin Hamid discusses his latest novel The Last White Man with RTÉ Arena - listen above.
The latest book from the acclaimed British Pakistani author of The Reluctant Fundamentalist and Exit West reimagines Kafka's iconic tale The Metamorphosis for a racially charged age.
In The Last White Man, a man wakes up to find himself transformed. Overnight, Anders's skin has turned dark, and the reflection in the mirror seems a stranger to him. At first he shares his secret only with Oona, an old friend turned new lover. Soon, reports of similar events begin to surface...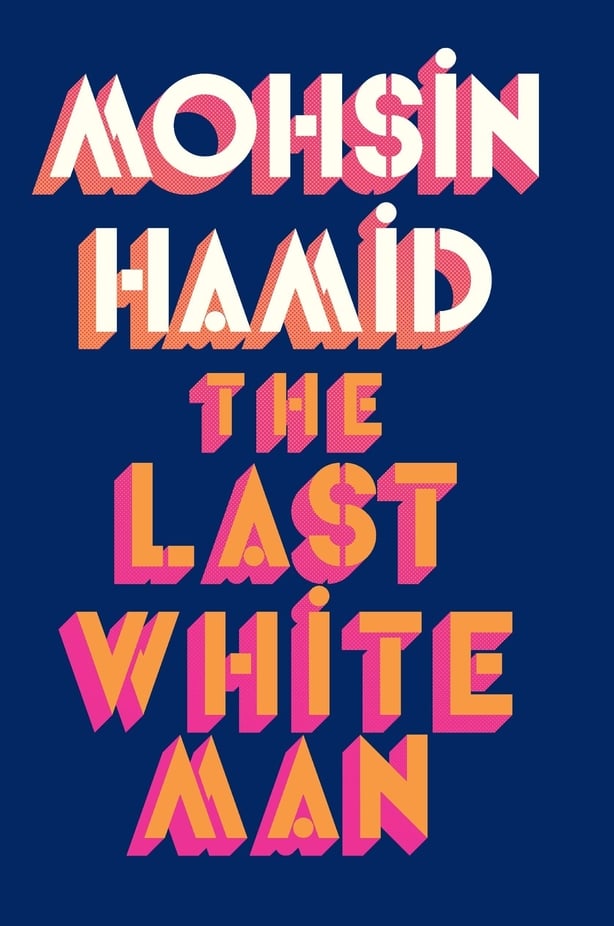 The Last White Man is published by Hamish Hamilton. Tune into RTÉ Arena live nightly from Mon-Fri on RTÉ Radio 1 from 7 pm - or listen back here.