Since 1960 and the publication of her astonishing first novel The Country Girls, Edna O'Brien has been one of Ireland's leading writers.
This time, she's writing for the stage, for the Abbey Theatre: Joyce's Women is a portrait of James Joyce through six of the women in his life, including his wife Nora, daughter Lucia and patron Harriet Shaw Weaver.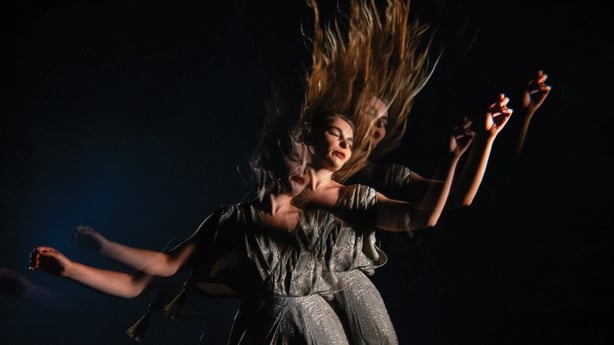 For RTÉ Arena, Enda talks Joyce and revisits her extraordinary life and career, which took her from County Clare to literary superstardom: "I imaged a great life beyond - little did I know a life of literature is extreme, hard, unrelenting serious work".
Joyce's Women is at the Abbey Theatre from 17th September – 15th October 2022 - find out more here. Tune into RTÉ Arena live nightly from Mon-Fri on RTÉ Radio 1 from 7 pm - or listen back here.