Poet Paul Muldoon welcomes you to Muldoon's Picnic, his much-loved 'omnium-gatherum' of poetry, prose and music which tours Ireland from August 10th - 14th, with guests including Kevin Barry, Claire Keegan. Roddy Doyle, Iarla Ó Lionáird and Zadie Smith.
---
As I prepare for the Irish tour of Muldoon's Picnic my thoughts return again and again to the voice of the recently departed Mick Moloney, the great singer and music scholar who lent a new lease of life to the old music hall song by Edward Harrigan:
I control the Tombs, I control the island
My constituents they all go there
To enjoy their summer's recreation
And to take the enchanting East River air
I am known in Harlem, I'm known in Jersey
I am welcomed hearty at every hand
And come what may on St. Patrick's Day
I'll march away like a solid man
That portrait of an Irish political wheeler-dealer in New York was premiered by Harrigan in 1872, perhaps in the context of a music hall sketch entitled "Muldoon the Solid Man". I'm pretty sure that sketch would morph into "Who Owns the Clothesline?" in which Harrigan and Josh Hart portrayed two Irish washerwomen involved in an almighty brouhaha over property rights. I'm pretty sure "Who Owns the Clothesline" would itself morph into Muldoon's Picnic, a variety show that was in its heyday in New York in the 1890s. In fact, one guide book had occasion to remark:
A visit to New York would be as incomplete to the countryman if he did not see Harrigan and Hart, as if he had by some strange mistake missed going to Central Park.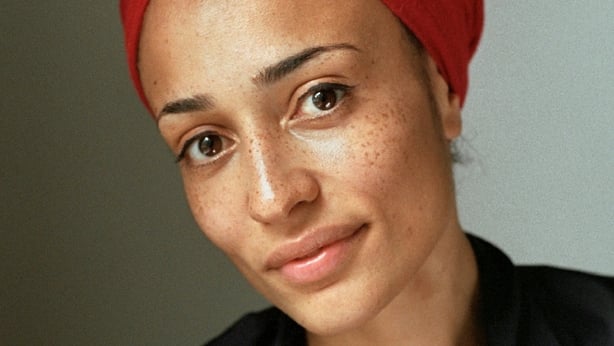 Such was the popularity of Muldoon's Picnic that there was a competing version of it, helmed by Billy Barry and Harry Fay (Fahey), available to discerning New Yorkers. The term "Muldoon's Picnic" had not only entered the language but taken root there. In the UK and Ireland this was largely due to the success of Willie John Ashcroft, the music hall star who built his career around his version of "Muldoon the Solid Man." It's almost certainly that it's through the prism of Ashcroft that James Joyce has a sense of the song to which he refers in Finnegans Wake:
from Pat Mullen, Tom Mallon, Dan Meldon, Don Maldon a slickstick picnic made in Moate by Muldoons. The solid man saved by his sillied woman. Crackajolking away like a hearse on fire
It was with this estimable history in mind that, in 2014, I decided to try to set up a new version of Muldoon's Picnic at the Irish Arts Center in the Hell's Kitchen area of New York. Like the original, this was meant to be a show that would take as its cue one word – variety.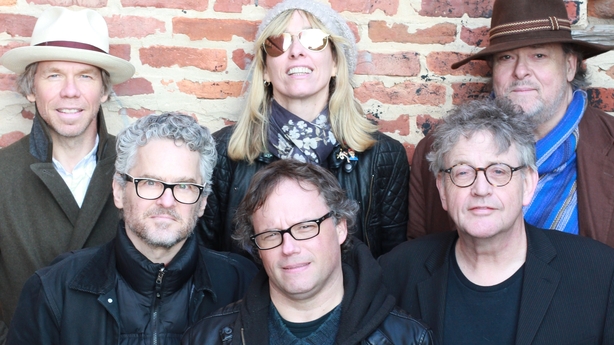 Each instalment of Muldoon's Picnic features a poet, a writer of prose fiction, and a musical performer. The show is always in two acts and each guest appears in each act. The upshot of this structure is that the evening moves along at quite a lick. There are no longueurs. I sincerely hope you'll consider coming out to see Muldoon's Picnic in Limerick, Letterkenny, Belfast or Dublin. You won't regret it, I promise you.
Muldoon's Picnic tours Ireland from August 10th - 14th - find out more here.