The little card that gave the freedom of Europe to millions of young people in the 1980's... For Sunday Miscellany on RTÉ Radio 1, listen to Interrailing by Tim Carey above.
Measuring just 10 cm by 7 cm it has 11 pages between its blue and white covers. It doesn't look like much, but this little booklet details an 11,000 km journey I made nearly 35 years ago, in September 1988.
This year marks the 50th anniversary of the Interrail Card. In 1972 this all in one discounted ticket was introduced on a once off basis to mark the 50th anniversary of the foundation of the International Union of Railways in Paris and to promote travel across Europe.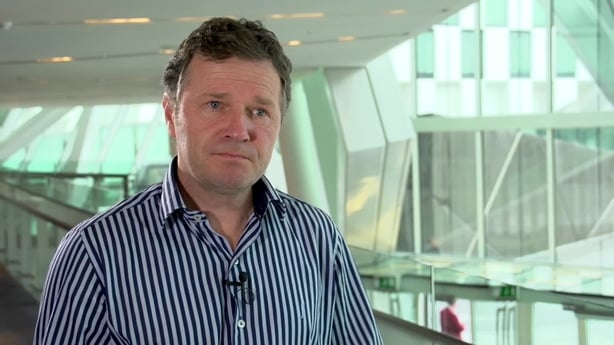 The interrail ticket was so successful that it became a feature for generations of young Europeans with over 10 million young people 'Interrailing' during the last 50 years. This year 300,000 will take part in this annual European internal migration. Among them is my son...
Listen to more from Sunday Miscellany here.