After fifteen years with the White Stripes and The Raconteurs, Jack White started his solo career in 2012, cementing his status as one of the true guitar heroes of the modern age.
2022 marks a milestone for the Detroit-born artist with the release of two new albums: Fear of Dawn and Entering Heaven Alive.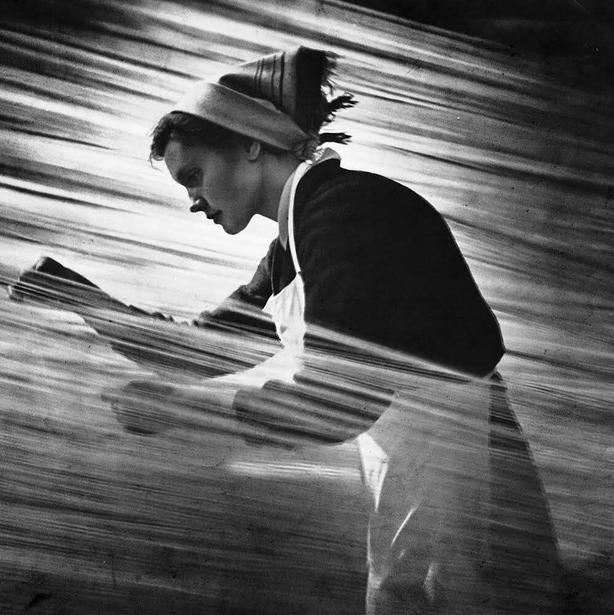 To celebrate the release of Entering Heaven Alive, Mr White played live in Paris earlier this month at the legendary venue, the Olympia - watch the concert in full above. And play loud...
Presented via RTÉ's innovative content agreement with ARTE, the European culture TV channel.