The countdown to Cairde Sligo Arts Festival is on! Festival Director Tara McGowan, unveils some highlights for this year's cultural smorgasbord, which runs from 1-10 July.
---
We are so excited to be back for the first time in three years to a fully live, in person ten day festival programme filled with exhilarating, thought provoking and fun artistic activities.
We have missed the personal connection which a festival can offer and we are really looking forward to this coming together of artists, audiences, communities for moments of collective celebration, conversation, exceptional and unique artistic experiences.
We are busy making the final preparations for this year's festival; building, planning, and eagerly counting down the days until we can all meet again. We are delighted to be sharing a programme, which is bursting with exclusive commissions, premieres, large scale outdoor art, art on the street, on the farm, by the harbour; intimate talks, hands on workshops; opportunities to dance the night away or to become steeped in a musical adventure as you gently float to the Isle of Inisfree...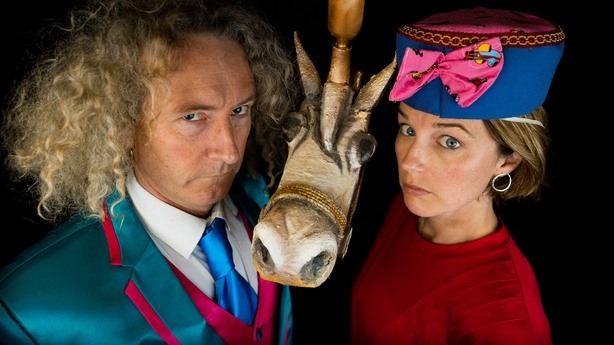 Sligo is our place; unique, beautiful, raw, wild, creative. We want to create unforgettable, communal experiences across the breadth of the place we call home, both at the very intimate level and on a larger scale. We are thrilled to be provided with this opportunity to create a focal point of celebration each summer; an opportunity we take seriously and we work in partnership with many people in order to do this.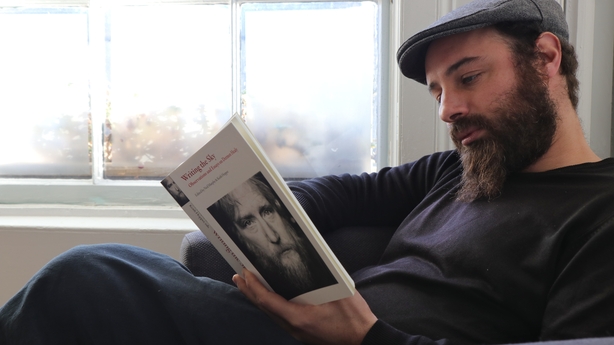 This year's festival programme pays tribute to two exceptional artists who called Sligo their home – Dermot Healy and Leland Bardwell. An interweaving of disciplines and genre are a feature of festival commission A Fool's Errand, by composer and musician Nick Roth, which responds to the seminal book length poem by Dermot Healy, charting the migration of the Barnacle Geese to Sligo. Nick proposed this idea to me many years ago and it is one that we are both so glad and excited to bring to fruition this year. Made possible through an Arts Council's Music Commission Award and presented in collaboration with The Model, this performance sees Nick collaborating with musicians Emer Mayock and Donal Siggins, visual artist Diarmuid Delargy and actor Alan Devine. The project also interweaves the recordings of 49 voices of family, friends and colleagues of the 'uncompromisingly brilliant' Healy.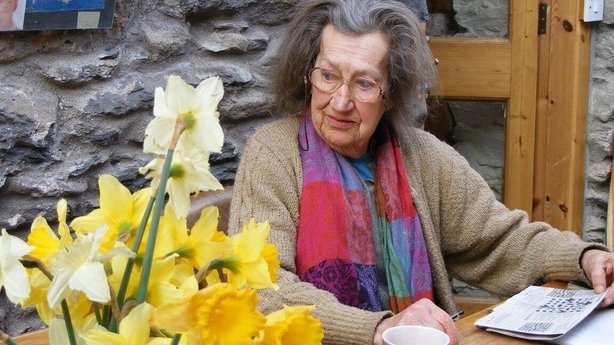 2022 is the 100th anniversary of the birth of the poet Leland Bardwell, another literary genius who was a contemporary, neighbour and friend of Healy's, and lived on the same north west coast. A fine example of how (not) to live features work by Irish composer (and son of Bardwell) John McLachlan, performed by Paul Roe interspersed with recordings from Bardwell's poems, stories and memoir. The soiree will also feature live readings by Mary Branley, Nicholas McLachlan (also a son of Bardwell) and music by Margo Barrow, Tara Mooney and Cliodhna Quiinlan.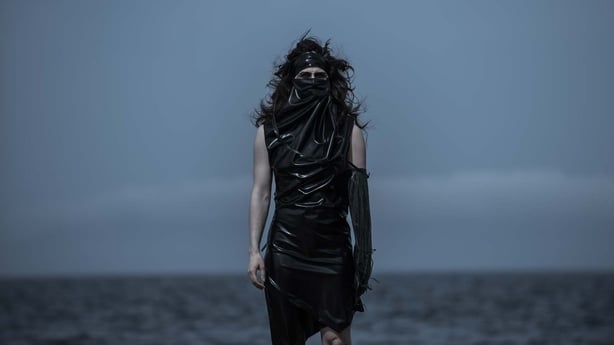 We're thrilled to open this year's festival with award winning dance innovators Junk Ensemble and Crossing Skin, new work commissioned by CSAF. Bringing together an acclaimed creative team of dancer Stephanie Dufresne, Designer Sabine Dargent, composition and live sound by Ray Scannell and lighting design by Stephen Dodd; this new dance installation takes our coastal environment into consideration exploring the myth of the selkie and our conflicted connection to - love of and yet abuse of the sea.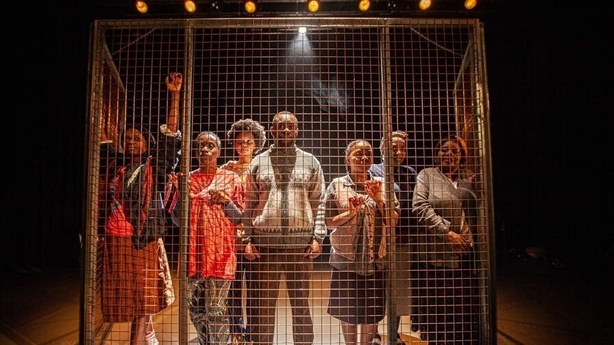 Other events that audiences can look forward to are the Irish premiere of Still Floating by BBC award-winning artist and 'masterful storyteller' Shôn Dale Jones; Sligo-based Blue Raincoat Theatre Company's outdoor presentation of W.B. Yeats' On Báile's Strand in the stunning location of Cummeen Strand; Growler, an 81-year-old shamanic vulva and self-appointed representative of women in Dolly's Cottage; a screening of Brokentalkers' Uprooted, a short film created collaboratively with the cast which has its world premiere this year at Galway Film Fleadh before a screening and Q&A at CSAF; Transcendent Documents, a large scale outdoor photographic exhibition on the green in Rosses Point; an expanded two-day Cairde in the Park with music, circus, interactive play and delicious locally sourced food in Sligo's Peace Park - and a myriad of other opportunities to come together, celebrate, converse, laugh, wonder, dance and ultimately find ways to connect.
Cairde Sligo Arts Festival runs from 1-10 July - find out more here.