Builder, teacher and co-founder of Common Knowledge Harrison Gardner writes for Culture about his journey from Australia to Ireland, and his ongoing mission to inspire others to rediscover the lost art of building our own...
---
It was very likely my parent's resourcefulness and determination which lead me to become the builder-teacher I am today. I was three years old when my family moved into the construction site that would later became my childhood home on Australia's east coast. My parents worked tirelessly on the property over the years as the house grew with us, and it wasn't until I joined in, aged seventeen, that the final jobs were ticked off the snag list.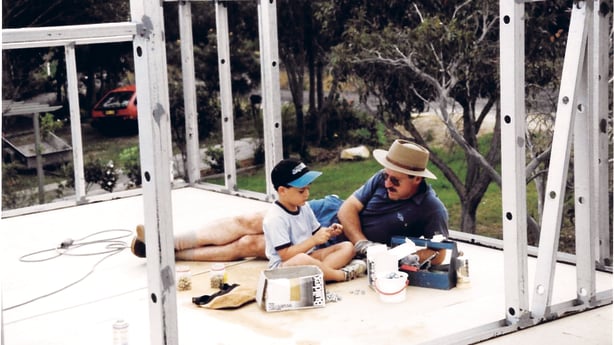 While I am sure that growing up on a construction site was not the childhood my parents had planned for me, it has certainly informed much of my design aesthetic and teaching ambitions over the years. Choosing the university of life over a more conventional path when I left home, I travelled to Africa, Asia and the Americas to learn everything I could about construction and what 'home' means across any culture. What I found was that same resourcefulness I saw in my parents, that comes from being forced to build with only what's at hand, whether that's mud, timber or broken concrete blocks. It also gave me the ability to see the unspoken potential of every thing around us to help create shelter, and most of all the things that we so casually consider to be 'waste'.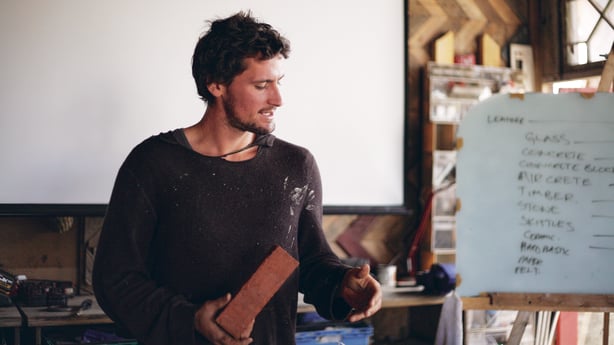 These were steps on the path which led to the creation of our social enterprise Common Knowledge, which aims to equip people with the skills, knowledge and community needed to build a sustainable, affordable and happy home. From our HQ in Ennistymon, Co. Clare we run weekend courses in a diverse range of practical skills such as bricklaying, mending, natural dyes and stains, lime plastering, carpentry and even biomaterial design. We also run immersive 5-day long Build School courses, where we teach the fundamentals of construction and how to build and design your own home.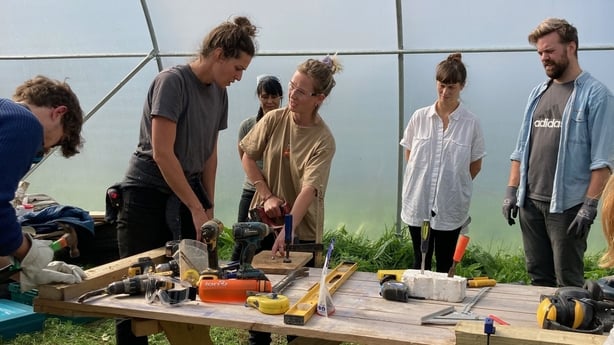 We've had over 130 participants through our doors during our inaugural two-month term, coming from every walk of life, and all sharing the common desire to be more involved in the construction and creation of their homes. Many people feel some disillusionment when they realise that our homes are not products. They are not stagnant unchanging things, but rather, an ever-changing reflection of the realities of our present, and the ambitions of our future, and thus, they need to be equally as adaptable as we are.
Learning the basic skills required to build a new internal wall, or a custom desk to make working from home more comfortable are some of the reasons people join us, though the true reward of investing in your own practical education at Common Knowledge is connecting with a wider community of ambitious, solution-focused, hopeful builders and makers - many of whom will end up traveling around the country to support each other on their self-build journeys in the future.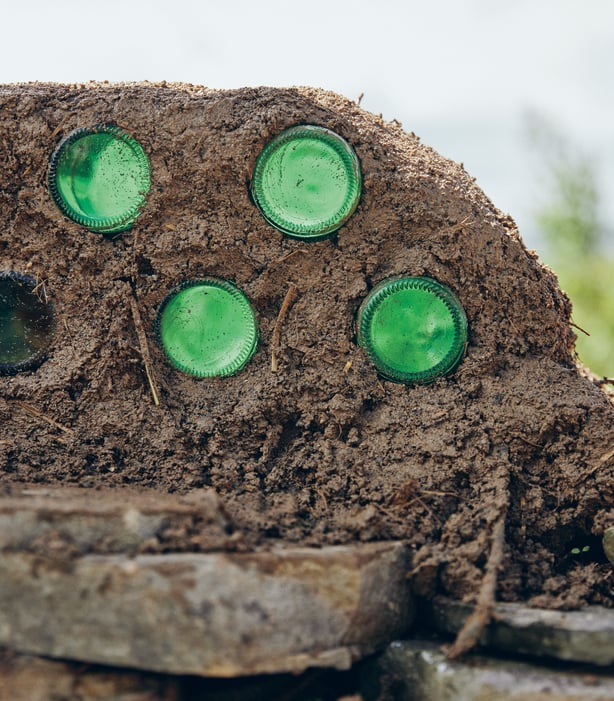 Our ongoing mission at is to create a welcoming, questioning, learning environment, rather than a curriculum based solely on predetermined outcomes and certifications. We are trying to change the way we communicate about the subjects that we believe used to be and could once again be Common Knowledge.
Build Your Own by Harrison Gardiner is published by Gill. Find out more about Common Knowledge here.