Curator Lisa Moran introduces this year's IMMA International Summer School, which runs at the Irish Museum of Modern Art from 20th June - 8th July 2022.
---
The IMMA International Summer School explores themes relating to art and politics and recent geopolitical shifts have brought this year's theme – self-determination – into acute focus. The Russian invasion of Ukraine, the continued fallout of Brexit, the threat to Roe versus Wade in the U.S., and the pending eviction of Palestinians in the West Bank each of these developments can be understood in relation to the right – of people, of ethnic groups, of nations – to determine the conditions of one's own life.
This fundamental right is the subject of the IMMA International Summer School 2022, taking place online between 20 June and 8 July 2022. This three-week interdisciplinary programme of lectures, seminars, discussions and workshops features a range of national and international artists, theorists and educators. This is the fourth iteration of the Summer School, exploring themes and issues under the broad ambit of art and politics.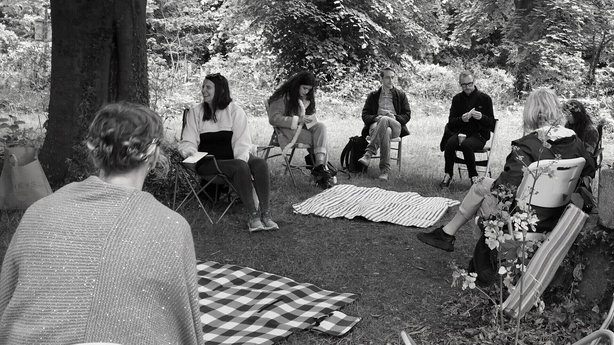 The programme is free and open to artists, students, researchers and anyone with an interest in the theme of self-determination from Ireland and all over the world. This year the Summer School includes participants from twenty-two countries including Turkey, Mexico, India, Vietnam, the Philippines, Sweden and Ukraine. While we work with this core group of approximately 50 participants, the intention is to have a wide impact and to be as accessible as possible, so all the artist-led seminars are free and open to the public.
This year's Summer School is part of a wider IMMA programme of activities to mark a century since the formation of the Irish Free State in 1922. The Summer School explores the theme of self-determination as a political, social and cultural construct, past and present, foregrounding the role of art and artists in relation to processes of nation-building, state-formation, decolonisation and the formation of official archives, and the development of new frameworks for self-determination and autonomy in the contemporary world.
Highlights of this year's programme include Jessica Zychowicz, Director of the Fulbright Programme in Ukraine and author of Superfluous Women: Art, Feminism and Revolution in the Twenty-First-Century Ukraine. We are also delighted to host a panel discussion comprising a number of artists from Ukraine Sofiia Korotkevych, Lia Dostlieva, Olia Fedorova, Valerie Karpan and Maryna Marinichenko, chaired by summer school alumni Yael Vishnizki-Levi.
Other highlights include Yael Bartana, an artist who investigates themes of national identity, trauma and displacement through ceremonies, memorials, public rituals and collective gatherings. Also featured is Banu Cennetoğlu, an Istanbul-based artist whose work explores the politics of memory and the production, distribution and consumption of information.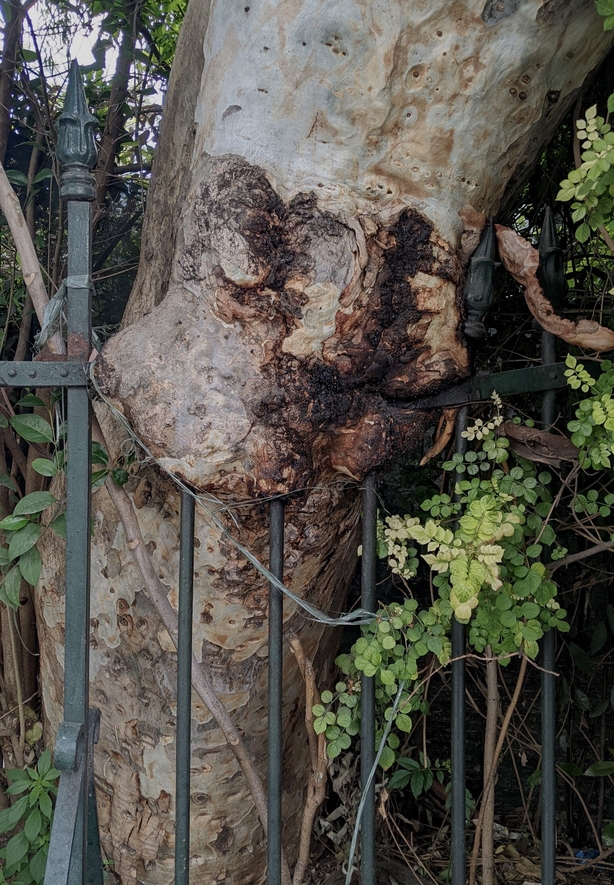 Based in Ghana, Ibrahim Mahama uses the transformation of materials to explore themes of commodity, migration, globalisation and economic exchange. IMMA IRC postdoctoral fellow Stephen O'Neill will host a panel discussion on self-determination and the north of Ireland, and Hồng-Ân Trương, a former resident on IMMA's Residency programme, will explore the concept of self-determination in relationship to displacement and the history of French and American colonial violence in Việt Nam.
Embroidery as site of resistance is the theme of a workshop by textile artist Rebecca Devaney, while Mary Ann Bolger and Clare Bell will facilitate a workshop entitled Féinchinneadh/Auto-determination focusing on the role of lettering in the formation, regulation and communication of identity positions.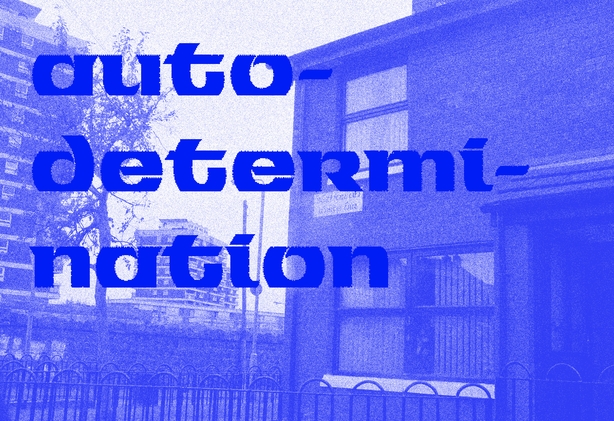 We are interested in the implications of self-determination in terms of the structuring of nations, with their selections and exclusions, and in engendering individual demands for autonomy and self-governance. Over the course of the Summer School we consider this theme through a number of lenses, asking what it means to determine who you are, where you come from, where you belong, and how individual demands for autonomy and self-governance – the imperatives to determine one's own identity, ethnicity, race, gender, sexuality, political affiliation, or nationality – align with or disrupt those of the state.
The Summer School is part of a three-year programme of activities including an international research conference in November 2022 and a major exhibition in 2023 supported by the Department of Tourism, Culture, Arts, Gaeltacht, Sport and Media under the Decade of Centenaries Programme 2012-2023.
For details of the IMMA International Summer School 2022 programme and how to book, visit IMMA's website.