With one of the world's greatest singers, the 'spectacular' (BBC Music Magazine) Swedish mezzo-soprano Anne Sofie von Otter, and Chief Conductor Jaime Martín we close the current RTÉ lyric Live season with an evening delving into the romantic realm of the Viennese heart - watch above from 7.30 pm on Friday, May 27th, and download your digital programme here.
Schubert's more than 600 Lieder position him as the greatest exponent of the form and his vast output includes countless miniature masterpieces. The 'incredibly expressive… utterly compelling' (Allmusic) Von Otter is surely one of his most insightful interpreters.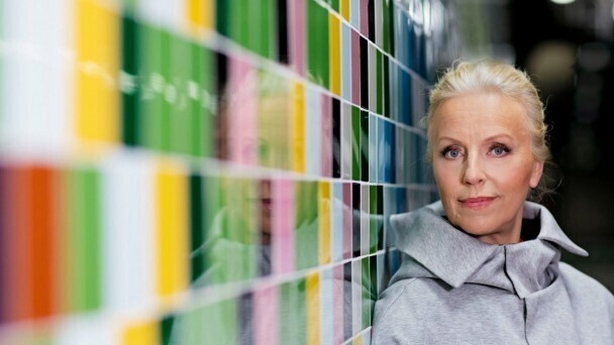 Among his most haunting, beautiful and involving songs are the bewitchingly delicate Romanze from Rosamunde that evocatively conjures the play of a full moon's light on high Alpine mountain tops, and the lilting, dusk-set Im Abendrot, an exquisite exercise in dream-tempting atmospherics.
From the mighty song cycle Winterreise, the forlorn Der Wegweiser fatefully resigns itself to 'travel a road whence no man returns', while Der Erlkönig is a thrilling drama condensed into four epic minutes.
There is light, too, among the shade: An Silvia, a buoyantly bright setting inspired by the heroine caught between Shakespeare's The Two Gentlemen of Verona, and the cautionary tale to young lovers disguised as a delightfully sentimental paean to a trout, Die Forelle.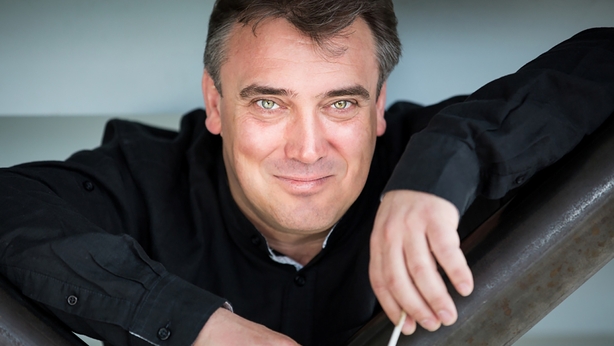 Another great figure in Viennese music was Gustav Mahler. A once lost musical jewel, Blumine was composed to accompany a tableaux vivant of German poetry and later placed as the second movement of his First Symphony. A moonlit mood, a main theme that speaks of a yearning heart, and with a lyrical interplay between brass, strings and woodwind, it is Mahler at his most restrained and sweetly poetic.
Composed in just six weeks, Mahler later declared his First Symphony to be 'the first work in which I really came into my own as "Mahler"'. Drawing on his love of nature and folklore, and his ambitions for the symphony form, it is a vast, compelling narrative following a young man's journey from birth into personal and public Hell and redemptively onwards to Paradise.
Programme
Mahler Blumine
Schubert. Romanze ('Der Vollmond strahlt') from Rosamunde (orch. Schubert)
Die Forelle (orch. Britten)
Der Wegweiser (orch. Webern)
An Silvia (orch. anon)
Im Abendrot (orch. Reger)
Der Erlkönig (orch. Reger)
Mahler Symphony No. 1, 'Titan'
The National Symphony Orchestra with Jaime Martín, conductor and Anne Sofie von Otter, mezzo-soprano, presented by Paul Herriott , RTÉ lyric fm