We're delighted to present an extract from Negative Space, the new memoir from Cristín Leach, published by Merrion Press.
In a series of layered essays, art critic Cristín Leach writes about the gaps between reality and perception, about writing and anxiety, body and brain, breaking and making, succeeding and failing, conventionality and independence.
This is a linked memoir about writing as a salve and a means of escape, marriage as a refuge and a trap, the nature of home, and what happened when everything fell apart.
---
From Healing
In his office, the images appeared on the doctor's screen as the nurse outside moved on to the next patient.
'Well,' he said, 'you don't have a heart murmur.' 'What?'
'Who told you that you did?'
So, I told him the story of the doctor and the children's hospital and how he drew me a picture and wrote the words VSD on a piece of paper and told me that they wouldn't be seeing me again as by the time my next check-up came due I would be an adult, over eighteen, or was it sixteen, and no longer on the system of the children's hospital.
'Did it close up?' I asked.
'No,' he said, 'this type of heart murmur doesn't close up.'
'But my granny has one too,' I said, adding that she was ninety already, so it hadn't done her any harm.
'Well, you don't,' he replied. 'So, it fixed itself?' I asked.
'No. This kind of heart murmur does not fix itself,' he said.
'A ventricular septal defect,' I said, 'VSD.' 'Yes. 'He was looking at me quizzically, disbelievingly, in a way that made me want to explain myself. 'I didn't make it up,' I said. 'There is no way I would have the term ventricular septal defect in my head if a doctor hadn't written it down for me when I was a teenager.'
The consultant said nothing. He was finished with me and my memories and the justifications, anomalies, and heart-faults by which I had formed definitions of myself, for myself. His body language as he closed the file said, 'next'.
We need your consent to load this rte-player contentWe use rte-player to manage extra content that can set cookies on your device and collect data about your activity. Please review their details and accept them to load the content.Manage Preferences
Listen: Cristín Leach talks Negative Space on the Brendan O'Connor Show
I left, feeling strangely bereft. I paid the two hundred euros to the receptionist outside and confirmed that I did not need another appointment. There was nothing wrong with me. I left the doctor's office without a hole in my heart, having gone in contentedly carrying one for more than thirty years. Or at least having adjusted to the idea, having adopted the idea, maybe even having clung to it, having believed this thing was a unique part of what made me myself, a small damage that made me different, but nothing to really worry about.
It is a strange sensation to have a mild affection for a benign affliction that has maybe never been yours taken from you. It's unclear what you might actually be missing when it wasn't something anyone should have wanted to hang on to in the first place.
When it comes to the human heart, maybe facts are less important than the stories we tell ourselves. Maybe they both contain truth.
After I go to see the heart doctor and he tells me I never had anything wrong with my heart, I tell my mum, 'I fixed myself.'
'I always knew you could do anything,' she says.
Heart ache. Heart break. Heart fault. Heart fix. Heart beat. Heart beat. Heart ache.
Still here.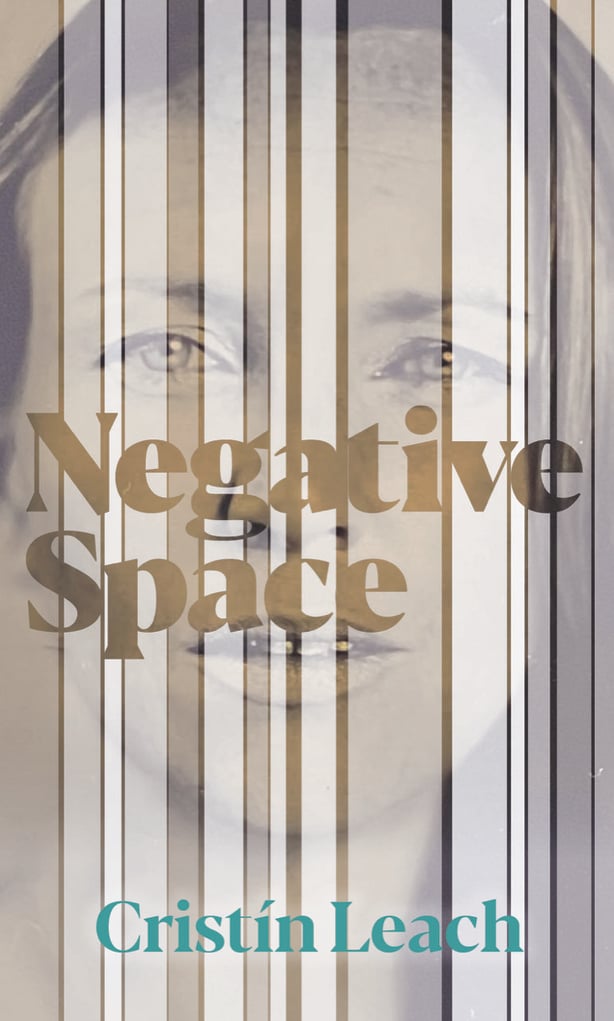 Negative Space is published by Merrion Press