What inspires and drives the creative mind? John Kelly returns to RTÉ One with five new episodes of The Works Presents, which explore this very question - guests include innovative musicians, visually stunning film-makers, well-loved writers, unique composers and performers as well as politically-driven artists - watch now, via RTÉ Player.
In the latest episode, John talks to venerable and highly-respected writer Frank McGuinness.
Playwright Frank McGuinness was born in County Donegal in 1953. His plays include The Factory Girls, Observe the Sons of Ulster Marching Towards the Somme and Someone Who'll Watch Over Me.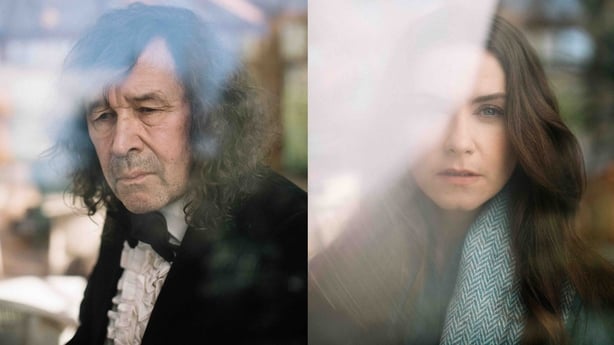 Also known for his adaptations of the works of other writers, such as Chekhov and Brecht, his version of Ibsen's A Doll's House won a Tony Award in 1997.
He has additionally published novels, short stories, screenplays and poetry and, although retired from his long-time post at UCD, he now holds the position of Emeritus Professor of Creative Writing.
The Works Presents, RTÉ One. Thursday May 12th @ 11.15 pm - catch up via RTÉ Player.