'It's exciting to see all that latent creative energy that has been held back, coming to fruition again...' Body & Soul founder Avril Stanley introduces this year's instalment of the popular music and arts festival, which returns to Ballinlough Castle. Co. Westmeath this June.
---
Festivals are back - and we're so happy to say that Body & Soul is back too!
After a two year hiatus and some time out to rethink and reimagine, our pioneering festival of music and arts is returning to Ballinlough for the Solstice weekend (17th - 19th June). But rather than just putting on a version of the festival we haven't been able to produce for the last two years, we're launching a new Body & Soul for the future.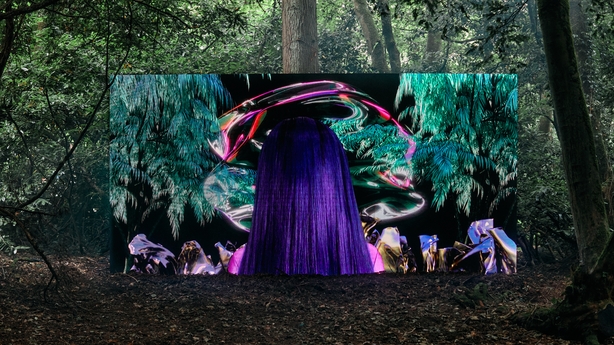 We've gone back to our roots in order to look forwards and cultivate some shiny new ones - navigating the many curveballs and challenges that a global pandemic, Brexit and global instability have thrown at our creative sector along the way.
So this year, we are flipping our usual format on its head, have halved our numbers and with that, doubled our curatorial commitment. Challenging expectations around a line-up led festival format, which is something we've always pushed against (you can be very beholden to agents and sponsors), we also took the plunge and purposefully launched the 2022 edition without initially naming our confirmed headline acts.
You didn't really think we'd give away all our surprises at once did you?

We're thrilled to drop some incredible new artists, musicians, podcasters, tastemakers and innovators into the mix .bit.ly/MoreBodyMoreSoul pic.twitter.com/At7nbksCH6

— Body&Soul (@BodyandSoulIrl) May 3, 2022
Instead, we invited audiences to join us for a small and perfectly formed, adventurous weekend full of surprises and are now gradually lifting the curtain on some of the amazing artists and creative experiences that we are bringing together for our colourful annual salute to Solstice…
Given the radical shifts our world has experienced, our annual theme for this year is 'Betwixt & Between' - a nod to the transitional place in which we find ourselves after the last two years. It's exciting to see all that latent creative energy that has been held back, coming to fruition again.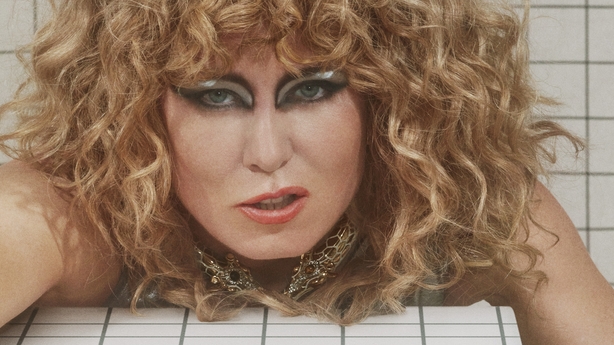 Alongside some very special live appearances from the likes of Roisin Murphy, Mogwai, Sampa the Great, Remi Wolf, Yves Tumor, CMAT, Pillow Queens… we're mixing it up culturally with performances, podcasts and talks from guests like Blindboy Boatclub, Felispeaks, David O'Doherty and Suzanne Ciani.
Our woodland art gallery will be sparkling with audiovisual works from the likes of Irish digital artist Aoife Dunne, visual artist Maser and rock sitarist/producer Bishi, and Lakeside we are hosting a unique, immersive listening experience for Jon Hopkins' transcendent album, Music for Psychedelic Therapy.
We need your consent to load this Spotify contentWe use Spotify to manage extra content that can set cookies on your device and collect data about your activity. Please review their details and accept them to load the content.Manage Preferences
Listen: Get in the mood with the official Body & Soul playlist
We've also re-imagined our walled gardens this year, which will be buzzing with an eclectic schedule of leftfield music, cabaret, comedy, talks, screenings, treasure hunts, drag performances and our annual Masquerade Ball. Our late night programme will see everything from an amazing costume-infused Pagan Rave, to party music from the likes of Optimo, Byron Yeates, New Jackson and Chloe Thevenin.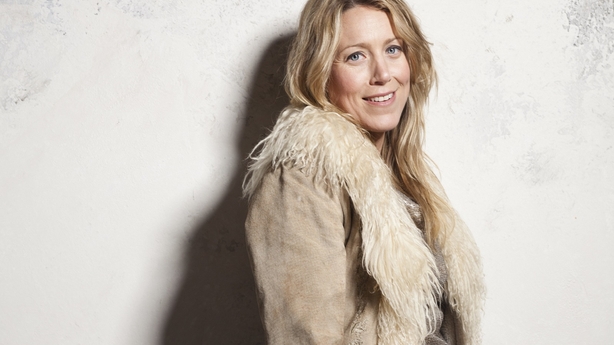 One positive outcome of the pandemic is that we commissioned a beautiful film at the end of last year. We collaborated with 13 artists to make a series of short pieces filmed on site at Ballinlough. The fruits of our labour are available to watch on the RTE Player. But it's also a project that's evolved to become part of the festival - with all the leading artists coming back to perform in June, from opera singer Emma Nash, to Lisa O'Neill and Crash Ensemble; John Francis Flynn; Overhead, the Albatross; AE Mak and Peter Broderick.
For all the challenges, we are truly delighted to be returning this summer with renewed vision and the opportunity to harness the immense creativity that comes from these transitional times. We can't wait to be there at Ballinlough, looking around at everyone who has joined us for a much deserved summer solstice weekend of creative celebration.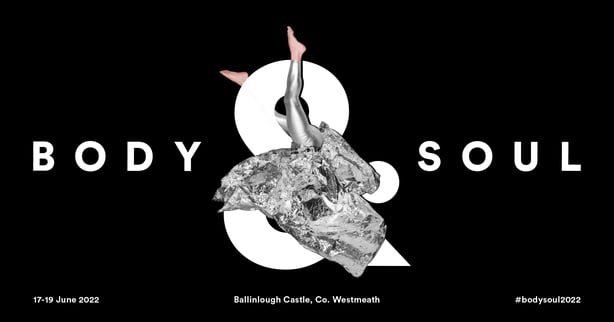 Body & Soul 2022 takes place at Ballinlough Castle. Co. Westmeath from 17th - 19th June - find out more here.