On the mysterious South Dublin hill and its commanding views... For Sunday Miscellany, listen to The Power of Killiney Hill by Tim Carey above.
It used to be said, in a hushed but matter of fact way, that Killiney Hill Park was the haunt of Devil worshippers. I remember imagining people gathering in the dark, wearing hooded cloaks, and sacrificing animals - in my teenage mind it was always an unfortunate goat.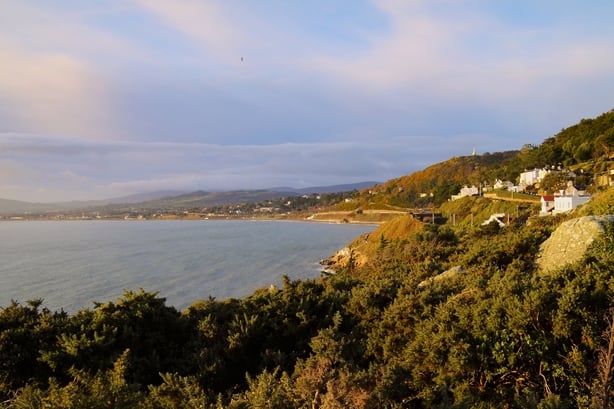 One friend told me she'd believed the stories. Because, she explained, 'Killiney Hill was one of the seven power points on the planet. It's one of the geographic locations where the Earth's energy was at its strongest. That's why the devil worshippers go there. They're tapping into the power.'
Understandably, stories of satanic rituals kept me from Killiney Hill Park for some years.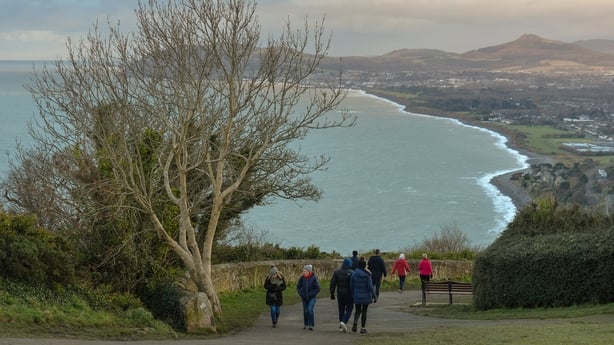 The first time that I ventured there was a fine summer's evening in the mid-1980s. The walk to the Obelisk at the top of the hill was short, but remarkably rewarding. I still remember the first time I took in the near 360 degree panorama for the first time: Dalkey, Dun Laoghaire, Dublin Bay, Howth, the city of Dublin, the Dublin mountains, Bray Head, Killiney Bay and back to Dalkey. It was, and remains, one of the most incredible views I've ever seen.
Listen to more from Sunday Miscellany here.