Documentary On One: Introverts are often misunderstood, they are constantly asked the question, 'why are you so shy?'. Being an introvert is seen as something to overcome. But, how about recognising the positives and see what introverts can bring to the table?
Pauline Dunne introduces her documentary The Little Mouse In The Corner - listen to it here.
---
When I was a kid, I always loved going to do the shopping in Dunnes Stores in Newbridge with my Mam.
I remember hanging onto the back of the trolley as she pushed it around the aisles, waiting at the fountain in the middle of the shopping centre if I got lost (a common occurrence). Most of all though, I recall skipping down the long skinny corridor to the toilets, the sounds and sights of the shopping centre receding into the distance as I went.
Then finally, that feeling of total solace once I'd locked myself into the cubicle.
It sounds strange, and you may think I ought to talk to someone about my obvious childhood trauma, but it's this memory and feeling that inspired the opening scene of the Doc On One, The Little Mouse In The Corner.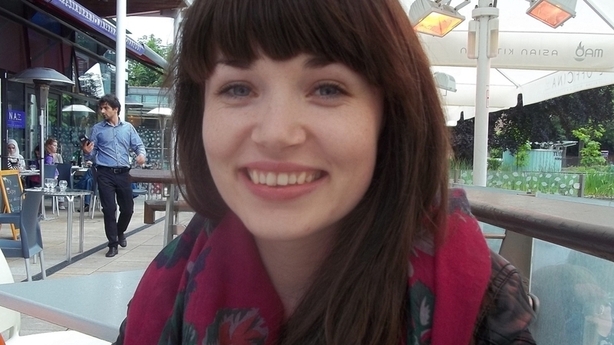 If Google had been around back then, I probably would have realized much sooner that these kinds of moments were indicators of my introverted nature. Instead, it wasn't until my mid to late 20s when I read Susan Cain's book Quiet: The Power of Introverts in a World That Can't Stop Talking that the penny really dropped. Reading this book was the first time I had ever considered that the thing that had plagued me my whole life (being quiet) was actually not a bad thing, and could have some benefits.
I had wanted to make a radio documentary for a while, and felt like this was a topic that wasn't really talked about that much, yet it was something that so many people would relate to. Also, it had the added benefit of finally giving me the opportunity to properly answer that question I'd been asked so many times before – 'Why are you so quiet?'.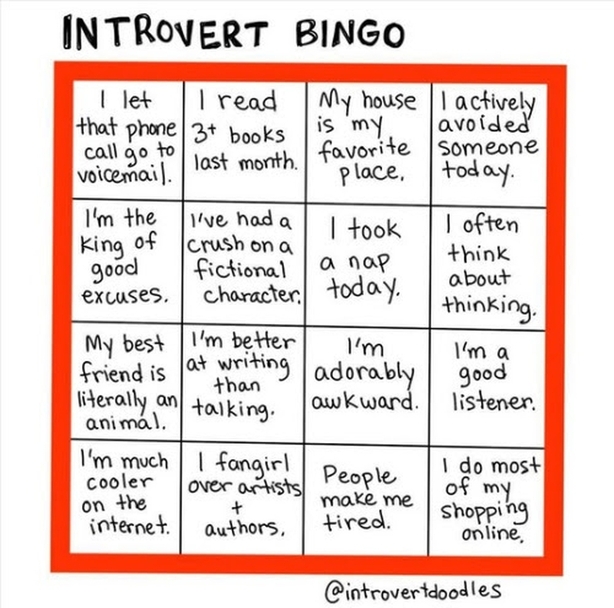 As you can imagine, finding people who are introverted but also willing to tell their story on national radio isn't easy. But I rummaged through Twitter, Facebook pages (Humans of Dublin & Girl Crew - thank you) and chatted to old friends and found some great interviewees.
It seems the school report card home, saying we needed to 'speak up in class more' was a common theme for all of us.
I wonder if this this is still the go-to phrase when teachers are appraising their students at the end of the year anymore – a teacher friend of mine actually told me that The Little Mouse In the Corner was included as some recommended listening on some course material for primary school teachers a few years ago – so, perhaps, there is hope yet.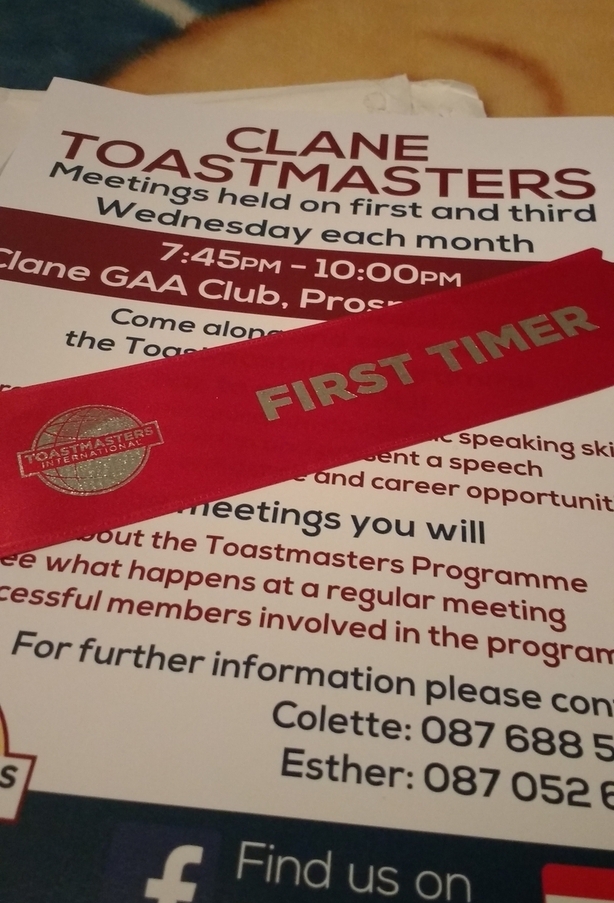 Toastmasters was also a big part of the documentary, and served as some high-stake drama, at least for me! Thankfully the members of the Clane Toastmasters Club were incredibly welcoming and helped me prepare for my speech along the way. I actually ended up enjoying it in the end. I may have even entertained the thought of becoming a professional speech maker for about five minutes – until the endorphins wore off and I came back down to Earth.
The best part of the whole experience was the response I got from people it resonated with after it aired in December 2017. I didn't expect anything like that at all, and it really made all the hard work worthwhile.
So I hope it continues to do so - and if anyone asks you again to explain why you're so quiet, don't waste your energy – I've already done it for you – just send them this link.
Listen to more from Documentary On One here.