To celebrate the release of her new music anthology This Woman's Work, co-edited with Sonic Youth's Kim Gordon, writer Sinead Gleeson has compiled a playlist for RTÉ Culture - listen above.
From Laurie Anderson and Ella Fitzgerald to Wendy Carlos and Rhianna, each selection soundtracks a different essay in This Woman's Work, which features award-winning female creators sharing their writing about the female artists that matter most to them.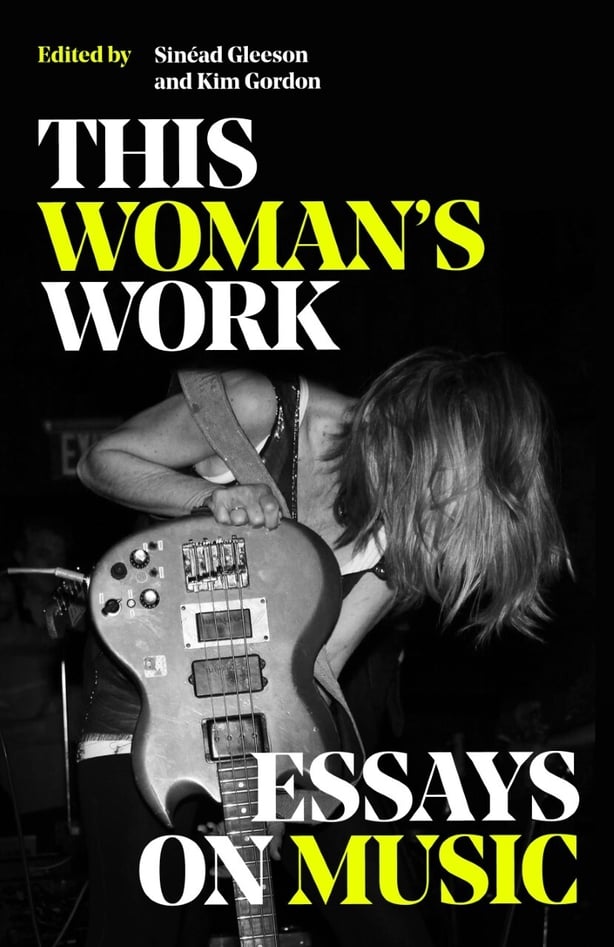 The book features essays by Anne Enright, Fatima Bhutto, Jenn Pelly, Rachel Kushner, Juliana Huxtable, Leslie Jamison, Liz Pelly, Maggie Nelson, Margo Jefferson, Megan Jasper, Ottessa Moshfegh, Simone White, Yiyun Li and Zakia Sewell, as well as Gleeson and Gordon themselves.
This Woman's Work: Essays On Music is published by White Rabbit