On how a boy called Hasan was welcomed in Ballyshannon... For Sunday Miscellany on RTÉ Radio 1, listen to The Kurdish Boy from Kurdistan by Olive Travers above...
On a recent visit to friends in North Belfast, I spotted a solitary Kurdish barbers shop among many Turkish ones on the Cliftonville Road. And I thought again of Hasan.
It was 1985, in a campsite café outside Istanbul, and Hasan, a friendly young waiter, was anxious to practise his English on us. My husband Anthony and I were on our big adventure, travelling overland to India in our campervan with our daughters aged five and seven, in tow.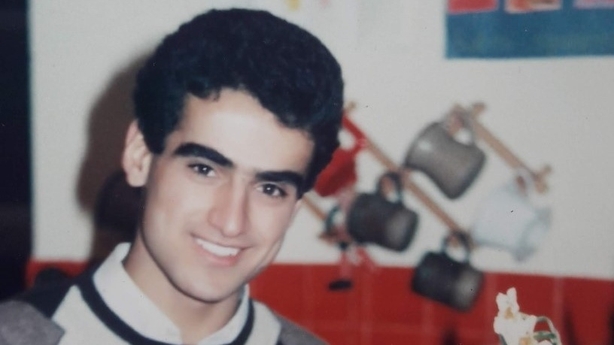 Hasan was, he told us, a Kurd from Kurdistan. When he heard our planned route, he said we must visit his family in the east.
We thought no more about it until a few hot and eventful weeks later, when we were told at the Iranian border that we could only get a transit visa if we hired an armed guard to travel with us, and we unexpectedly found ourselves in Anatolia, the area Hasan had called Kurdistan.
Listen to more from Sunday Miscellany here.