Michael Rubio Hennigan director of Hang Tough Studio and Hang Tough Contemporary, writes about the challenges of running a 'purpose-fitted exhibition space' in the heart of Dublin's city centre.
---
Now in its eleventh year, Hang Tough Studio on Dublin's Lennox Street have been established as experts in bespoke, archival framing, as well as exhibitors of unique and innovative artwork. These distinctive exhibitions and print releases were previously under the moniker of 'Hang Tough', however 2021 marked the emergence of our dedicated gallery space. located at No.4 Exchequer Street: Hang Tough Contemporary.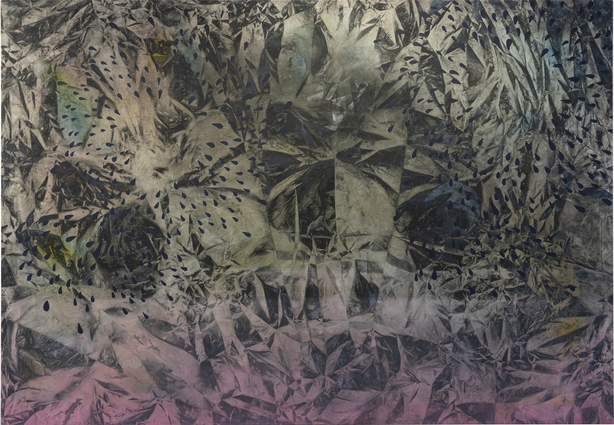 Hang Tough Contemporary is a sleekly designed, purpose-fitted exhibition space in the heart of Dublin's city centre. Since launching last September, it has quickly become a choice cultural destination, offering visitors an exciting cross-section of Ireland's rich arts scene. To date, we have hosted 5 exhibitions in this space and have 14 exhibitions scheduled for 2022 - 13 solo shows and 1 group show.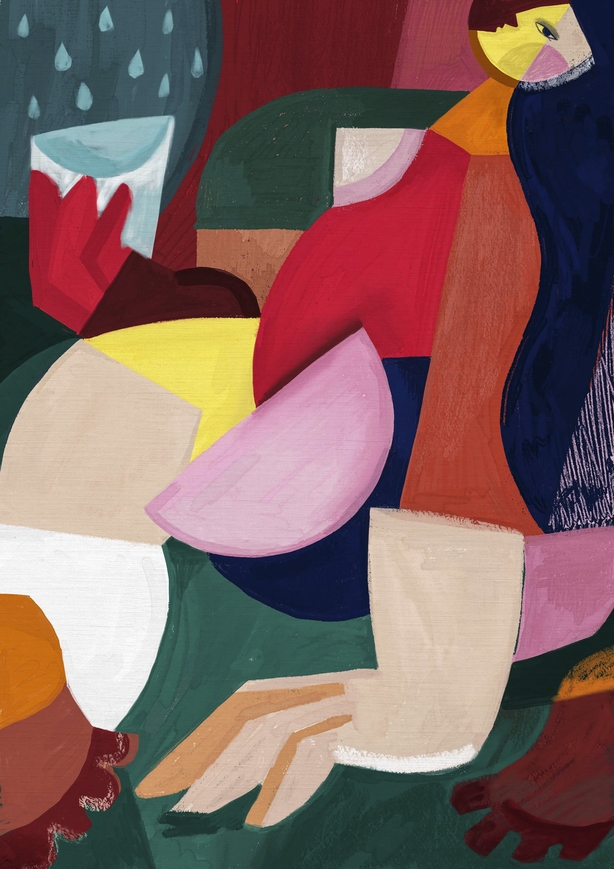 Establishing an independent art gallery takes time and patience. A new gallery needs time to grow and build a reputation - operating a commercial gallery in the city centre, however, brings a certain amount of pressure that aligns with creating a new cultural destination. Identifying the market quickly and curating shows in response is paramount to launching the journey in the right direction.
Offering exhibitions for all tastes is a juggling act, but can lead to a wonderfully diverse series of shows. A structured exhibition calendar with shows launching every 3 weeks is onerous but enriching, as it keeps the momentum going, offering our audience a thrilling line-up of emerging talent.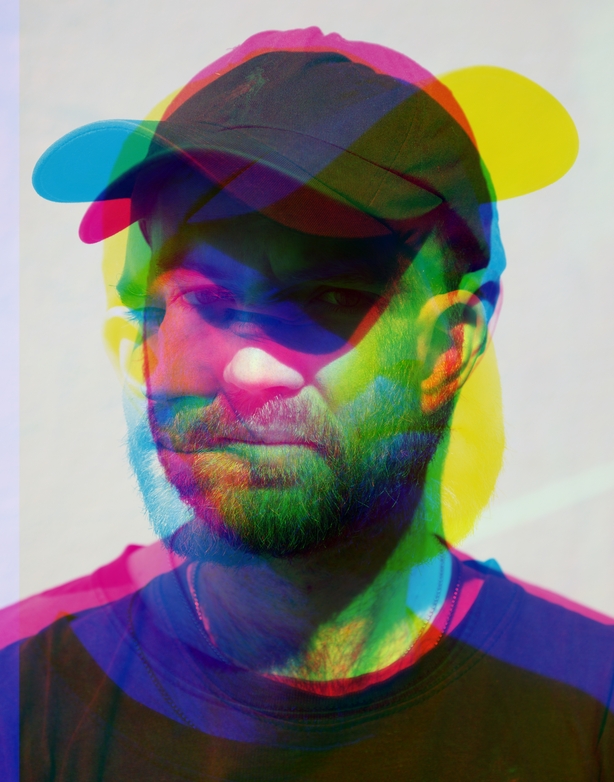 Although we have faced challenges hosting exhibitions through the pandemic, the response to Hang Tough Contemporary has been immensely positive. Attending exhibition launches and gallery openings were not on people's priority list, and we had to react sensitively when hosting our shows. We introduced a ticketed system, capping the number of guests that could attend our launch evenings. This succeeded in preventing overcrowding, but as a gallery you want to offer the exhibiting artist a more-than-satisfactory turnout to the launch of their show, plus a high number of visitors throughout the duration of the exhibition. As the country returns to normal, we hope to encourage larger numbers of visitors to the gallery space.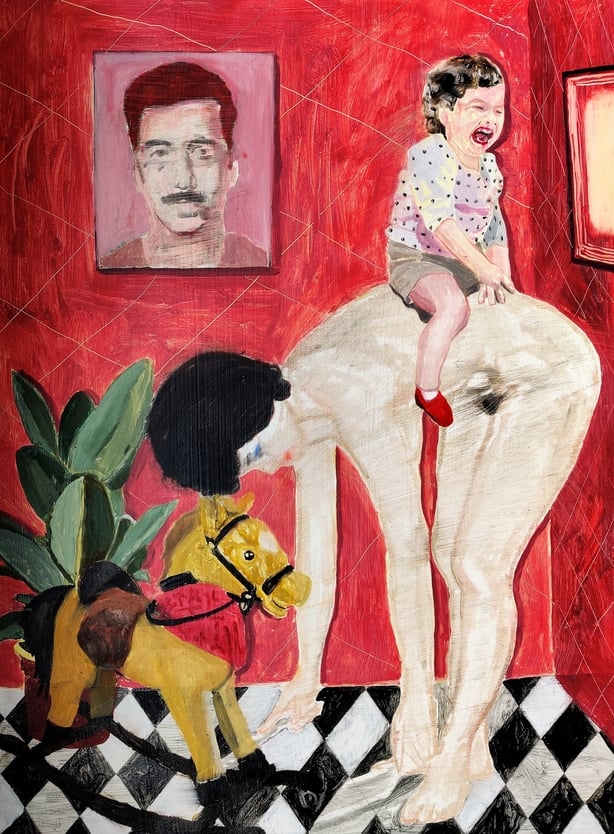 Growing our community is something else that takes time. Meaningful collaborations with our exhibiting artists is key. This relationship needs to be promoted and shared to connect with our audience. Through our exhibitions, a community of followers and collectors emerge. Art buyers love being offered new and exciting works to add to or start their collection. We will always champion Irish artists, but by inviting international artists to exhibit their works in Dublin we will offer more opportunities for buyers to acquire unique works.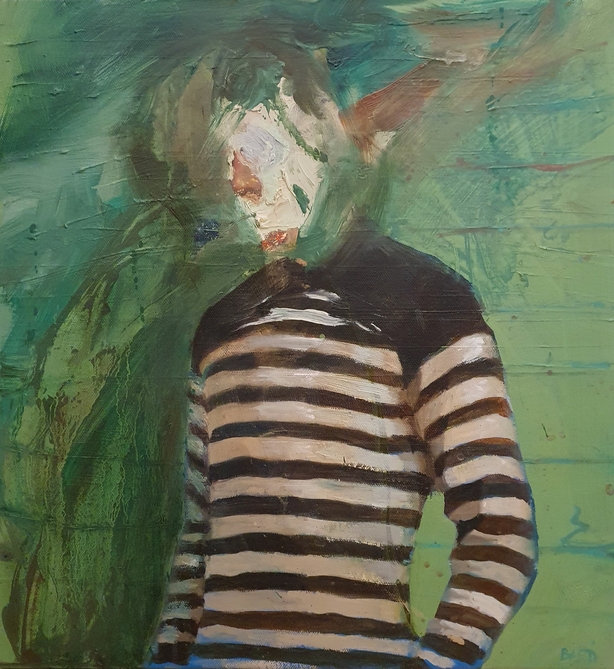 The Irish art scene is in an exciting position as we emerge from the pandemic. We are seeing lots of exhibitions, launches, talks and events being planned throughout the city. There is an abundance of exciting creativity and talent around us - along with a pent-up appetite among the public for cultural engagement.
Find out more about current and future shows at Hang Tough Contemporary here.