In Our Own Image presents the first comprehensive historical and critical survey of photography from across the island of Ireland - enjoy a gallery of images above.
Curated by Gallery of Photography Ireland and the Office of Public Works, Dublin Castle, this landmark centenary exhibition charts how the medium has both reflected and shaped Irish cultural identity, from the work of the earliest photographic pioneers up to the emergence of a recognisably modern state.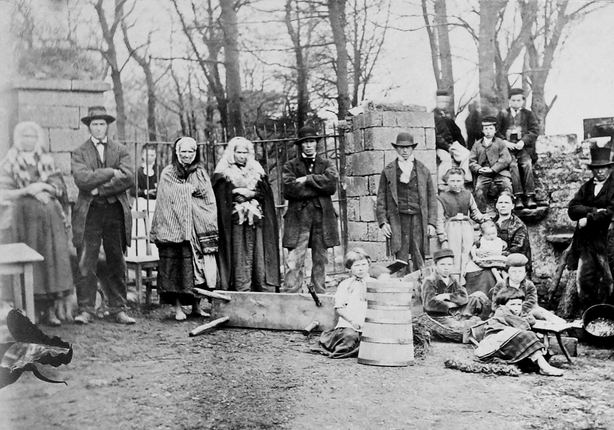 The show charts the contribution of early photographic pioneers such as Augusta Dillon, Mary Rosse, and the Tenisons, alongside Photography's role as eyewitness to history is explored through the work of Robert French, William Lawrence, A.R. Hogg and others.
Throughout the period of intense change that characterised Ireland in the late 19th and into the mid-20th century, we see how photography served as a mirror for shifting experiences of what it meant to be Irish. More than that, it also defined the way we saw ourselves, creating an image of life on the island of Ireland that still forms part of our identity today.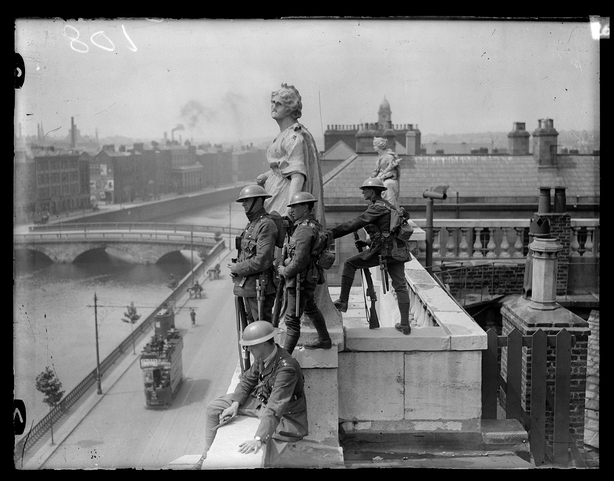 In Our Own Image: Photography in Ireland, 1839 to the Present is the first in a year-long In Our Own Image programme of exhibitions, publications and events from the Gallery of Photography Ireland that will serve to build awareness of the canon of photography in Ireland, from the earliest pioneering works through to a survey of contemporary photography by Ireland's acclaimed photographic artists. Find out more here.