Enjoy a random selection of tracks played by John Kelly on RTÉ lyric fm's Mystery Train this week above.
If you'd like to listen back to full programmes, please check out the Mystery Train webpage.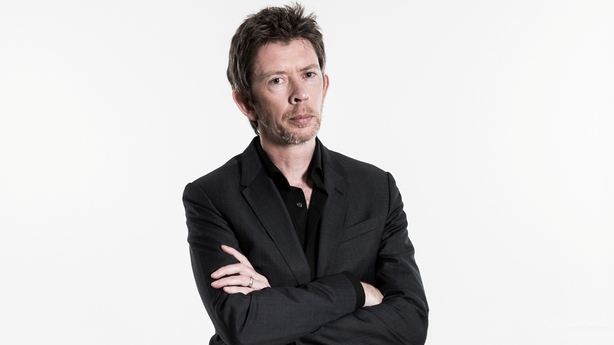 Complete Mystery Train playlists - all the right notes in the right order - are available here.
If you hear anything you like, please try to support the artists.
Mystery Train | Sunday to Thursday 7-9pm | RTÉ lyric fm