Over the past few weeks, four creatives from the film and TV industry were assigned a mammoth task - to assess the entries for the latest installment of RTÉ's Storyland initiative, designed to create opportunities for new talent to pitch, develop and produce drama for our screens.
But how exactly does the Storyland assessment process work? Good question. The four readers were divided into teams of two and each read half of the submissions, a green team and an orange team. Each team member individually read 102 submissions, assessed and scored them with a detailed criteria sheet taking into account a host of categories: Concept, Outline, Originality, Characterisation, Relationships, Theme, Time and Place, Writer and Producer experience and Achievability. They then compared their scores and thoughts and produced a longlist of 25 projects each. The combined lists become a longlist of 50, which is now being assessed by phase two assessment to create an interview list.
Below, the four Storyland readers - Lena Byrne, Jade Jordan, David Deignan and Nadine Flynn - talk us through the reading process.
TEAM ORANGE - Lena and Jade
When our beautiful Emerald Isle was winding down after another unpredictable year and getting ready for Santa to arrive, we got to escape into a wonderful world full of stories by being a reader for Storyland 2022. It was an absolute delight for us to dive into the imaginations and scéalta of the huge talents on our shores and have our heads and hearts full of different characters and their worlds.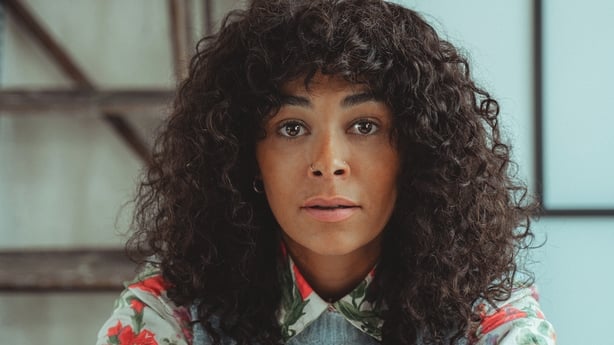 The theme was Capturing Now, and many stories were naturally COVID-related. You could feel the impact of the virus leaping off the page. How people loved, lost and survived during these times. Capturing Now also extended to what it meant to be Irish now... what is in our DNA that has led us to now. What it feels like to be a storyteller now, and most importantly what people wanted to say right now. About being in love. About being a carer. About being a refugee. About being in Direct Provision. About being LGBTQ+. About being from the Travelling Community. About being Black. About being Asian. About being diverse. About being neurodiverse. About being working class. About being adopted. About being broke. About being broken. About being homeless. About being evicted. About being a widow. About being lonely. About being alone. About being addicted. About being different. About just being. The stories couldn't help but spark a conversation once they were read, and isn't that what great work does….starts people talking? These stories hold truth, belief, graft, honesty, care and vulnerability. The saying that sticks out here: we Irish are a nation of storytellers. We couldn't agree more, it is what we do best.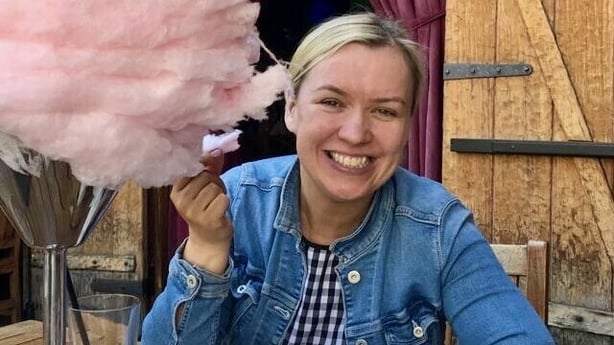 It was remarkable how so many submissions offered different insights and experiences, even when sharing the same themes. We thought of the power of storytelling, and how the suggested theme gifted so many people a different spark for their journey. We thought of the audience. We thought about stories that must be told. We thought about what Ireland as a nation needs to see on its screen. We had great chats and debates, fighting our corner about the stories that had to be shortlisted. How they made us feel. How they made us think differently. How they gave us a new perspective into something or someone we thought we knew. How they offered us an insight into what we see everyday but made us question what we really see.
The stories we read were provocative, challenging, powerful, funny, diverse and heartwarming. They are Irish stories. They are our stories. They are your stories. They have Captured Now and we, like you, can't wait to see what makes it to screen for Storyland 2022.
TEAM GREEN - David and Nadine
It was an honour for us to be approached to read for Storyland 2022, and we really enjoyed collaborating on putting together our shortlist of what we considered to be the strongest submissions for this year's competition.
This project was no small undertaking, with both of us tasked with reading half of the proposals submitted, before giving our feedback on each individual project. There was a deep well of diverse material for us to dig into, submitted to Storyland by a wide range of writers and producers across Ireland.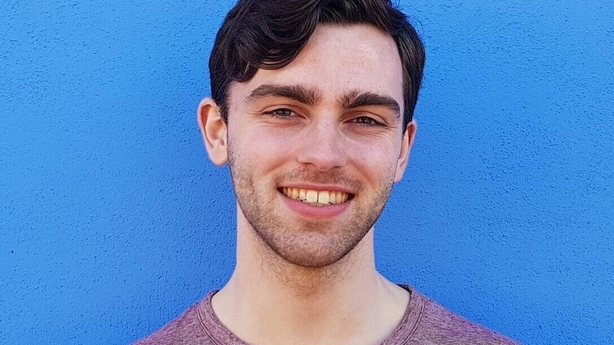 Collectively, we were compelled by the strength of stories being introduced to us by these exciting creative teams, and the biggest challenge which we faced was having to ultimately choose between different projects that we loved to progress to the next stage.
The nature of reading for Storyland demanded that we allocate an equal amount of time and attention to each individual submission and so, by the end of the reading process, we found ourselves firmly invested in many of the vivid worlds to which these stories had introduced us. Thankfully, the pair of us were drawn toward a roughly similar longlist of projects, and this made the selection process that little bit smoother for us.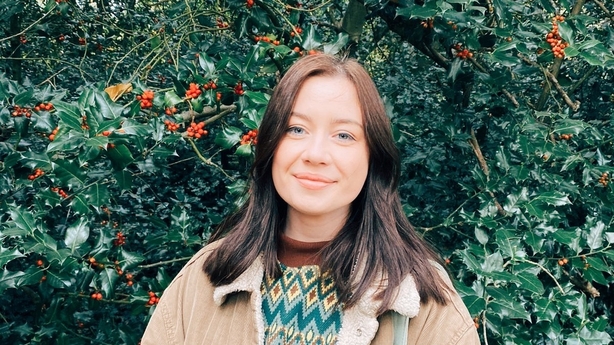 Coming from script editing and development backgrounds, when we're usually sat at the opposite end of the table when it comes to initiatives like Storyland, it was fascinating for us personally to experience how much consideration is given throughout the selection process.
The opportunity to read also gave us a clear insight into the wealth of outstanding creative talent currently operating throughout Ireland, as well as the diverse range of voices possessing an authentic point of view on who we, as a nation, are right now.
We're hoping that this bodes well for the sector moving forward, and that audiences can soon experience several of these stories for themselves onscreen in the future.
Stay tuned to RTÉ Culture for more Storyland 2022 updates...