This week's Tune Of The Week, for the season that's in it, is Hush, Be Still, A Christmas Lullaby by Róisín O'Reilly - listen above.
Hush Be Still is a collaboration between the Cavan-born singer - for many years a mainstay of choral legends ANÚNA - and revered songwriter Brendan Graham.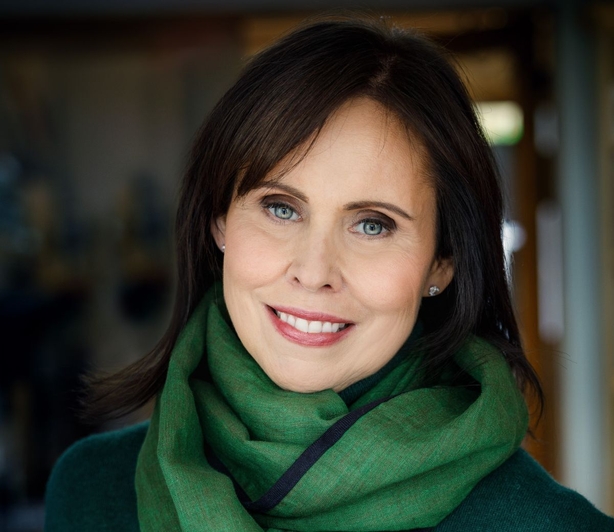 Recalling the first time he heard Róisín sing, Brendan said, "Back in the day, I had been at a concert in London, where Róisín had sung Winter, Fire and Snow in an audience that included Maggie Thatcher, George Martin, Paco Pena, Hayley Westenra. Róisín completely stole the show and I had never forgotten the effect she had on an audience. So, when the opportunity to work with her again came about after hearing her sing at a funeral - well, it wasn't even a decision to be made!"
The release will raise funds for Fr William Stuart's school in south Lebanon, which provides education for Syrian Refugee Children, who have been displaced by war. To buy your copy of the single, go here, and to learn more or donate, go here.