The team at Crash Ensemble announce an exciting new music initiative...
We're Crash Ensemble - Ireland's leading contemporary music group. We play music, tell stories and bring our audience on extraordinary new adventures.
Commissioning new music, being collaborators and experimenting with music creators and artists from other art forms inspires and invigorates us.
Our goal is to support and be active in a culture which increasingly values the creation of music as an integral part of our everyday lives.
We are musicians, artists, creators, researchers, innovators and dreamers.
In August 2021 we invited applications from music creators of all genres to take part in Crash Works.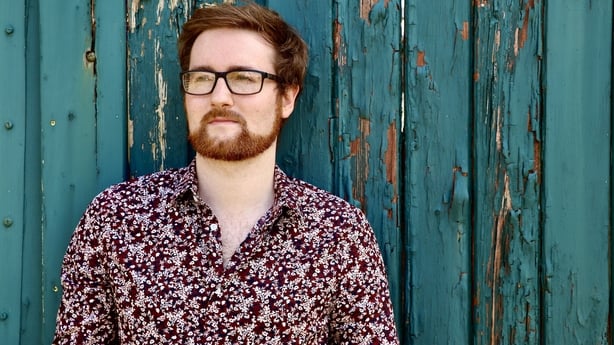 What is Crash Works?
Crash Works is a brand new initiative commissioning new work and supporting the artistic and professional development of 5 music creators at pivotal stages of their careers.
All offered in partnership with New Music Dublin, Crash Ensemble musicians and our team of creative minds.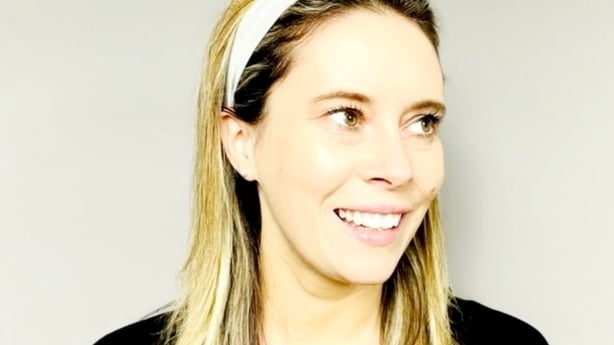 Why Crash Works?
We wanted to open the door to all artists creating music and give them the opportunity to write for Crash in their own inimitable way. The invitation across all music genres was reflected in the huge number of applications we received for this new opportunity, with 116 brilliant artists applying.
5 music creators were chosen for the two-year project: Una Monaghan, Amy Rooney, Laura Hyland, Anselm McDonnell and Cathal O'Riordan.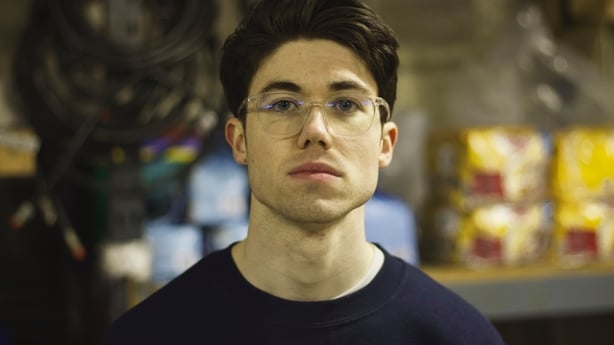 The Commission
Amy, Anselm, Cathal, Laura and Una will each write a new work for Crash which will be premiered at New Music Dublin 2023. We will fully support the commission and presentation of each new work and to allow time for thinking, creating, collaborating, investigating and re-defining what it is to be a music creator. We want to create music in a different way and to explore new ideas, new sounds and new music.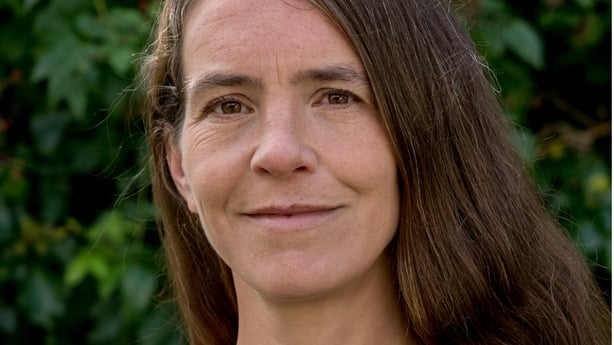 Crash Works Hub
Alongside the commission these 5 music creators will join Crash Works, the new development hub incorporating Crash Ensemble musicians, our team of creatives, and the composers/music creators around us, to meet the needs of emerging musical artists in the 21st century.
We hope to share our knowledge of the sector with them, while exploring and supporting new ways of creating music and nurturing the people who create this music.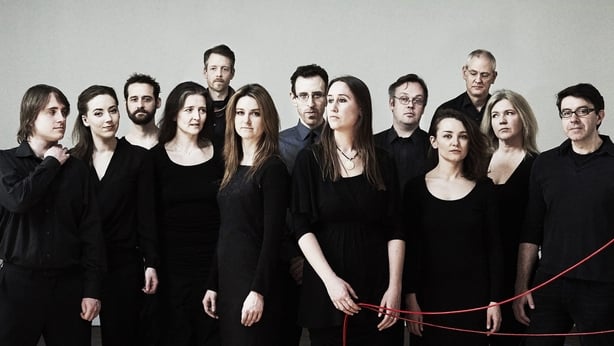 A little bit about each of our Crash Works creators...
Amy Rooney is a composer from Co. Down. Her work investigates the use and generation of micro-rhythms and whether this is best achieved through mathematically exact scores of a more improvisational approach.
Anselm McDonnell is a guitarist, composer and collaborator. Anselm's work explores storytelling, electronic and acoustic instruments, and fusing noise with pitched material.
Cathal O'Riordan is a composer from Meath. He is interested in both popular and more experimental forms of music. Inspired by artists such as Bjork who blur the line between avant-garde and popular music.
Laura Hyland is an artist from Wexford, working with sound, music, text and sculpture to explore the mystery of the cosmos, our place within it, and our universal experience.
Úna Monaghan is a harper, composer, researcher and sound engineer. Úna works with experimental music, improvised music and with live electronics, from a background in Irish traditional music.
Stay tuned to Crash Works along the way, we'll be updating our social channels regularly...
Find out more about Crash Ensemble and Crash Works here.