RTÉ National Symphony Orchestra LIVE continues at the National Concert Hall on Friday 3 December with Chief Conductor Jaime Martín returning for works by Irene Buckley, Lalo and Stravinsky - watch the concert live above from 7 pm.
Composed as the world came to a standstill in 2020, Irene Buckley's Awakenings was given its first performance by the RTÉ National Symphony Orchestra earlier this year as part of New Music Dublin, and reflects, says the composer 'the wondrous transition from the stasis of winter to the rebirth of spring'. In music of dense, layered textures it suggests 'the opening up and revealing of new growth, the springing forth of new life. Darkness emerging into light'.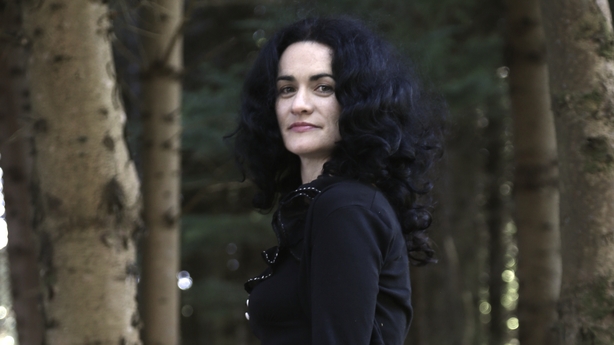 Violinist Ellinor D'Melon, lauded as 'one of those rare players who gives the impression that her command – both technical and musical – is total' (The Irish Times) for her thrilling Tchaikovsky Violin Concerto with the RTÉ National Symphony Orchestra in 2019, makes her anticipated return for one of the instrument's most glorious raptures – Lalo's Symphonie espagnole. A rhapsodic celebration of Spanish folk songs composed for the legendary Spanish violinist Pablo de Sarasate, it blends fireworks virtuosity, rhythmic vitality and soaring lyricism in five contrasted sections that sing of the exotic, sun-kissed romance of Spain.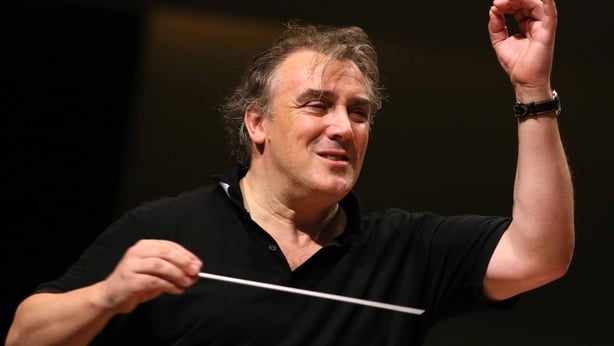 The Firebird catapulted Stravinsky to fame and proved so popular he produced three orchestral suites from its effervescent, colourful and combustible music. Dating from 1945, the last is also the longest and makes the most magical use of the orchestra with its flamboyant use of colour, ripe romanticism and hypnotic rhythms to conjure the most flammable of fantasies.