The Works Presents with John Kelly returns with a new ten-part series in which John meets key Irish figures from the arts - watch the latest episode here, via RTÉ Player.
Connemara – and to be precise Derrigimlagh Bog – was the spectacular setting this summer for the work of the pioneering digital artist John Gerrard.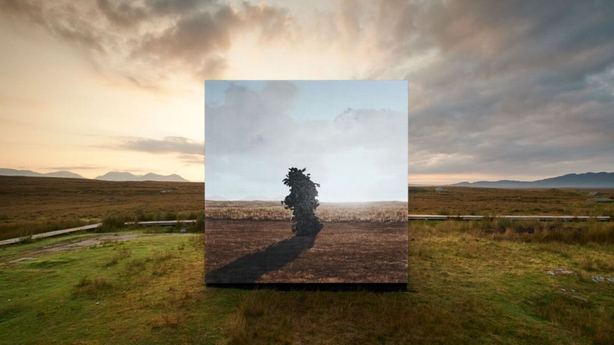 Called Leaf Work – and commissioned by the Galway International Arts Festival – it's a sculpture using virtual real time technology.
Because of the particular technology involved, it's the sort of work that the art world still seems a little unsure of – especially in terms of exactly where to place it in terms of art history, but that said, John is now established as a truly international artist with his work in the permanent collections of galleries like Tate and the Museum of Modern Art New York.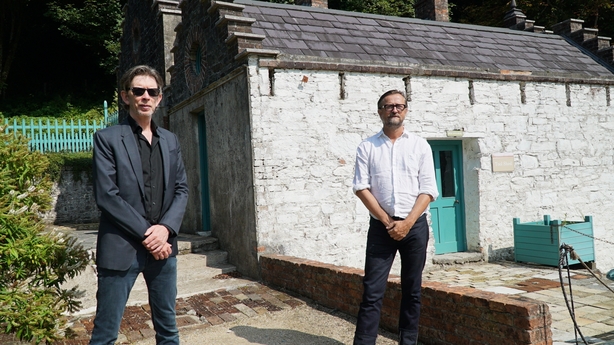 The Works Presents: John Gerrard, RTÉ One, Oct 14th at 11.50 pm - enjoy more from The Works Presents here.