Streaming: Get Back
Peter Jackson's epic documentary series directed takes 60 hours of raw footage of The Beatles recording their final album, Let It Be, gives it a state-of-the-art digital polish, and spins it into the most intimate portrait of the Fab Four at work ever created - distilled into three episodes, it drops an episode a night from 25th-27th November on Disney+.
Theatre: The Enemy Within
An Grianán Theatre in Letterkenny, Co. Donegal presents this rarely performed early work by Brian Friel, presented as part of Colmcille 1500, celebrating the life and legacy of Colmcille 1500 years from his birth. Directed by Donegal native Caitríona McLaughlin, the newly announced Artistic Director of the Abbey Theatre, it examines a period in the life of Colmcille as a mature man, having worked in his ministry for many years and settled in his monastery in Iona yet still subject to the demands of his turbulent family clan in Donegal. The great Seán McGinley leads the ensemble, which runs onstage from 21-27 November and online from 2-5 December - find out more here.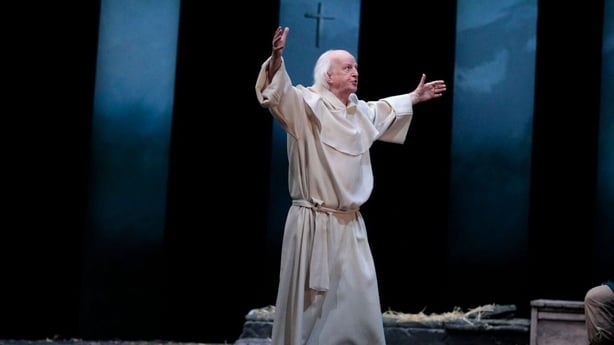 Books: The Every by Dave Eggers
Or, to use the full title, The Every, or At Last a Sense of Order, or The Final Days of Free Will or Limitless Choice is Killing the World. When the world's largest search engine / social media company merges with the planet's dominant e-commerce site, it creates the richest and most dangerous-and, oddly enough, most beloved-monopoly ever known: The Every... The follow-up to Dave Eggers' novel The Circle is both a merciless satire and a chilling parable for our tech-riddled age - it's funny until it's not.
We need your consent to load this YouTube contentWe use YouTube to manage extra content that can set cookies on your device and collect data about your activity. Please review their details and accept them to load the content.Manage Preferences
Visual Arts: Butler Gallery Christmas Benefit Auction
This Christmas Benefit Sale of Contemporary Irish Art; presented by Kilkenny's Butler Gallery in partnership with Fonsie Mealy Auctioneers, will take place online and at the Lyrath Estate Hotel at 7 pm on November 26th. The event will help The Butler Gallery raise funds to support artists and audiences through their Exhibitions and Learning & Engagement programmes, whilst also supporting participating artists, who will receive 50% of the sale price for their work. The auction includes works by Colin Davidson, Vera Klute, Maser, Blaise Smith, Bernadette Kiely, Barrie Cooke, Amelia Stein, among numerous other heavy-hitters - find out more (and view an online catalogue) here.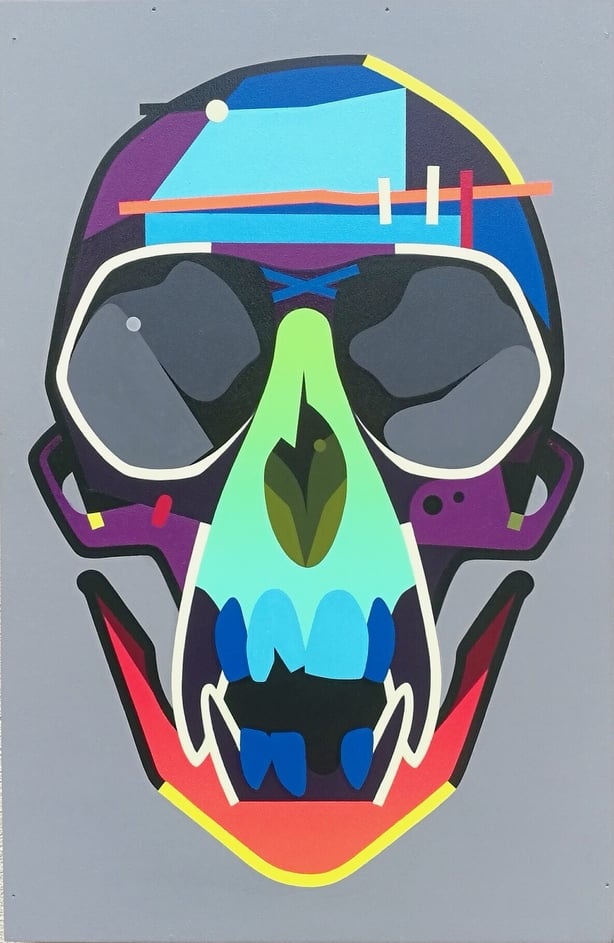 Cinema: To The Moon
Tadhg O'Sullivan's new film is a cinematic ode to the moon, made in large part from archival sources combined with literary fragments and bound together by a haunting original score by Linda Buckley, Amanda Feery and Peter Broderick. The film steps lightly through the ideas that people through the ages have drawn from the moon — dreams of escape, myths of heaven, songs of longing and loss, odes of yearning, stories of lost futures — taking the viewer on an illuminating night-walk through the night sky.
We need your consent to load this YouTube contentWe use YouTube to manage extra content that can set cookies on your device and collect data about your activity. Please review their details and accept them to load the content.Manage Preferences